Take advantage of Lluçanès in Bike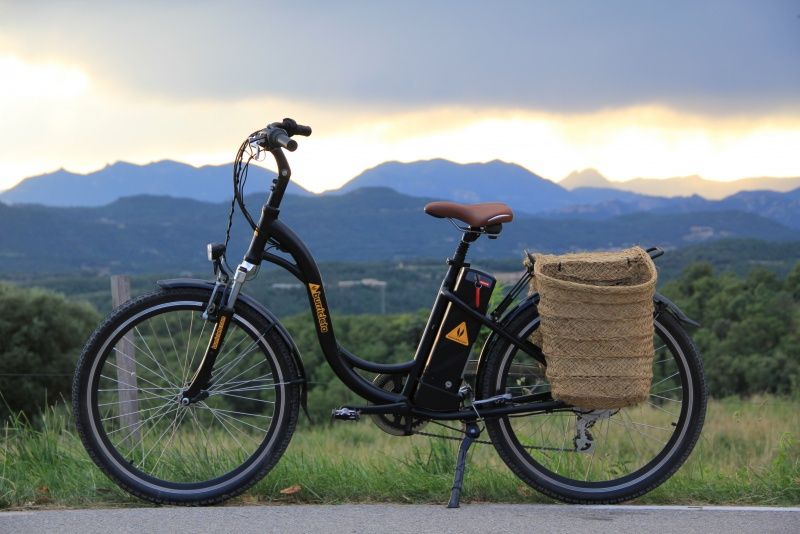 Route code:

BURRICLETA / OLOST

Duration:

2 Days

Accommodation:

Season:

All year

Average:

15-20 Average km/day

Difficulty:

Medium
Come to take your time and to benefit of the landscape of Lluçanès bike. Besides a magnificent region, the cooking of the restaurant is excellent allowing the inn Olost to obtain a Michelin star.
Description
It is about a route in buckle which takes you of Olost to Oristà and offers you again of haughtiness seen to Olost. The earth will take 90 % of your road until go to the entrance of the old road B433, frequented only now by the residents of the region.
The price list included:
- At 2 nights for 2 persons to Olost ( Lluçanès) in it Hotel Fonda Sala to have breakfast and have dinner.
- 2 days of rent of bike + foot the bill + GPS.

The price list does not included:
- Optional picnic: 10 € a person.
- Travel insurance.
To know:
It is recommended to bring comfortable clothes.
Availability
All the year.