Hiking around the volcanoes in the Garrotxa region: from Santa Pau to Olot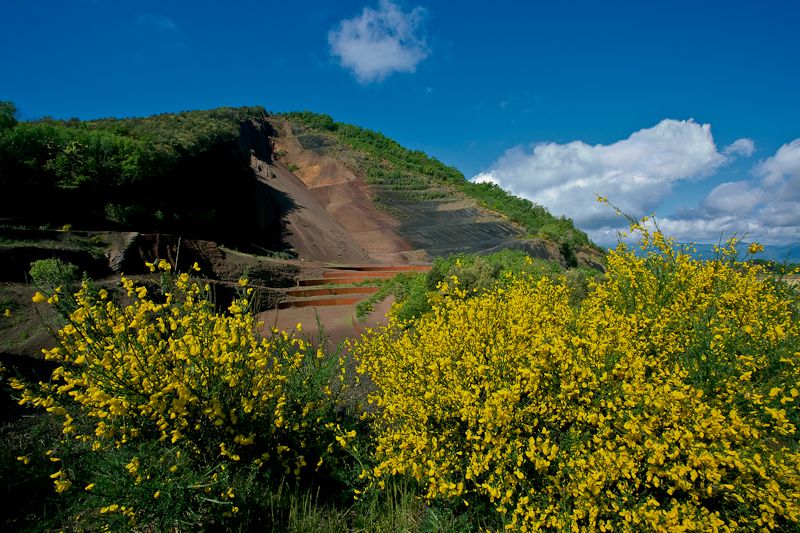 Route code:

SE/ GARROTXA

Duration:

2 nits Days

Accommodation:

Hotels ***

Season:

All year

Average:

10-15 Average km/day

Difficulty:

Low
Circuit of two hotel nights in half-board. Price includes luggage transfer between hotels and a picnic per person.
Description
This is a route to one of the most emblematic places of the Volcanic Area of Garrotxa Natural Park. You will go inside the cone of a volcano and step on the lava, which is where the Fageda d'en Jordà beech forest now grows. You will walk through majestic beech and oak forests, see Sant Miquel Sacot little chapel, the ruins of Colltort Castle and the spectacular viewpoint over the volcanic region and Rocanegra and Santa Margarita volcanoes. The moderate climbs and descents of the Garrotxa, along with the diversity and beauty of its landscape make this a delightful territory for those who enjoy hiking.
What's included
- 1 night for two people in a hotel in Santa Pau with dinner and breakfast.
- 1 night for two people in a hotel in Olot with dinner and breakfast.
- 1 picnic per person.
- Luggage tranasfert between hotels.
NOT included
- Transfer from Olot to Santa Pau.
- Taxi (Optional. Consult prices).
- Travel insurance.
Availability
- Mid-Low season.
- Possibility of tailored package.
- For bookings, please fill in the form on this page.