Wine Tourism in the Empordà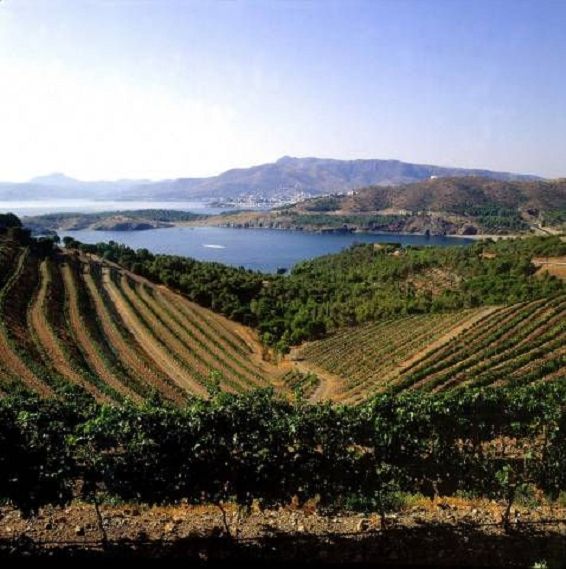 Route code:

ENO- EMPORDÀ

Duration:

2 Days

Accommodation:

Hotels *** / ****

Season:

All year

Average:

Average km/day

Difficulty:

Low
Wine tourism package in the Empordà, including a hotel night with breakfast + dinner with wine-pairing + a guided tour to a DO Empordà winery and wine-tasting.
Description
About 2,500 years of history can be visited in our land and cities every weekend. We invite you to discover surprising cellars, magnificent landscapes, representative characters and wines that express the quality of the territory. Afterwards, enjoy a dinner in a typical restaurant of Empordà and sleep in one of our charming hotels with an excellent value for money. Welcome to wine paradise.
What's included
- 1 hotel night (Friday evening) for 2 people in a double room with breakfast.
- 1 dinner (Friday evening) for 2 people with 3 wines-pairing.
- 1 guided tour (Saturday morning) for 2 people to a DO Empordà winery with tasting of 4 wines.
Hotels to choose
- Hotel El Moli*** (Pont de Molins)
- Hotel NM Suites**** (Platja d'Aro)
Possibility of additional night on request.
Wineries of the DO Empordà
NOT included
- Transfers.
Availability
- Only Friday night. Possibility of other days, upon hotel availability.
- Valid all year, except July and August. Some hotels might not be open throughout the year.
- Possibility of tailored packages.
- For bookings, please fill in the form on this page.