New Year`s eve in Madremanya
Madremanya, Gironès, Girona
1 night accommodation in a Suite + special New Year dinner with drinks included. Price per night.
price per person from
191€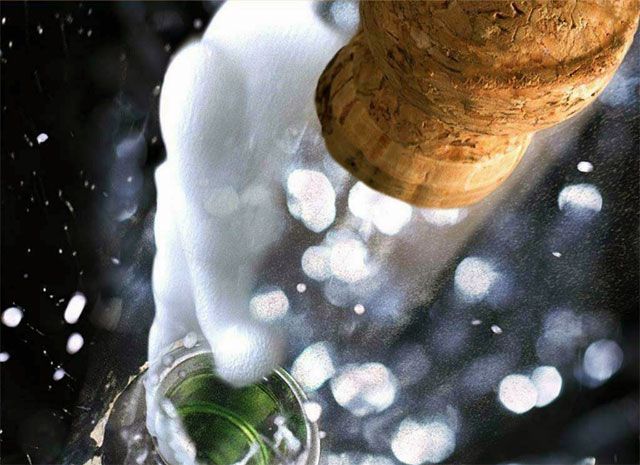 Madremanya, Gironès, Girona
Old XV Century farmstead, in the centre of the medieval village of Madremanya. Stones, tiles, original barrel and Bohemian arches have survived and have been combined with present day finishes.