Christmas in El Berguedà
L'Espunyola.Bergueda.Pirineu
On a date as special as Christmas, the Hotel Cal Majoral, wants to offer us the best of your home, offering a great proposal to enjoy a great evening.
Stay in its cozy rooms and enjoy an exquisite cuisine with your family and friends.
Book a room and add the Christmas menu.
The Menu includes:
Christmas and St. Stephen's Menu
Appetizers
Potato parmentier cap with Lobster
Christmas shield with galets and pellet
Traditional Christmas gutters
Main course to choose
Pintade boneless and stuffed with nuts
White veal mushroom with mushrooms
Monkfish with shrimp suquet
Desserts
Tarte Tatin
Nougat and neulas with coffee
Drinks not included.
RRP 39.50 Euros per person. Menu not included in the room price.
Price per person from
€99.50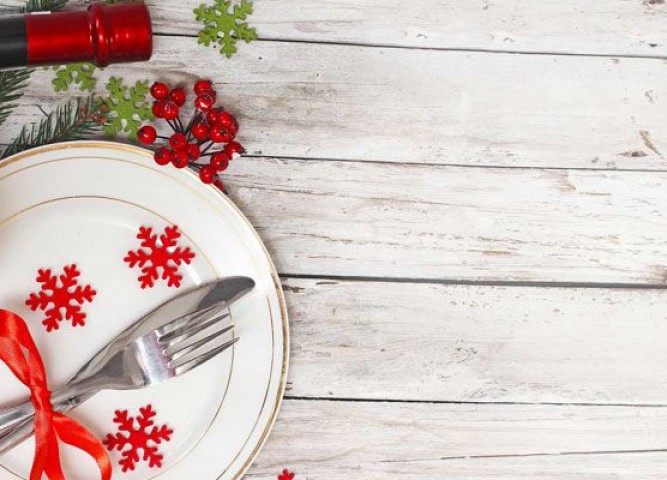 L'Espunyola, Berguedà, Barcelona
Hotel Cal Majoral is a typical Catalan farmhouse placed in a natural privileged environment, in the village of Espunyola. Among its 9 rooms, the Suite del Sostre stands out, a 70m2 bedroom placed in the garret of the house. This magnificent property offers comfortable stays for both couples and families, some rooms can be converted into triples and quadruples.
The hotel also has a room with a fireplace and free water and infusions service, and a traditional gastronomic restaurant that offers elaborate cuisine with sampling menus and more than 60 national references of wine.