Discover Alt Empordà for All Saints
Avinyonet de Puigventós. Alt Empordà. Costa Brava
Discover Alt Empordà, a region of great contrasts and incredible landscapes, what a better time than the Bridge of All Saints.
The pack includes:
- 1 night accommodation in the type of room selected.
- 1 rice lunch with drinks included
- Full buffet breakfast
- Access to the new Mas Falgarona Spa
- Free entrance to the Peralada Casino
- Bottle of Arbequina olive oil made on the property
- Free use of bicycles
If you prefer, book the Top Pack and enjoy 1 special Alchemy Massage, 30 min per person.
Price based on 2 adults.
Price per person from
€238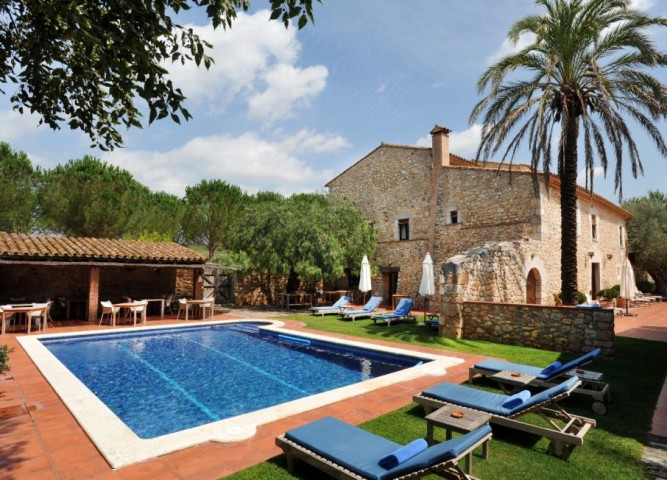 Avinyonet de Puigventós, Alt Empordà, Girona
15th century farmhouse located in the heart of Alt Empordà, right where begins the plain and the mountains, near the town of Figueres.
It has 13 rooms with maximum comfort and a natural and total tranquility.
In the restaurant, the Falgarona, you can taste traditional Mediterranean cuisine prepared by our chef.