New Year's Eve break in Lladurs
Lladurs. Solsonès. Catalunya Central
Our proposal includes:
- Welcome aperitif with live music in the hotel hall
- Gala dinner with live music, drinks included and gift
- Party and cotillion from 00h00 until 04h00
- Daily breakfast
- Late Check out until 2:00 p.m.

Our menu:
APPETIZERS
Sordella escudella with pilota
Oyster with salmon tartar
Blinis with caviar
Cod ravioli
Quail eggs with bechamel and truffle
Brioche Coke with smoked eel
Scallop with mango and lime
Chicken poultry cannelloni with pistachio vinaigrette
Crunchy mushroom bundle with foie gras cream
INCOMING
Lobster ravioli and its juice
FROM SEA
Supreme of wild sea bass with creamy cashews
FROM THE EARTH
Black Angus rib with creamy sweet potato and mushrooms
PRE POSTER
Pineapple osmotized with granita and coconut foam
DESSERT
Chocolate strudel with cherry
CELLAR
AT Floral D.O Penedès
Ònra Negre D.O Costers del Segre
Taittinger Brut Réserve
Water, coffees and infusions
price per person from
478€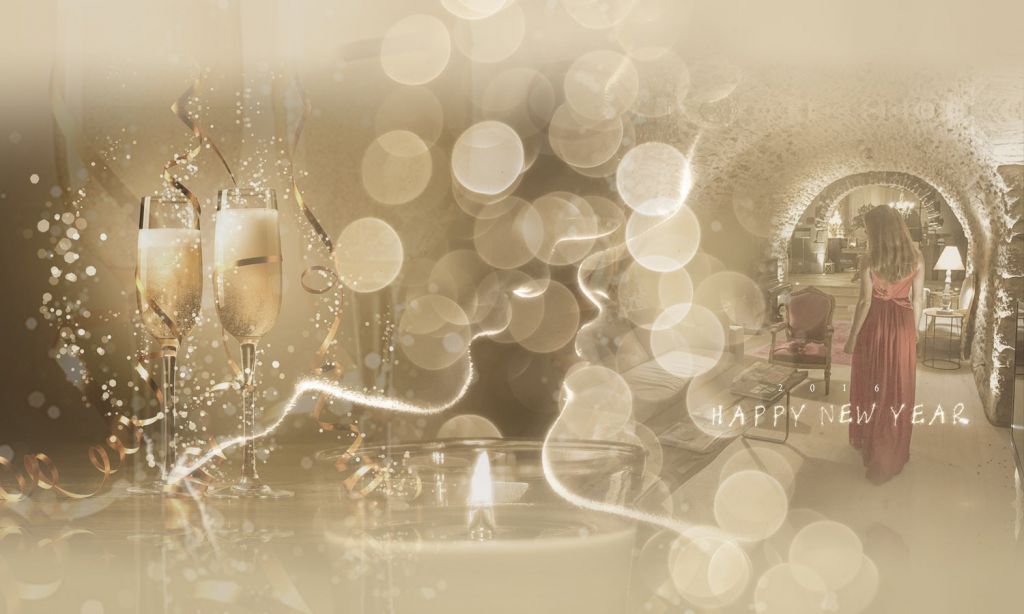 Lladurs, Solsonès, Lleida
A charming hotel located in the Solsonès, Lérida, in the middle of Catalonia, the Hotel La Vella Farga, is a luxurios charming establishment in a large farmhouse originally built in 1036. It has been refurbished but still preserves the charm of large rooms to favour comfort and relaxation in the heart of nature.
It has 13 rooms, a magnificent large outdoor heated swimming pool, a massage room in which body treatments are offered and a restaurant that serves signature prepared using local products.