Musical Concerts and Gastronomy in Solsonès
Sant Llorenç de Morunys. Solsonès. Pirineu - Catalunya Central
Spring Concerts 2016. Enjoy the concert only or concert + dinner tasting. Concerts are always on Saturdays at 18:00h. Days of concerts: 6 february;2 april; 16 april; 30 april-1 may; 14 may; 21 may; 11 june.
Price per person from
€10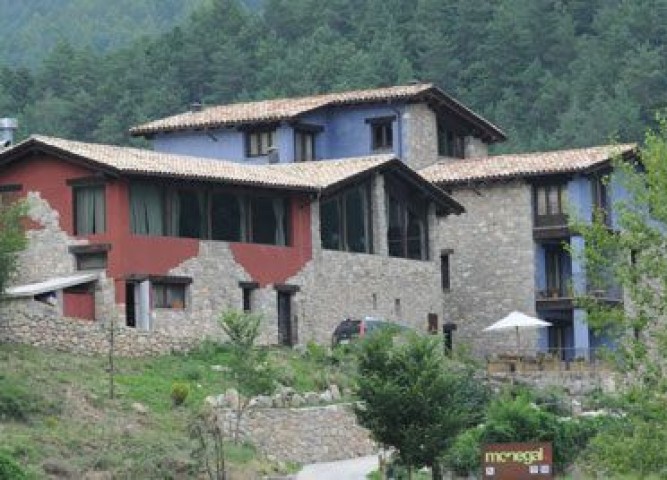 Sant Llorenç de Morunys, Solsonès, Lleida
Placed in an emblematic pre-Pyrenean valley, Lord's valley, only 1 km. away from Sant Llorenç de Morunys, lays El Monegal, a refurbished Catalan farmhouse turned into a 10-room hotel where to give pleasure to the senses. The hotel offers a familiar treatment and extreme attention to detail, as well as an exquisite cuisine for the more demanding gourmets.