Valentin's Day Break in Pont de Molins
Pont de Molins. Alt Empordà. Costa Brava
Come and enjoy Valentine's day with your partner with an unforgettable stay at our Restaurant Hotel.
It includes:
- Accommodation night with breakfast
- Romantic setting
- Bottle of cava
- Special Valentines tasting dinner.
Valentine's Menu
Pumpkin cream, poached quail egg and blue cheese O Candied artichoke salad, Iberian ham and pine nuts
------
Roasted duck cannelloni with Garrotxa O Coca de foie truffle with apple, strawberries and micromesclum
------
Vermouth bass sea bass O Magret of escalopado duck with red fruits
------
Tangerine sorbet with rose jam
------
Textures of chocolates O Light foam of Catalan cream, caramelized pineapple and vanilla ice cream.
Valid from February 13 to 17, 2020. Price per night.
Price per person from
€103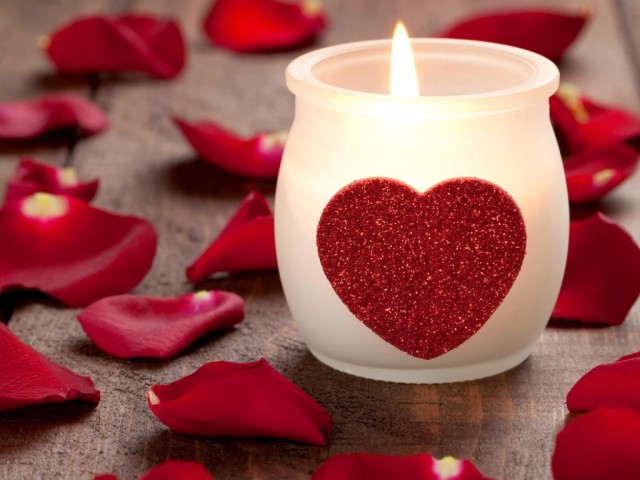 Pont de Molins, Alt Empordà, Girona
El Moli hotel, lying in the very heart of Empordà by the river Muga amidst cornfields and olive groves, has been set up by Lladó family. An ancient mill, which goes back to the XVII century, has been turned into a warm and comfortable Hotel-Restaurant. It is a place perfect to relaxing and enjoying the nature. The Old flour mill was initially restored as a restaurant
The hotel offers 14 rooms; 6 masia rooms located in the main house and 8 Superior rooms.
8 Superior rooms with double bath with views to the nature, terrace, comfortable beds … and 6 Masia renovated rooms with all that you need, double bath and the comfort and relax that you deserve.
On awaking at El Molí Hotel you may hear both the murmuring of the river and the song of birds and breathing nature's fresh air as well.
Both parts are completed by some areas such an outdoor swimming pool, petanque, bikes and garage. It is a responsible and innovative building, which preserves his beautiful environment while offers calm and relax. And it combines perfectly with the restaurant where you could taste seasonal dishes with our region products.