Big deal! End of Summer in Solsona
Solsona. Solsonès. Pirineu Central
Enjoy the end of summer with an offer of 15% of the total price of your reservation in the room you like.
price per person from
47.00€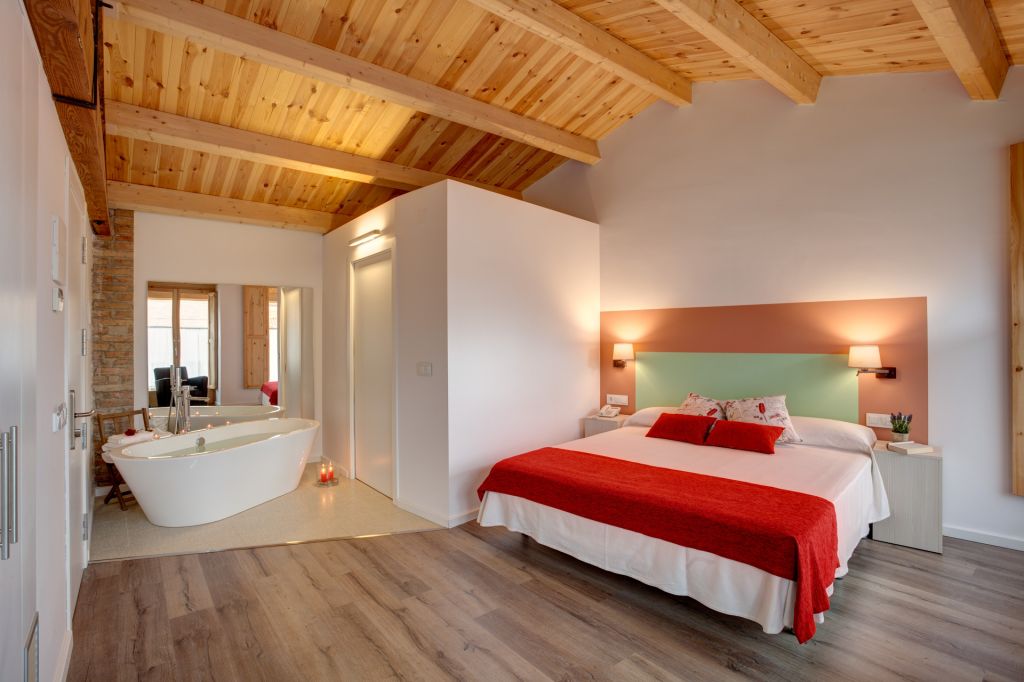 Solsona, Solsonès, Lleida
Small great hotel boutique, modern and comfortable, situated in the medieval centre of the hospitable, quiet city of Solsona, the doorway to the Pyrenees from Lleida. Its charm lies in the tranquillity that pervades the stone walls, the wooden beams, the fireplace, the garden room and so on... There are ten spacious rooms with natural daylight and fully equipped with all kind of conveniences. The breakfasts we serve only contain local, traditionally-prepared products.