Saint Valentine's month in la Terra Alta
Bot.Tarragona.Terra Alta
This February celebrates Valentine's Day, discovering the charms of the Terra Alta at the best price.
Stay during the week at the fantastic Hotel Can Josep located in Bot, the heart of the Terra Alta and get the best price on our getaways.
Until March 15, 2020, we offer a 10% discount for all trips from Sunday to Thursday.
Choose the getaway you like best:
Walk the greenways by bike or foot and discover the Natural Park of Els Ports or enjoy an oenological experience in the best wineries of the DO Terra Alta, or simply enjoy a romantic getaway, always accompanied by the best gastronomic offer in Can Josep
Price per person from
€45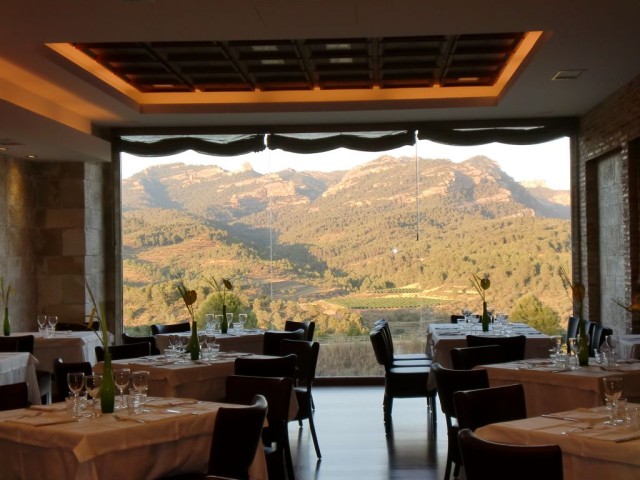 Bot, Terra Alta, Tarragona
The Hotel Can Josep is a small hotel located in the heart of the Terra Alta. Family-run and close, it deploys its professionalism to ensure that Guests - Friends are at home. Also enjoy the facilities of the Hotel.
At Hotel Can Josep we will offer you the information of the region you need to enjoy your surroundings.
We have a restaurant where you can enjoy the cuisine of the Terra Alta, as well as the seafood of each season.
In the restaurant we have two rooms: a room with panoramic views of the Serra de Pandols and the Ports and another smaller room that is called La Biblioteca for lunches or dinners for business or family.
You can also make business meetings and conventions with the accommodation included.
Free covered garage for motorbikes and bicicles.