Offers and Getaways in May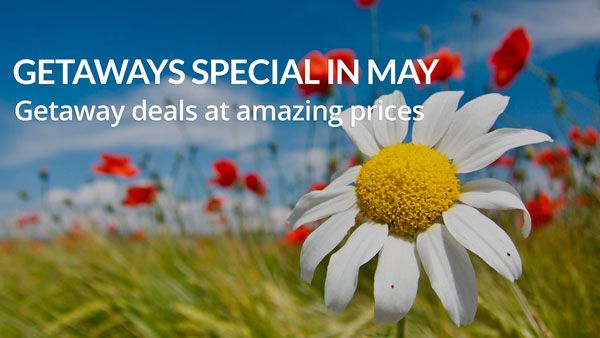 Have you planned you holidays for this May? Would you like some relaxing days on the beach? Or maybe in the mountain?
Whatever your preference, in Petits Grans Hotels de Catalunya have the best hotels offers and short breaks for this May.
Book at the best price and enjoy your holidays!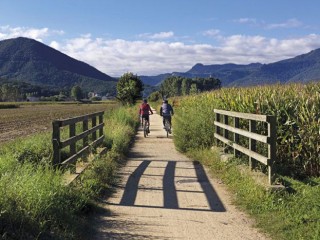 Les Planes d'Hostoles, Garrotxa, Girona
Accommodation and cycling route greenways La Garrotxa.
2 nights in double room + breakfast + dinner the first night next to the fireplace + service mountain bikes, picnic backpack and driving directions.
Price per night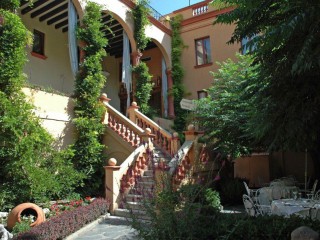 La Seu d'Urgell, Alt Urgell, Lleida
Special DISCOUNT offer for stays of 2 nights or more. 2 night bookings: 5% OFF. 3 night bookings: 10% OFF. Offer valid for all the year. Price per night.