Are you looking for an original GIFT? Do you want to make a unique GIFT?
If you want to surprise a friend, a very special person or you want to make GIFT for a birthday, for a wedding...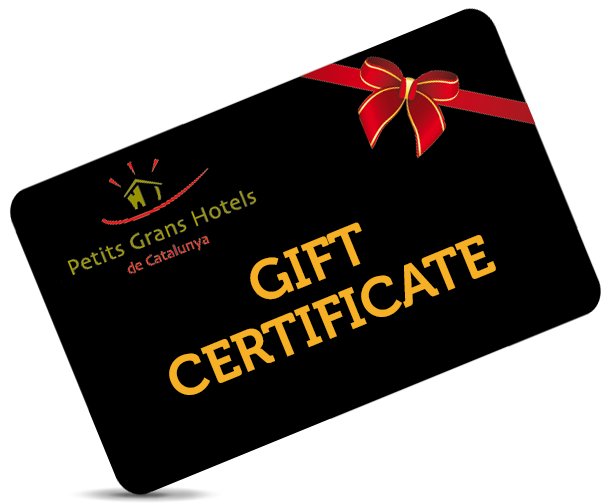 Give away a GIFT CERTIFICATE to enjoy all our hotels in Catalonia!
Stays and shortbreaks: romantic, gastronomic, healthy, adventure, wine tourism... and more!