Wedding venues in Catalonia
The best hotels, on the beach or in the countryside. Unique hotels to celebrate the big day in a special way in Spain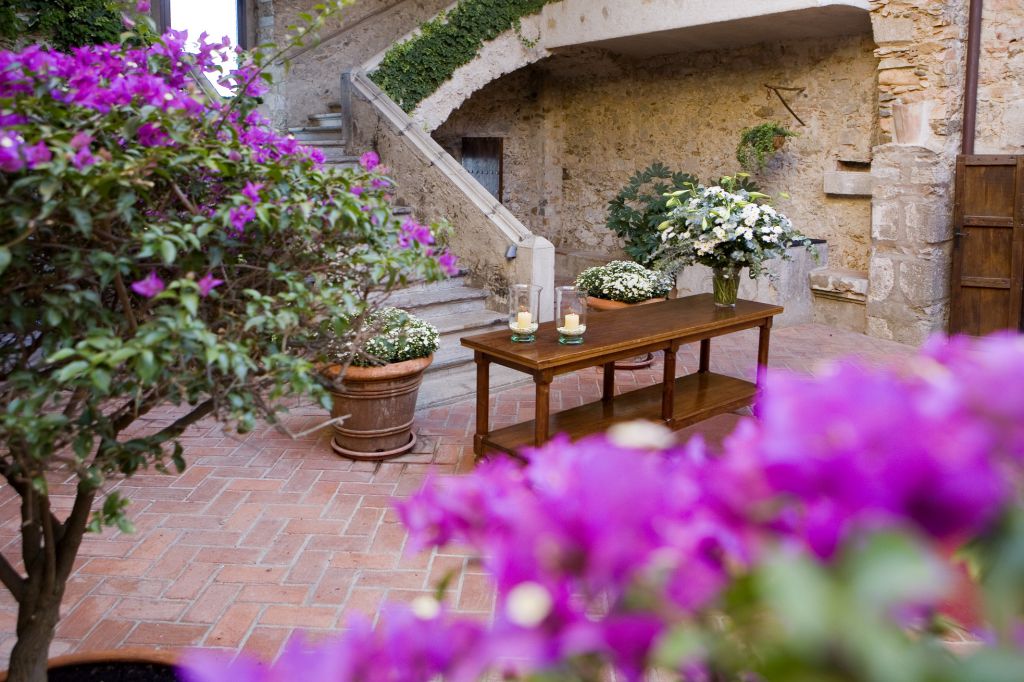 El Far Hotel Restaurant
Wedding venues in Costa Brava
Els casaments més romàntics disposen aquí d'un escenari privilegiat per a l'organització de les noces des del principi per fi. Una petita ermita adossada a l'hotel o el pati de l'hotel són llocs emblemàtics per a la celebració de la cerimònia, seguida del banquet en un espai amb vistes al mar i a les platges de la Costa Brava.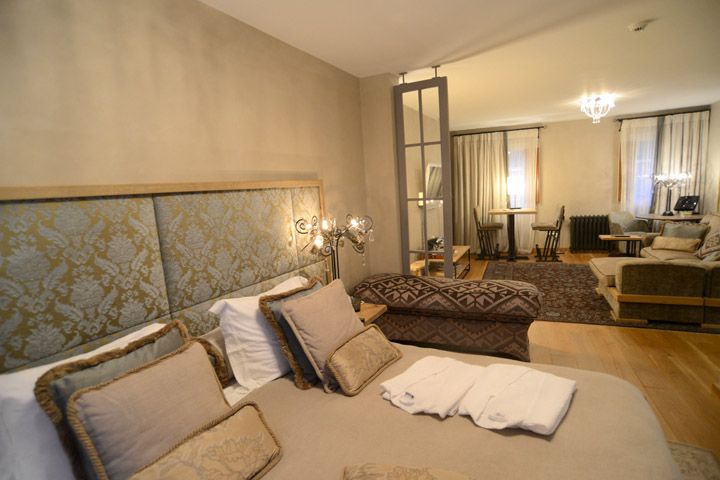 Hotel-Boutique Casa Granados
Wedding venues in Costa Brava
At Casa Granados Hotel everything is designed for guests to live a luxury experience and enjoy the dolce far niente, being seduced by the beauty of the Mediterranean and the exclusivity of the environment.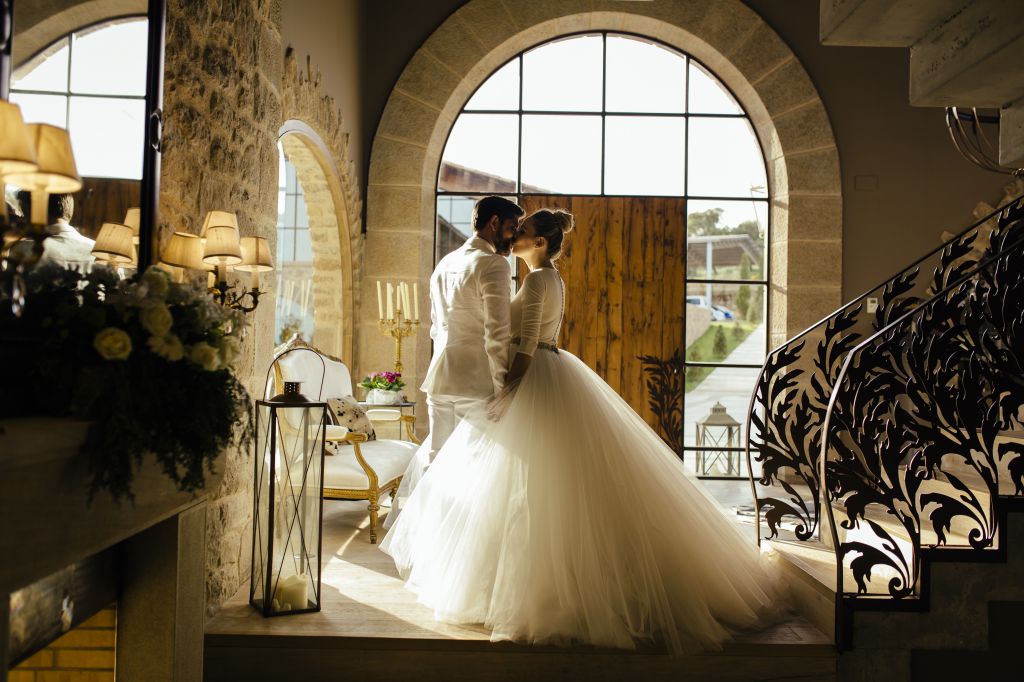 Hotel La Vella Farga
Exclusive weddings in Catalonia
A small great hotel set amongst nature, privacity and tranquility.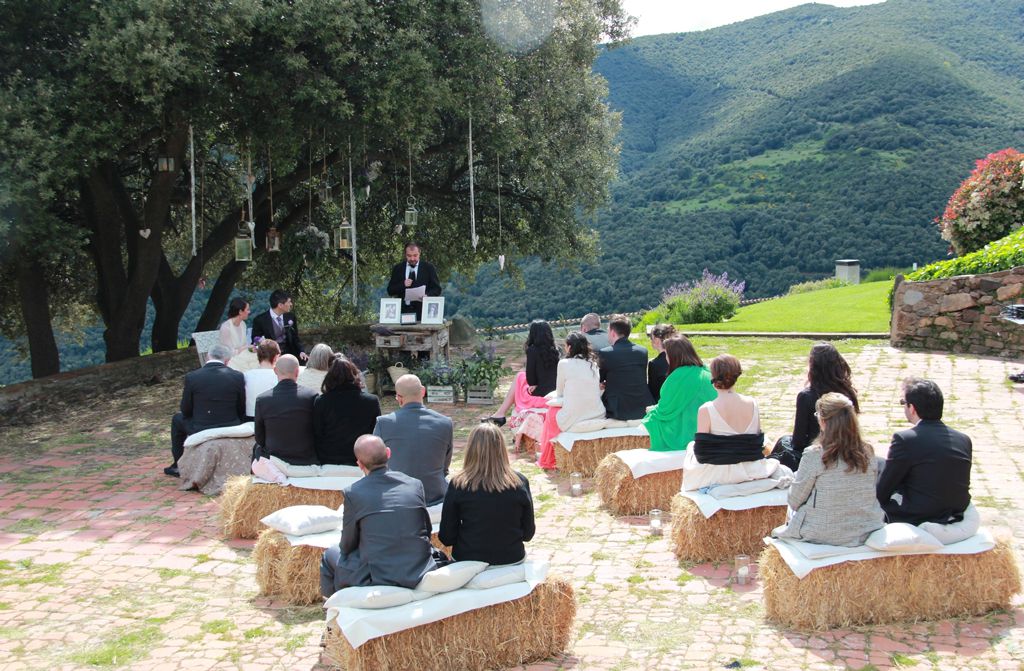 Hotel Can Cuch
Wedding venues in Montseny
If you are looking for a different, intimate and tailored wedding, at Can Cuch hotel you will find everything that you have imagined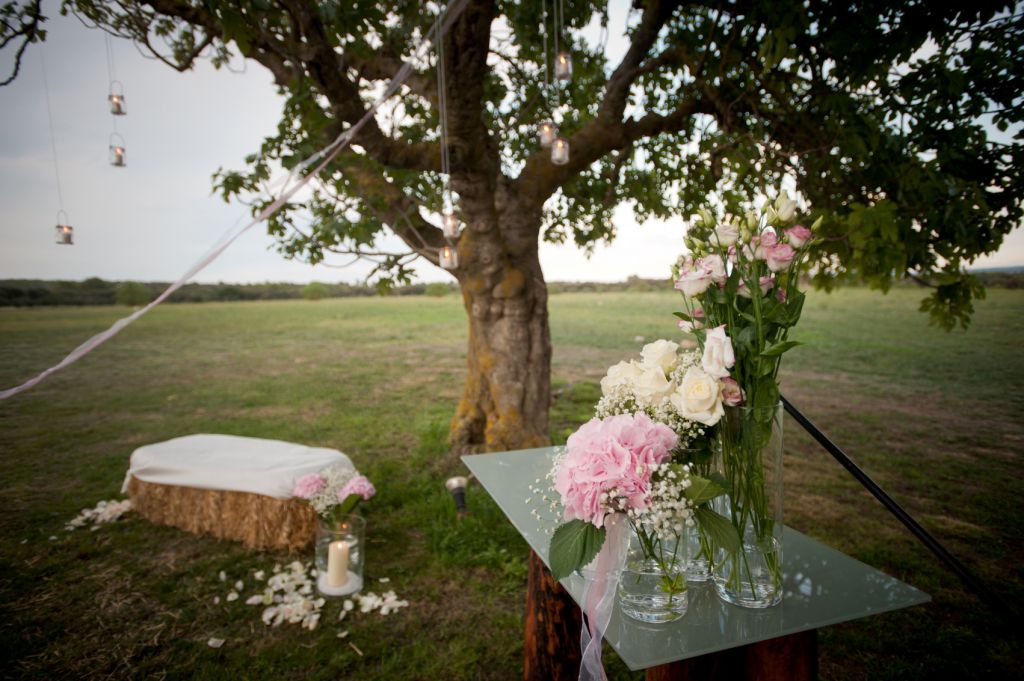 Hotel-Boutique Mas Falgarona
Weddings under the Empordà sky
Boutique hotel setted in an old farmhouse from the 16th century. XV, offers privileged spaces to enjoy an amazing environment and a landscape in its purest state, where the cuisine is a fundamental element and wants to make the product of quality and proximity its essence.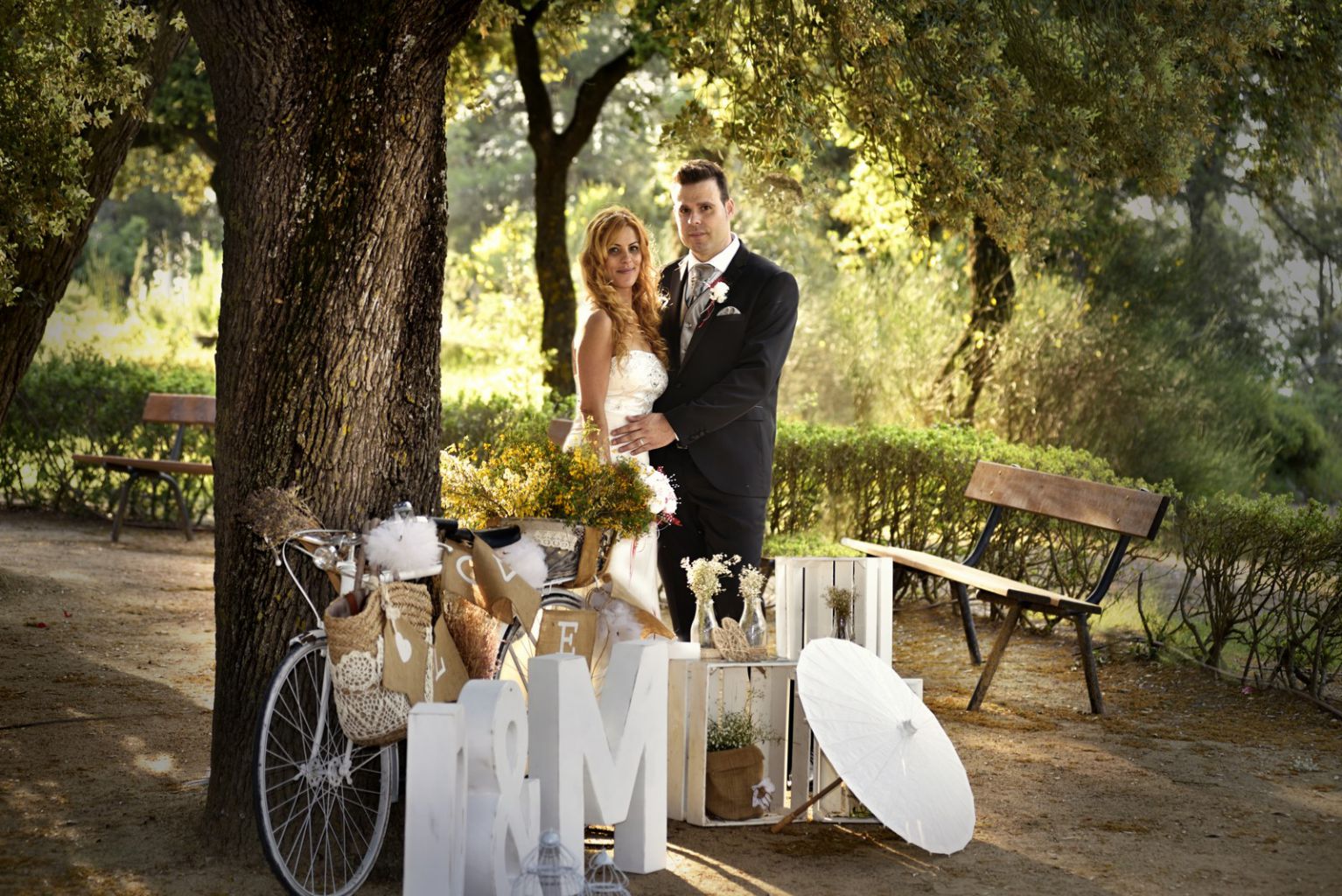 Hotel Urbisol
Charming weddings near Barcelona
Urbisol is a beautiful farmhouse in natural surroundings 1 hour away from Barcelona to celebrate your romantic and unforgettable wedding with good gastronomy and good and friendly service.