Wedding venues in Catalonia
The best hotels, on the beach or in the countryside. Unique hotels to celebrate the big day in a special way in Spain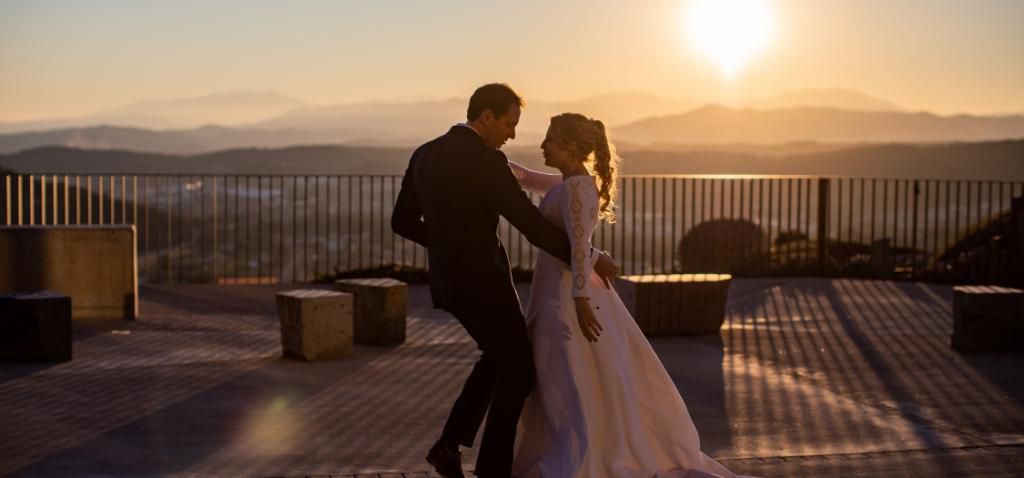 Sants Metges Hotel
A special day in an uncomparable environment
Come and celebrate your wedding in La Fortalesa, a space declared BCIN (Cultural Good of National Interest) located in a privileged location. You will enjoy a wedding banquet by the chef Jordi Cruz (3 Michelin stars) at La Cúpula (the dome), an oval-shaped space with a cover made with natural materials, of indisputable beauty and unique architectural creativity. Exclusivity, passion, hospitality and attention to detail make La Fortalesa the ideal place to celebrate your wedding.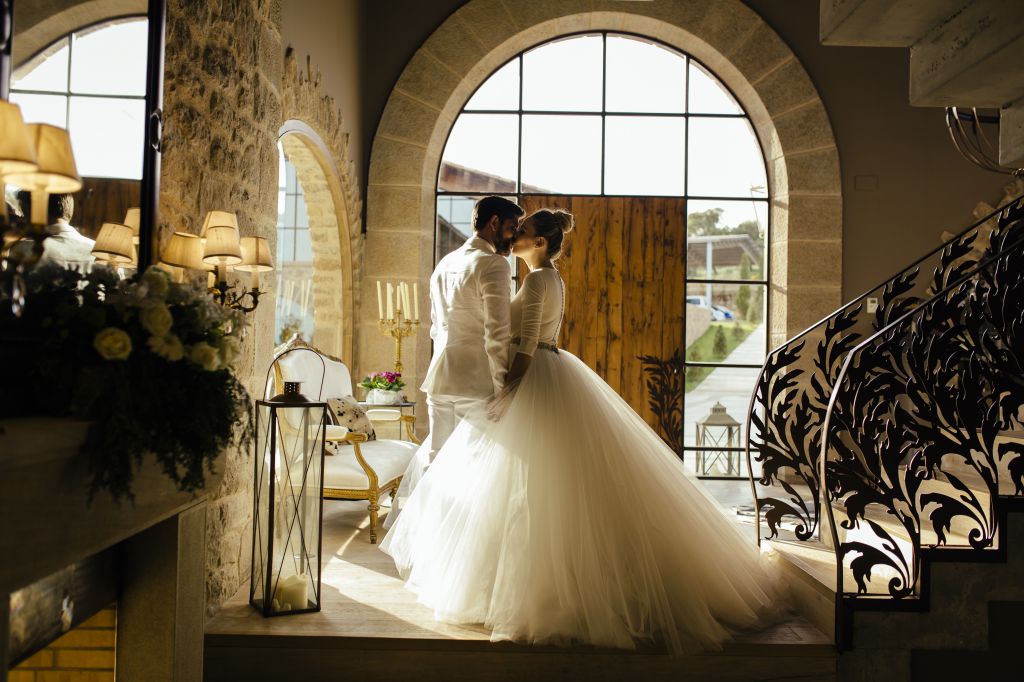 Hotel La Vella Farga
Exclusive weddings in Catalonia
A small great hotel set amongst nature, privacity and tranquility.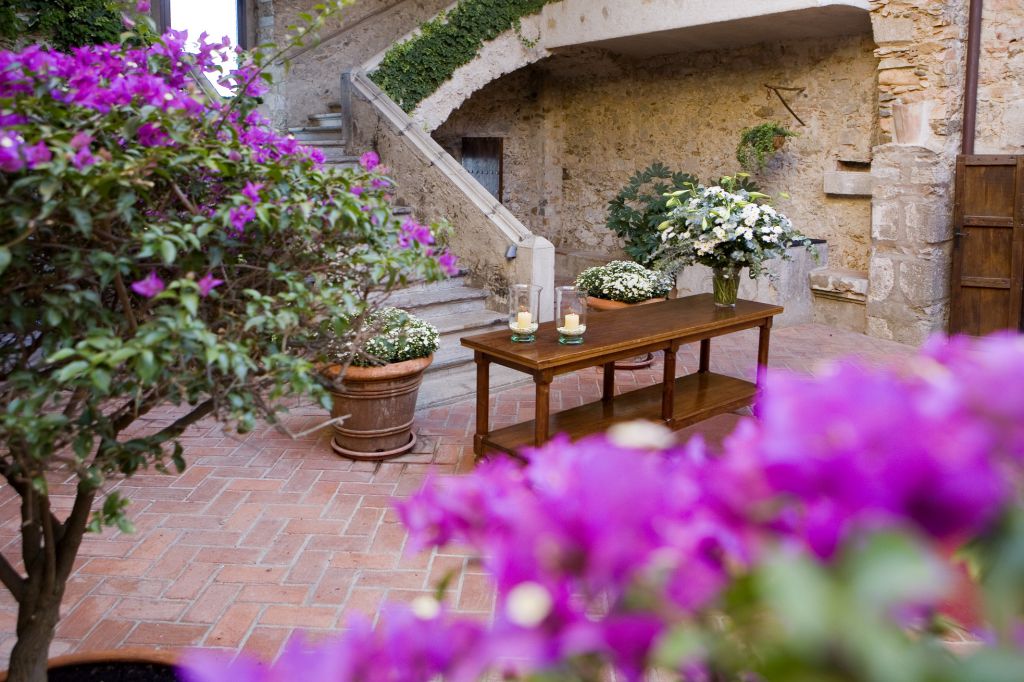 El Far Hotel Restaurant
Wedding venues in Costa Brava
Els casaments més romàntics disposen aquí d'un escenari privilegiat per a l'organització de les noces des del principi per fi. Una petita ermita adossada a l'hotel o el pati de l'hotel són llocs emblemàtics per a la celebració de la cerimònia, seguida del banquet en un espai amb vistes al mar i a les platges de la Costa Brava.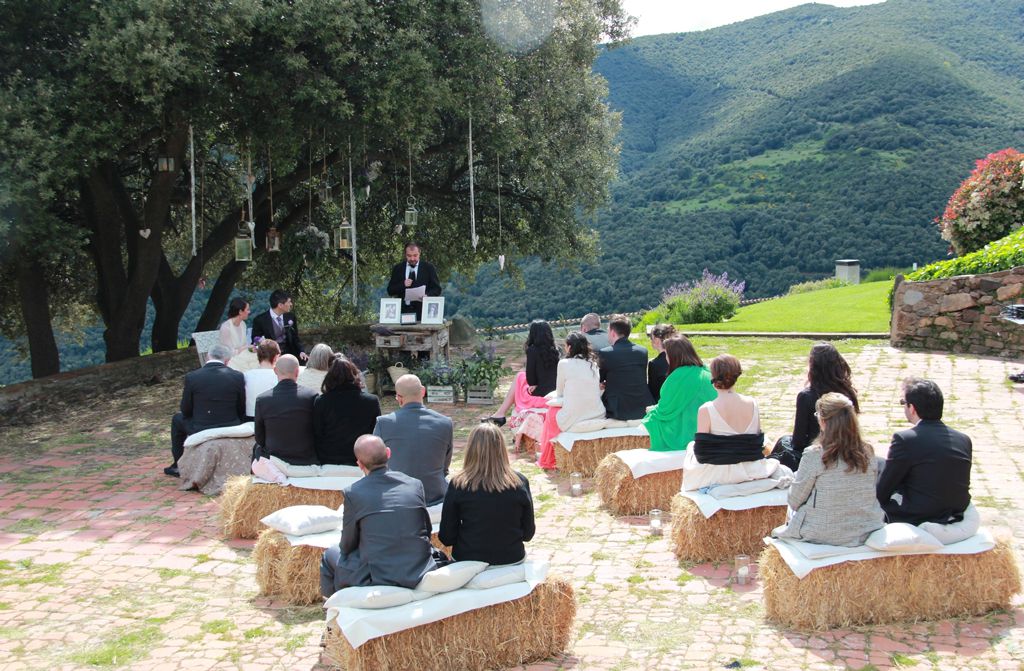 Hotel Can Cuch
Wedding venues in Montseny
If you are looking for a different, intimate and tailored wedding, at Can Cuch hotel you will find everything that you have imagined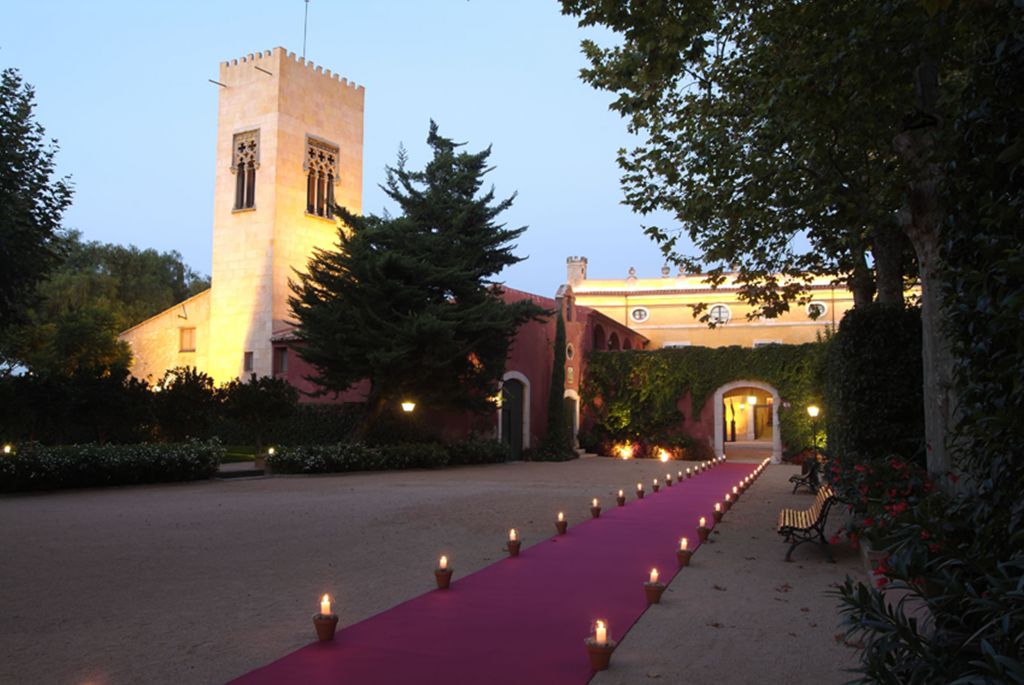 Hotel Mas La Boella
Wedding venues in Tarragona
La Boella, an exquisitely restored 12th-century country house at the heart of a 150-hectare estate of olive groves and gardens, is a unique setting for your wedding. The elegant gardens, an impressive banquet staged in the Grand Pavilion, the enchantment of the Golden Rooms and the menu, meticulously prepared by our chef­, are the unique touches of distinction that will highlight your wedding celebration.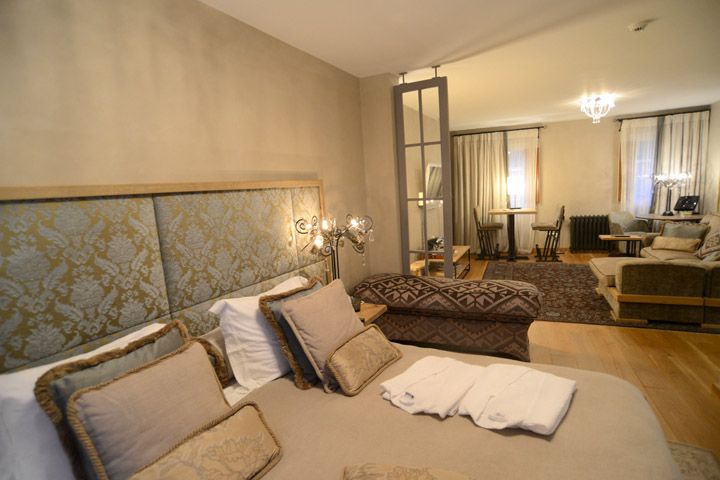 Hotel-Boutique Casa Granados
Wedding venues in Costa Brava
At Casa Granados Hotel everything is designed for guests to live a luxury experience and enjoy the dolce far niente, being seduced by the beauty of the Mediterranean and the exclusivity of the environment.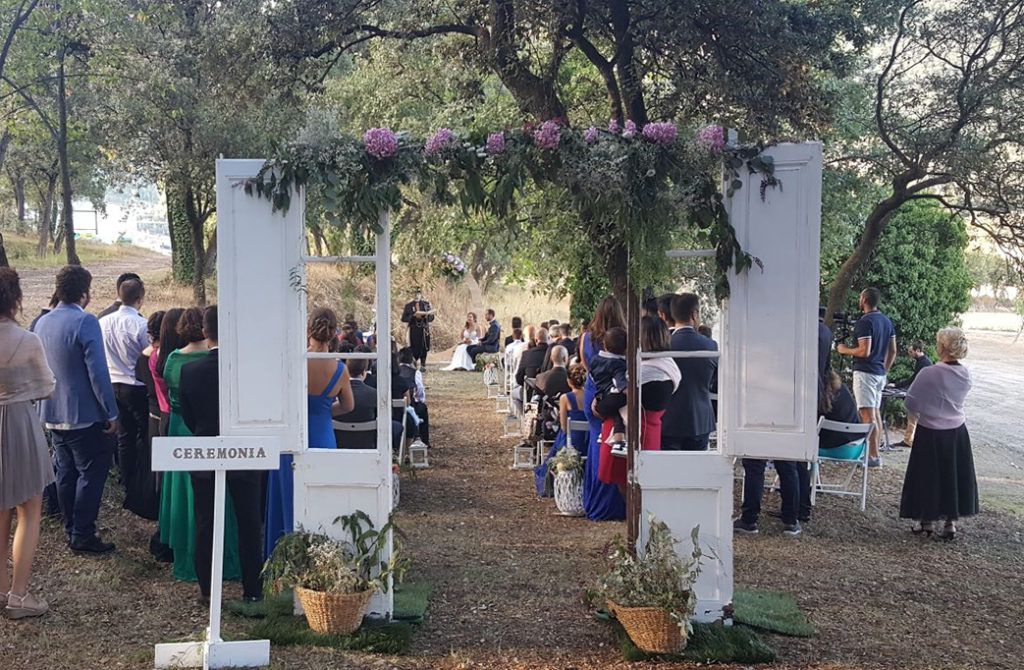 Hotel Cal Majoral
Original weddings in Berguedà
Because the happiest day of your life as you have dreamed it, we offer you our space and our service. We will adapt to your idea and we will offer you services of all kinds from decoration, flowers, environment, catering, banqueting and everything you need. We have the great garden of the Pyrenees for outdoor celebrations. An amazing natural environment to remember your life.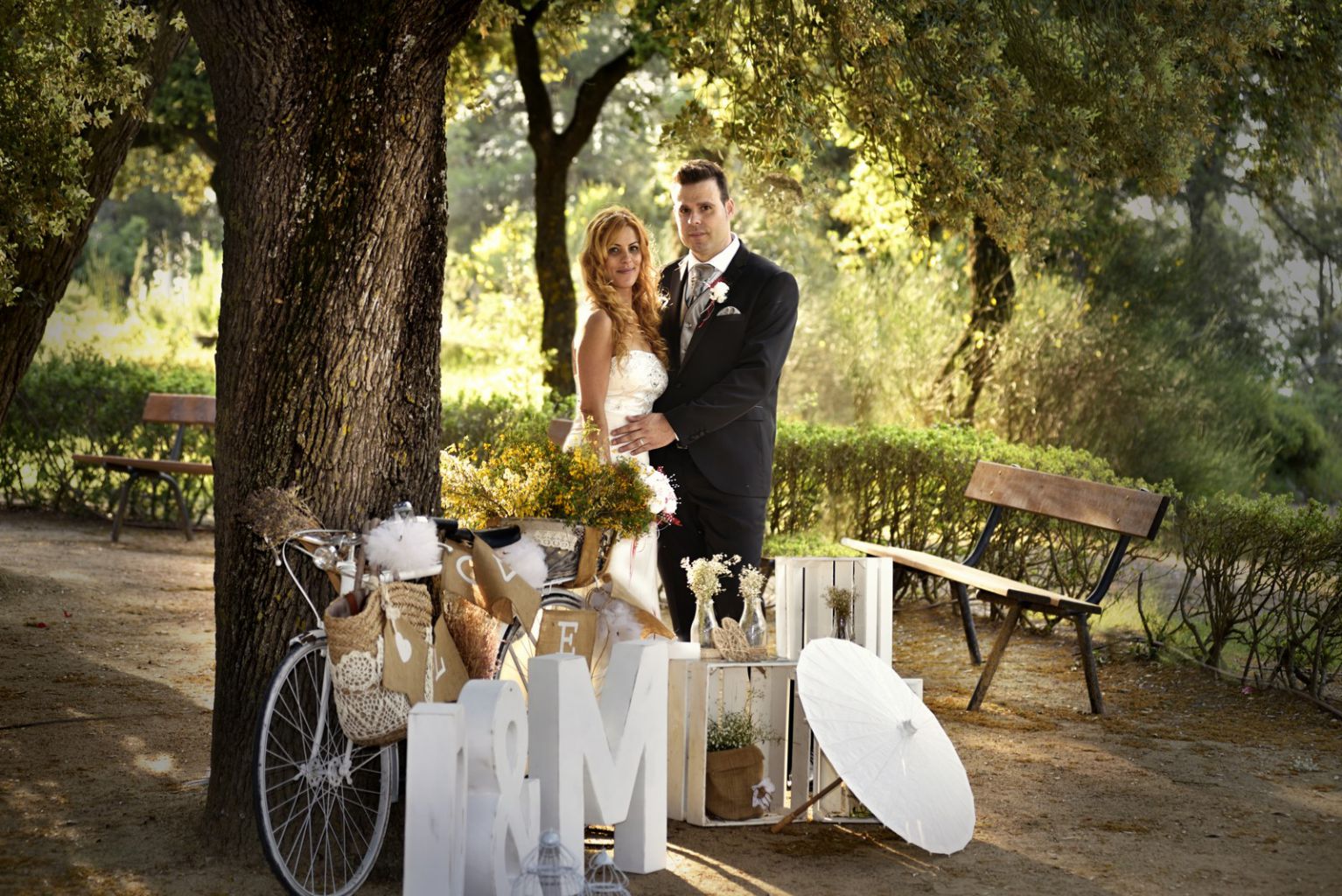 Hotel Urbisol
Charming weddings near Barcelona
Urbisol is a beautiful farmhouse in natural surroundings 1 hour away from Barcelona to celebrate your romantic and unforgettable wedding with good gastronomy and good and friendly service.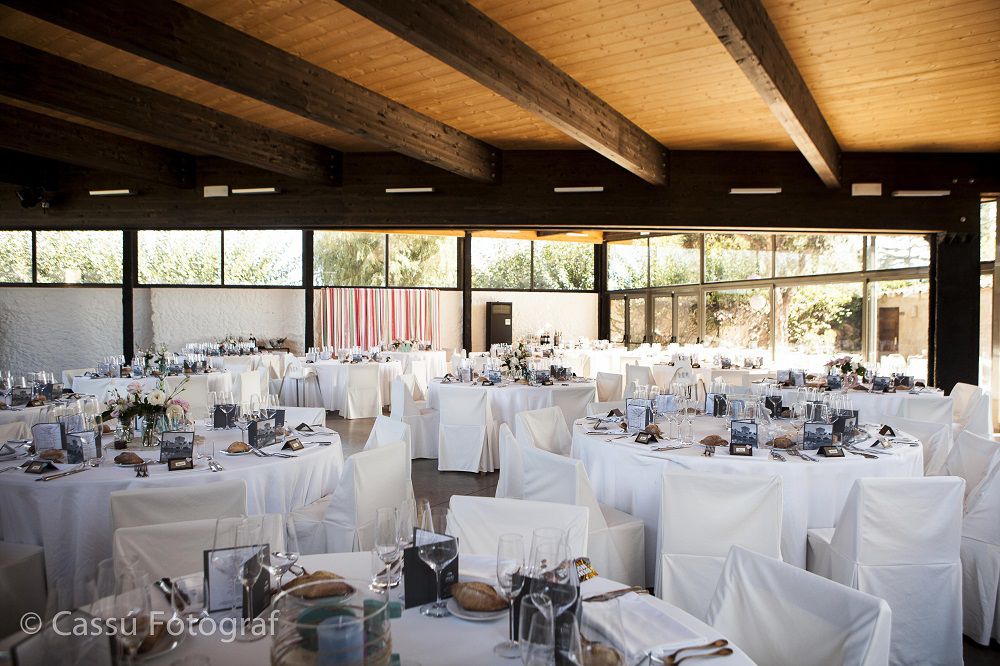 Hotel Molí de l'Escala
Wedding venues in Costa Brava
The magnificent facilities of the Molí de l'Escala Gastronomic Hotel, with a large garden and diverse spaces that can be adapted to your needs, the wide range of services that are offered and the magnificent gastronomy of the restaurant make it one of the places of reference in the Empordà region.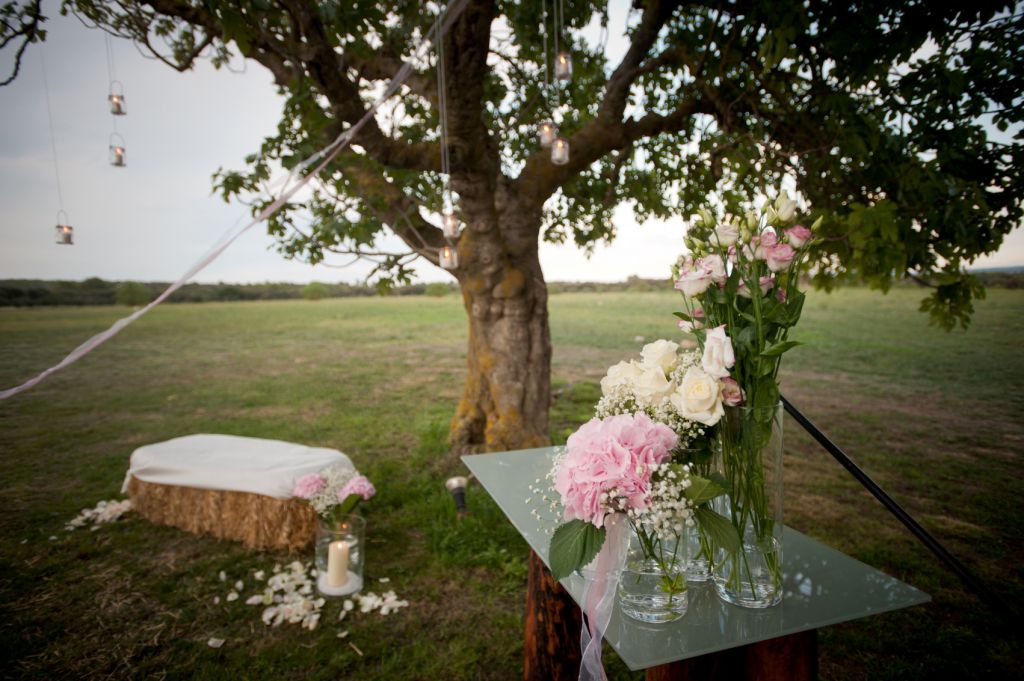 Hotel-Boutique Mas Falgarona
Weddings under the Empordà sky
Boutique hotel setted in an old farmhouse from the 16th century. XV, offers privileged spaces to enjoy an amazing environment and a landscape in its purest state, where the cuisine is a fundamental element and wants to make the product of quality and proximity its essence.