Xerta is a town and municipality of the comarca of Baix Ebre. Is established in a sharp bend to the right of the river Ebre, about 12 km upstream from the city of Tortosa in province of Tarragona, Catalonia, Spain.
Hotels in Xerta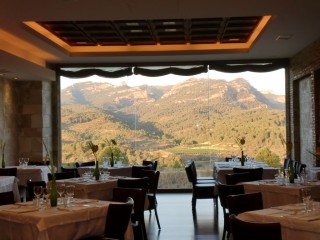 Bot, Terra Alta, Tarragona (14km from Xerta)
The Hotel & Spa Can Josep is a small hotel located in the heart of the Terra Alta. Family-run and close, it deploys its professionalism to ensure that Guests - Friends are at home. Also enjoy the facilities of the Hotel.