International Circus Festival in Figueres
Avinyonet de Puigventós, Alt Empordà, Girona
Enjoy the International Festival of Circus Figueres with our weekend package. The package includes one night in double room with breakfast included + 1 dinner for 2 people. Price per night.
Price per person from
€95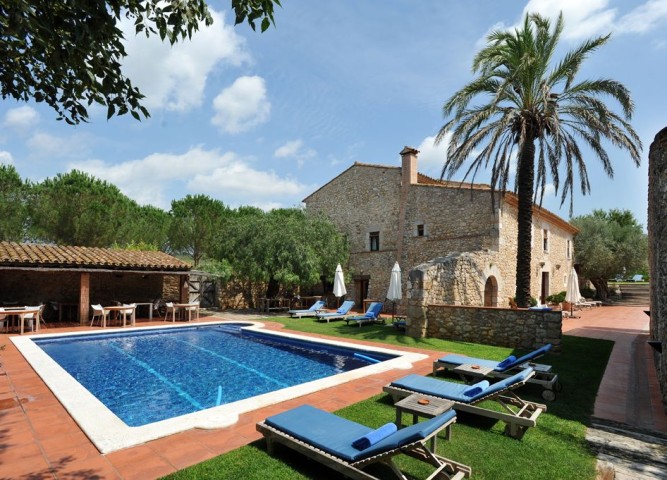 Avinyonet de Puigventós, Alt Empordà, Girona
15th century farmhouse located in the heart of Alt Empordà, right where begins the plain and the mountains, near the town of Figueres.
It has 13 rooms with maximum comfort and a natural and total tranquility.
In the restaurant, the Falgarona, you can taste traditional Mediterranean cuisine prepared by our chef.