St John`s Eve in Berguedà
L'Espunyola, Berguedà. Pirineu - Catalunya Central
Enjoy St John`s Eve in a natural setting just one hour from Barcelona. It Includes 1 night in double room, special dinner St John's and breakfast in the hotel garden. Price per night.
Price per person from
€50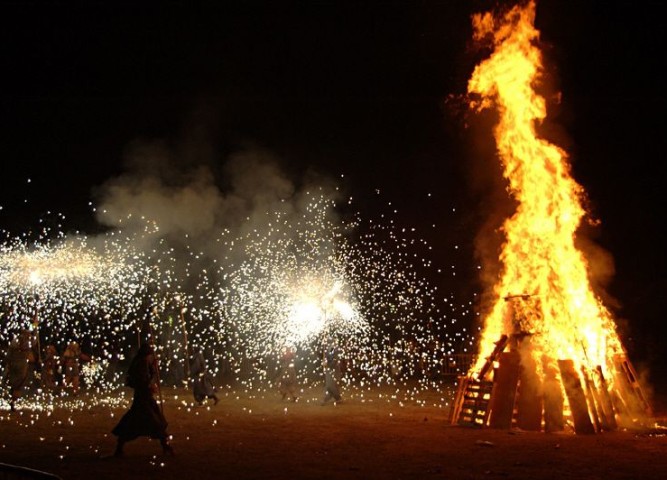 L'Espunyola, Berguedà, Barcelona
Hotel Cal Majoral is a typical Catalan farmhouse placed in a natural privileged environment, in the village of Espunyola. Among its 9 rooms, the Suite del Sostre stands out, a 70m2 bedroom placed in the garret of the house. This magnificent property offers comfortable stays for both couples and families, some rooms can be converted into triples and quadruples.
The hotel also has a room with a fireplace and free water and infusions service, and a traditional gastronomic restaurant that offers elaborate cuisine with sampling menus and more than 60 national references of wine.