Gintonic & Dreams in Pals
Pals. Baix Empordà. Costa Brava
Have fun an enjoy thi18th September night and know the secret of a gintonic. This package includes: 1 night accomodation with breakfast included + coctel for dinner + the presentation of the book "THE SECRET OF THE GINTONIC AT HOME" + GINTONIC tasting. Price per night.
Price per person from
€85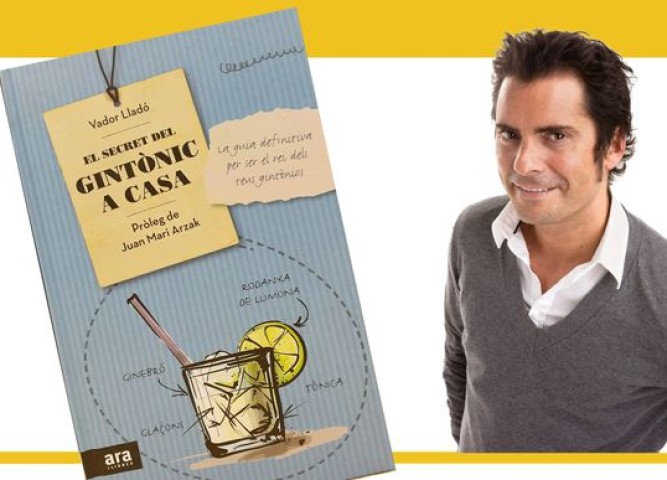 Pals, Baix Empordà, Girona
A completely refurbished 16th century farmhouse which preserves its Gothic Renaissance constructive features. Es Portal is a hotel with 8 double bedrooms and one suite with views of the magnificent hotel garden. The restaurant, Portal de Mar, is on the ground floor of the farmohouse and serves local, renewed Empordà cuisine, and specialises in rice cultivated locally in Pals and the products of the area. The hoel is located a short distance of the medieval village of Pals and the beaches of the Costa Brava.