Gintonic & Dreams in Pals
Pals. Baix Empordà. Costa Brava
Have fun an enjoy thi18th September night and know the secret of a gintonic. This package includes: 1 night accomodation with breakfast included + coctel for dinner + the presentation of the book "THE SECRET OF THE GINTONIC AT HOME" + GINTONIC tasting. Price per night.
Price per person from
€85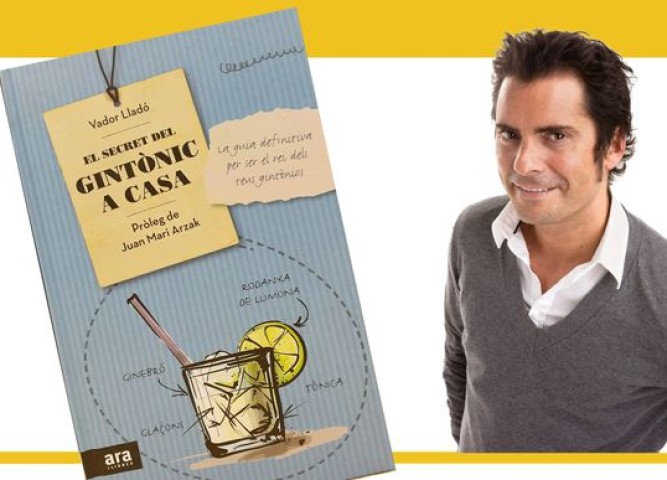 Pals, Baix Empordà, Girona
In a typical 16th century Ampurdan farmhouse on the outskirts of Pals, a mediaeval hamlet in the Baix Empordà region, this hotel has 9 bedrooms, a 10,000 m2 garden, a pool exclusively for hotel guests, a gastronomic restaurant and summer terrace for enjoying the fresh air. It offers Ampurdan cuisine with a subtle modern touch, using local produce with flavours and aromas from a mountain and marine landscape. Enjoy unforgettable experiences at Es Portal Restaurant & Hotel Boutique.