Getaway Photographic Nature and Heritage
La Seu d'Urgell. Alt Urgell. Lleida
Enter and discover the wonders of our region, the Natural Park of Cadi Moixerò offers a unique visual and woodlands that invite walking and observing. Learn about the medieval history of the city and discover its unique heritage, cathedral, old town walls. 1 day and 1 night (saturday) to enjoy this combined activity and learn how to extract the best images on the advice of a professional. Price per night
Price per person from
€148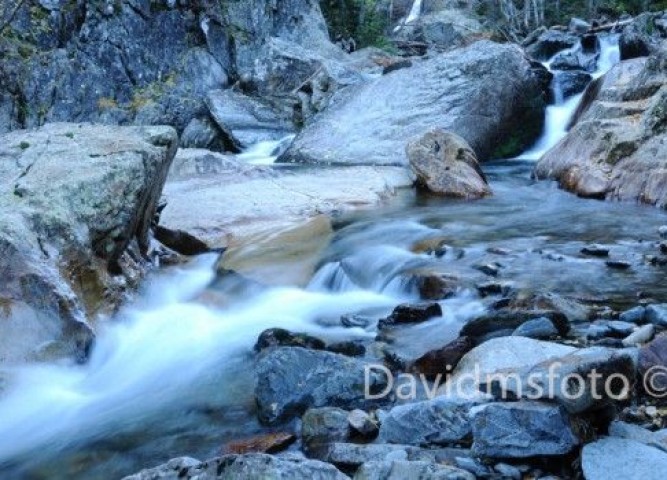 La Seu d'Urgell, Alt Urgell, Lleida
The hotel is a modernist building that draws the attention of all visitors with a pleasant arcaded terrace and a large garden to relax. Its 15 cozy bedrooms combine the charm of a former era with the services and commodities of today. All rooms have been preserved with dedication and taking care of every detail so that our guests live a unique experience.
Founded in 1875, this hotel is one of the most traditional establishments in the Catalan Pyrenees, at only ten minutes from Andorra and at fifteen minutes from Cerdanya. Andria hotel is located in an environment to enjoy, relax or explore nature. Surrounded by two magnificent natural parks such as the High Pyrenees and the Cadí, in the Andria hotel you will find a friendly and quality service.
The hotel's restaurant, renowned in La Seu d'Urgell, offers tasty and classical cuisine, based on traditional Catalan cuisine recipes, suitably adapted to the new times.