Sant Jordi break in Pals
Pals. Baix Empordà. Costa Brava
Let you seduce and be in loved again in one of our rooms, the dinner you can taste the best products of the area with our creative cuisine
Weekendbreak Sant Jordi includes:
- 1 night of accomodation and breakfast.
- Romantic detail in the room (a rose, a book and bottle of cava Rosé Stars de Castell de Perelada)
- 1 dinner for two persons with Es Portal Menu in our restaurant (drinks not included)
Price starting at 195.00 Euros (depending on the type of room)
Valid from April 21 to 26 (except day 24).
Price per person from
€97.50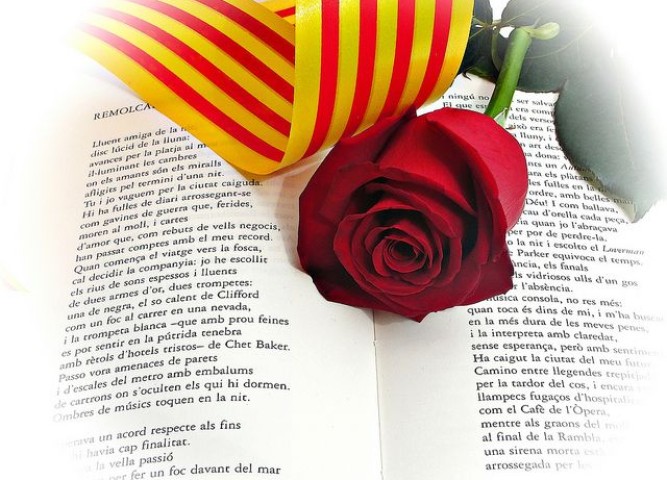 Pals, Baix Empordà, Girona
A completely refurbished 16th century farmhouse which preserves its Gothic Renaissance constructive features. Es Portal is a hotel with 8 double bedrooms and one suite with views of the magnificent hotel garden. The restaurant, Portal de Mar, is on the ground floor of the farmohouse and serves local, renewed Empordà cuisine, and specialises in rice cultivated locally in Pals and the products of the area. The hoel is located a short distance of the medieval village of Pals and the beaches of the Costa Brava.