Sant Jordi break in Pals
Pals. Baix Empordà. Costa Brava
Let you seduce and be in loved again in one of our rooms, the dinner you can taste the best products of the area with our creative cuisine
Weekendbreak Sant Jordi includes:
- 1 night of accomodation and breakfast.
- Romantic detail in the room (a rose, a book and bottle of cava Rosé Stars de Castell de Perelada)
- 1 dinner for two persons with Es Portal Menu in our restaurant (drinks not included)
Price starting at 195.00 Euros (depending on the type of room)
Valid from April 21 to 26 (except day 24).
Price per person from
€97.50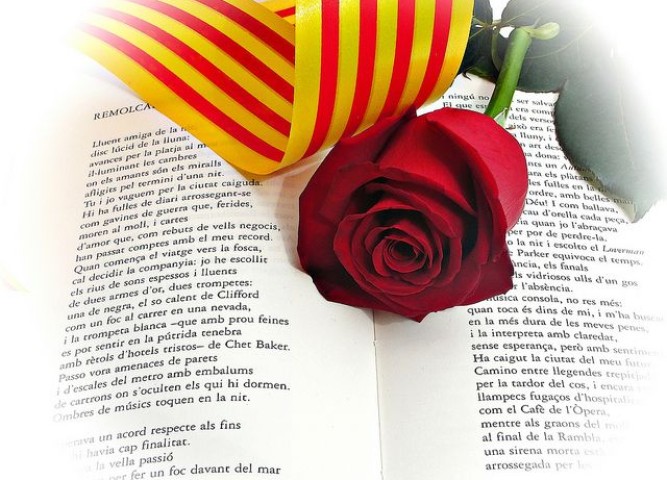 Pals, Baix Empordà, Girona
In a typical 16th century Ampurdan farmhouse on the outskirts of Pals, a mediaeval hamlet in the Baix Empordà region, this hotel has 9 bedrooms, a 10,000 m2 garden, a pool exclusively for hotel guests, a gastronomic restaurant and summer terrace for enjoying the fresh air. It offers Ampurdan cuisine with a subtle modern touch, using local produce with flavours and aromas from a mountain and marine landscape. Enjoy unforgettable experiences at Es Portal Restaurant & Hotel Boutique.