New Year's Eve with Spa in Begur
Begur. Baix Empordà. Costa Brava
Includes: 2 romantic nights with breakfast + access to the Spa.
Possibility of booking a New Year's Eve Gala Dinner for 98.00 Euros.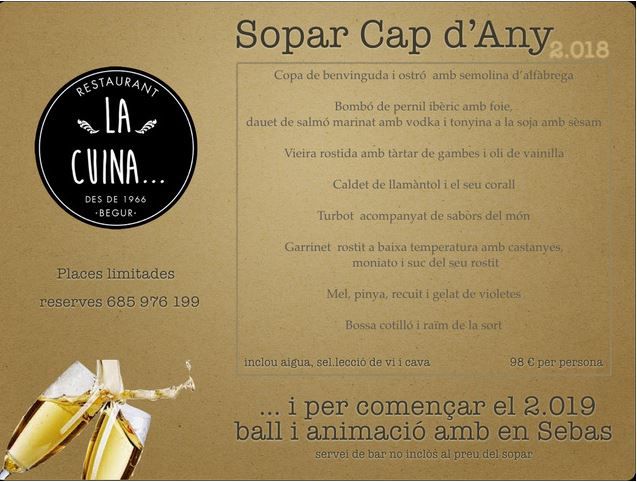 Price per person from
€134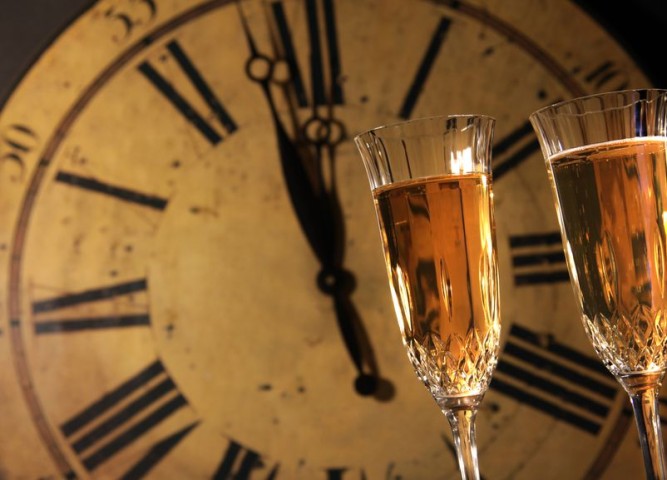 Begur, Baix Empordà, Girona
The HOTEL-SPA CLASSIC BEGUR, located in the pedestrian area of this beautiful town on the Costa Brava. This family hotel has 12 rooms. 6 bedrooms located on the first floor of an Indiano house. Built in 1857 and restored in 2010 the HOTEL-SPA CLASSIC BEGUR has managed to preserve its original paintwork, vaulted ceilings and and stone walls. And new rooms on the second floor, built in 2013 and the modern style. The hotel has lift. Each elegant room at the HOTEL-SPA CLASSIC BEGUR offers a pillow menu, flat-screen TV, minibar, and tea and coffee making facilities. The private bathrooms come with amenities and a hairdryer.

On the ground floor you will find CLASSIC RESTAURANT, the hotel's restaurant. Their specialities are paella and rice dishes. there is also daily menu and tapas menu. At about 15 meters, in the Plaza de Begur, you can find ES CASTEL CAFETERIA-BAR, where you can eat delicious sandwiches, salads and mixed grill dishes.

From February 2014, the Hotel will offer the services of a SPA area, with heated swimming pool, jacuzzi, hammam, hot marbles and massages.