New Year's Eve with Spa in Begur
Begur. Baix Empordà. Costa Brava
Includes: 2 romantic nights with breakfast + access to the Spa.
Possibility of booking a New Year's Eve Gala Dinner for 98.00 Euros.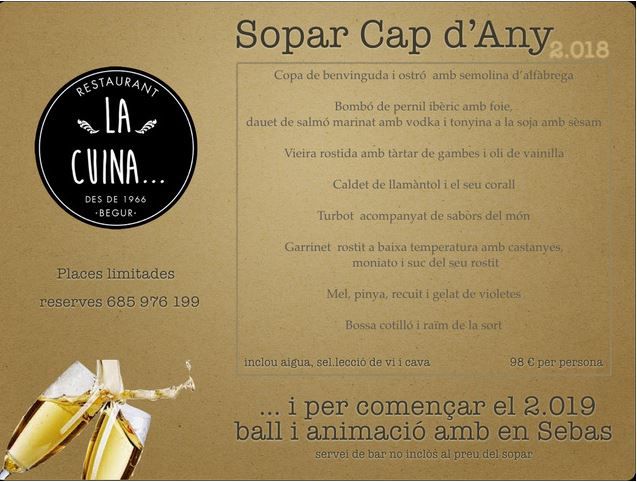 Price per person from
€134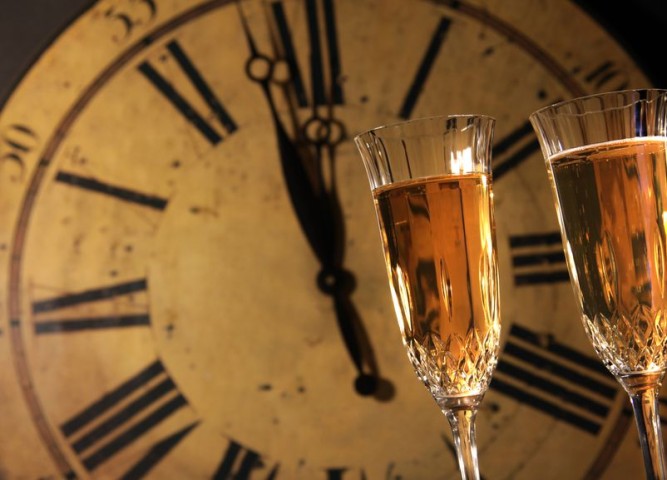 Begur, Baix Empordà, Girona
The Hotel-Spa Classic Begur, a small romantic hotel ideal for couples in the center of Begur, one of the most charming towns on the Costa Brava. Located in the pedestrian center of this beautiful town on the Costa Brava.
This Indian house converted into a hotel, It has 12 magnificent suites (some rooms with hydromassage bathtubs) with personality and their own stories, a gastronomic restaurant and a fabulous free spa for hotel clients with the option of private use.
The hotel has an elevator. All the rooms of the HOTEL-SPA CLASSIC BEGUR are elegant and have a pillow menu, flat screen TV, minibar, tea and coffee making facilities and private bathrooms with toiletries and hairdryer.
On the ground floor is the La Cocina Restaurant, a gastronomic restaurant where you can taste dishes made with local products.
In our exclusive Spa located in the basement of the building is the old winery, transformed into an area of ​​water and relaxation. It has a swimming pool with hydromassage, water games, hot marbles, a hammam (Turkish bath), and contrast showers with different water temperatures.
We also have relaxing and therapeutic massages available to clients that we can perform in the same SPA or in the SAME room if the client wishes.
For hotel guests the Spa is open from 11am to 9pm and is included in the room price. For an additional fee, the spa is available for private use for couples, for an hour, from 9pm. Entry to minors under 14 years is prohibited.