Relax break in Solsona
Solsona. Solsonès. Pirineu Central
Get away for a few days and relas in a romantic bedroom with a freestanding bath. The offer includes: 1 night staying in a double especial room + ambience + bottle of cava or wine in the bedroom + bath salts + dinner served in the room (selection of sausage or cheeses) + breakfast with local produce.
Price per night
Price per person from
€85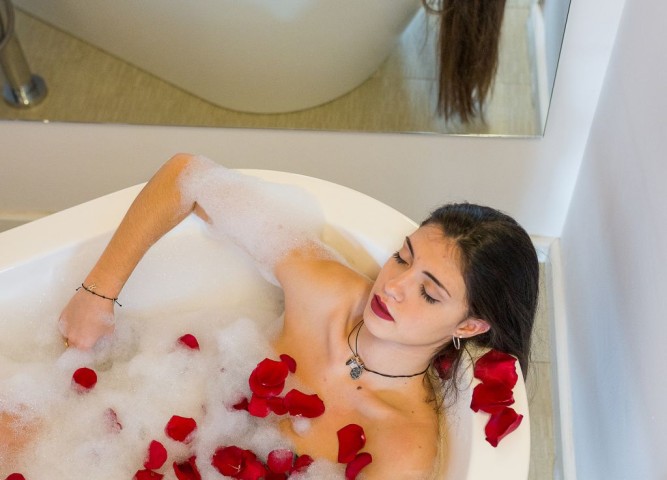 Solsona, Solsonès, Lleida
Small great hotel boutique, modern and comfortable, situated in the medieval centre of the hospitable, quiet city of Solsona, the doorway to the Pyrenees from Lleida. Its charm lies in the tranquillity that pervades the stone walls, the wooden beams, the fireplace, the garden room and so on... There are ten spacious rooms with natural daylight and fully equipped with all kind of conveniences. The breakfasts we serve only contain local, traditionally-prepared products. The Hotel La Freixera is a hotel who respects the environment by introducing ECO shower heads in some rooms and for a commitment to modernity, installing the opening of the doors through the mobile application (Openow System).