10% descuento durante el Girona Temps de Flors en Espinavesa
Espinavessa. Alt Empordà. Costa Brava
Reserva tu estancia durante el Girona Temps de Flors, del 13 al 21 de mayo 2017, y disfruta de un 10% de descuento con el codigo de promoción FLORS17. Precio por noche
Temps de Flors, fiesta que consiste en la exposición de flores en monumentos, patios y jardines por toda la ciudad de Girona.
Price per person from
€66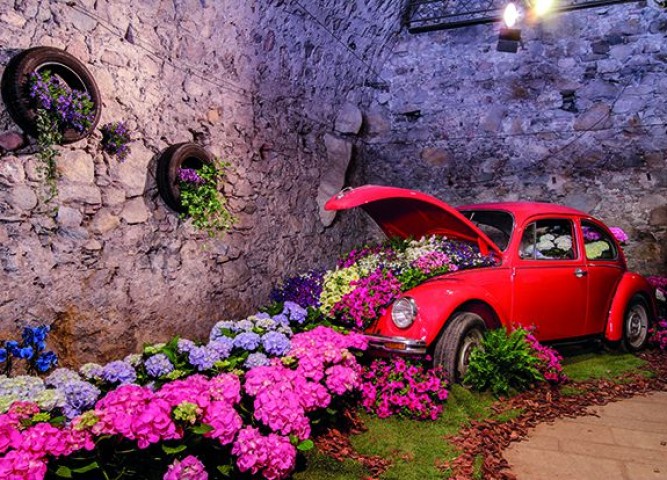 Espinavessa, Alt Empordà, Girona
Live a unique experience at the Hotel Masia La Palma, a farmhouse from 1830 rehabilitated to enjoy nature, cuisine, comfort and forget everything. We want you to enjoy our outdoor pool in summer with a large solarium area and surrounded by nature. Relax in the SPA, with a Finnish sauna and a whirlpool during all the year. And, in winter, you feel at home in our favorite room, the Bar de la Confianza. A space with drinks and coffee area to isolate you from everything and relax in the fireplace lounge.
We present you Sa Poma, the hotel restaurant with traditional Catalan roots and a Mallorcan touch. Enjoy our gastronomic proposal on the terrace in summer and by the fire in winter.