Low season offer in Llafranc.
Llafranc. Baix Empordà. Costa Brava
Enjoy the calm of Llafranc in low season with 10% off. Vàlid from 11th of September to 10th of December, all days of the week except on Saturdays. Price per night.
price per person from
65€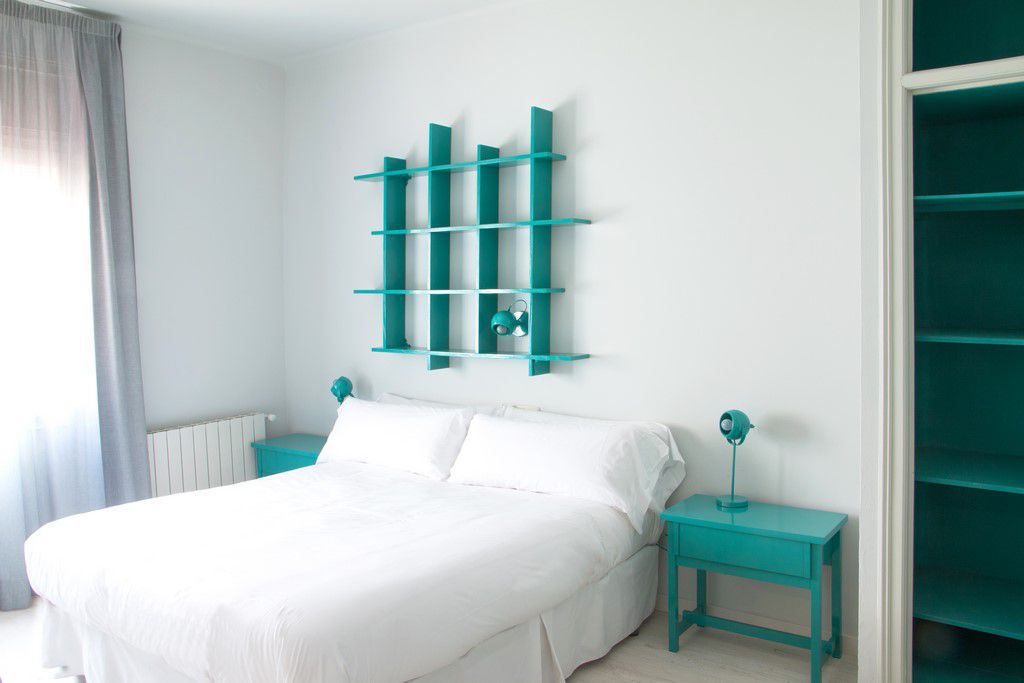 Llafranc, Baix Empordà, Girona
Do you enjoy discovering new landscapes and people? You've just found your home on the beach at Llafranc! El Terralet is a fair weather wind, lively and light as the homeland that blows steadfast and full of energy spreading its best kept secrets. Let yourself be guided by the fresh sea breeze to reveal the spectacular sights, magical places, authentic shops, active routes and the good gastronomy of l'Empordà.
Under a white breath of air El Terralet invites you to meet people from here and there whilst you have a bite and refresh yourself. This is a space that allows for all states of mind. We have a bar where you can share your experiences, a lair of explorers from which to plot routes, long tables to sit at with friends and make new ones and a small sitting room near the window to watch the world as it goes by.