Last Summer Offer 4x3
Regencós. Baix Empordà. Costa Brava
Special Offer in all our Rectory rooms and apartments, valid the first half of September. Enjoy our Rectory 4 nights and pay only 3 nights. Valid from Sunday to Thursday night. Price per night.
Price per person from
€65.62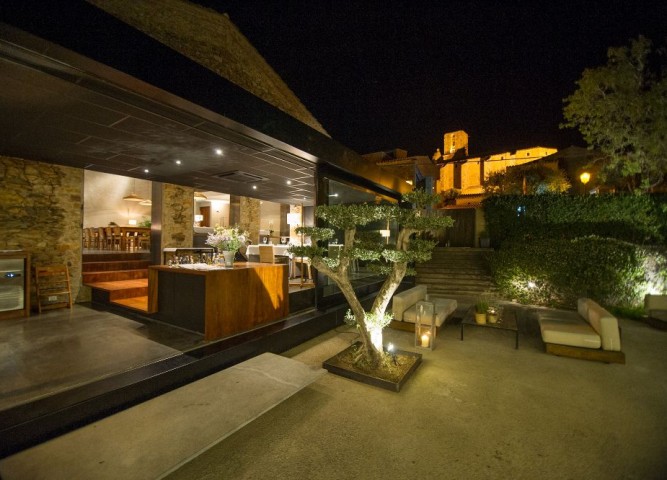 Regencós, Baix Empordà, Girona
A hotel located in a typical 18th-century Catalan farmhouse in Regencós, a delightful mediaeval village that has managed to maintain the rural, authentic spirit of the Empordà region. It has seven exclusive bedrooms and you will be given a personalised welcome and service in a unique atmosphere of intimacy and comfort so that your stays are an unforgettable experience. Its restaurant, La Calèndula, directed by the well-known chef Iolanda Bustos, offers cuisine based on the best fresh, local produce.