Saint Jordi's offer in Arenys de Mar
Arenys de Mar, Maresme, Barcelona
For Sant Jordi, we offer you an entrance for the Castell of Saint Florentina.
The event will take place the day April 22, 11.00h at 19.00h at the castle Saint Florentina situated at Mar´s Canet. The castle is private, but especially for this day opens his doors. At the castle recorded the famed serie ¨Game of Trones¨.
Price per person from
€57.50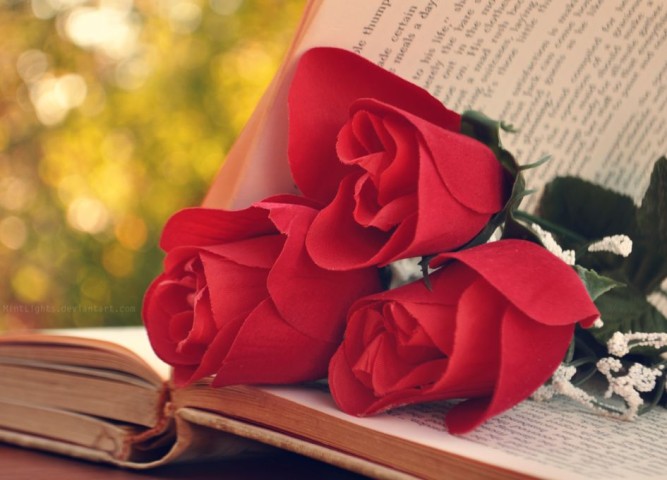 Arenys de mar, Maresme, Barcelona
Sa Voga Hotel&Spa is a small, charming hotel set right in the middle of the fishermen's village of Arenys de Mar. It is housed in two typical town houses dating from the 18th and 19th centuries respectively. While maintaining the charm of the original buildings, the refurbishment meant that touches of modernity could be added to the facilities and the services. The result is a quiet, comfortable, welcoming place that is well equipped, and is ideal for couples as well as the familly.
Year 2016, the chance led us to be able to have the next house and we have used to expand the facilities and move from a Bed&Breakfast to a Hotel, building 7 new rooms and pcommon areas. Currently, the hotel will have 11 rooms.