La Garoinada del Far
Llafranc. Baix Empordà. Costa Brava
La Garoinada is one of the best-known and most traditional gastronomic meetings of the regions of Gerona, starting in 1992 with its main product, sea urchins. La Garoinada is held from 14th January till 27th March 2022.
Formula Garoinada PREMIUM Weekend:
Hotel with breakfast + Garoinada menu + excursion with vintage boat or hiking route + tickets for cultural facilities + gift + discount voucher for Vins i Licors Grau.
Price per person from 176,00€ * (VAT included)
Formula Garoinada:
Hotel with breakfast + tickets + menu Garoinada cultural facilities + voucher Grau Vins i Licors.
Price per person from 120,00€* (VAT included)
*price per person in 4 star hotel double room. See the possibility of extra nights, stays with children and single use. Offer limited to the availability of hotels and valid from January 14th to March 27th, 2022. The excursion with vintage boat can be modified by weather conditions. More information La Garoinada.
Price per person from
€120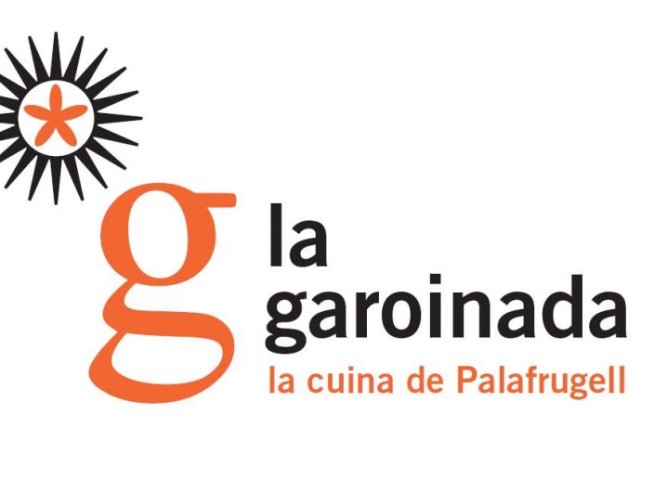 Llafranc, Baix Empordà, Girona
An old XVIII Century Inn located alongside a hermitage and a watchtower on one of the highest headlands in the Mediterranean. It has a central courtyard which separates the hotel from the hermitage, with spectacular terraces and a restaurant. The only one of its kind to enjoy both spectacular views over both the sea and the beaches of Tamariu, Llafranc and Calella de Palafrugell. It is an incomparable balcony overlooking the Costa Brava and the Empordà.