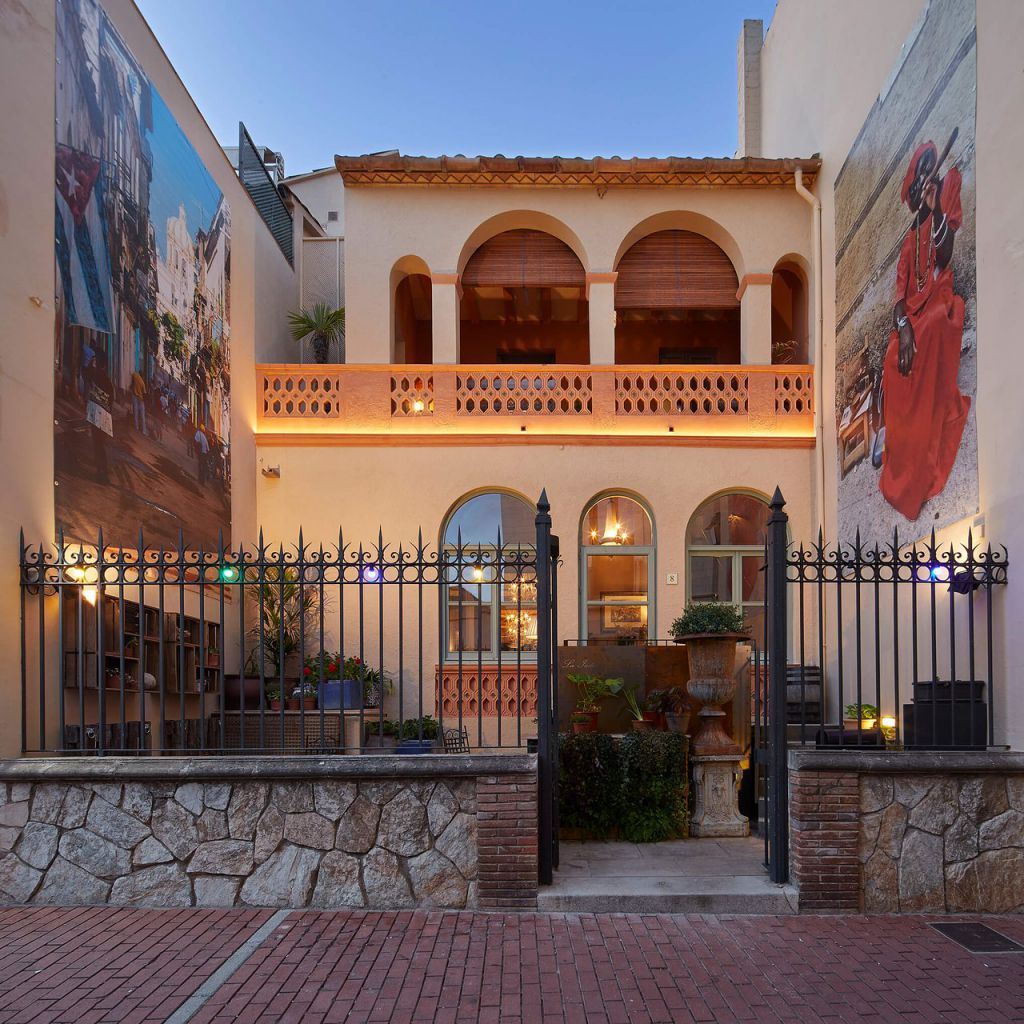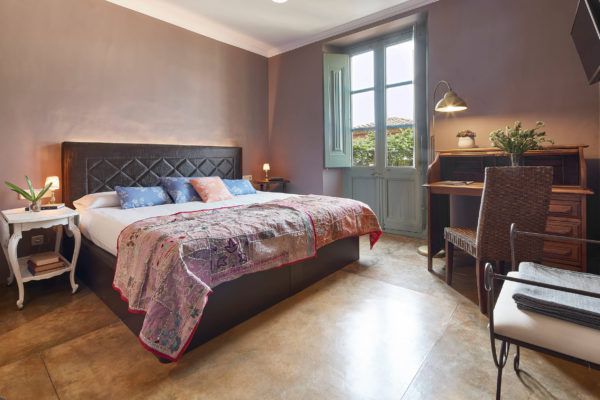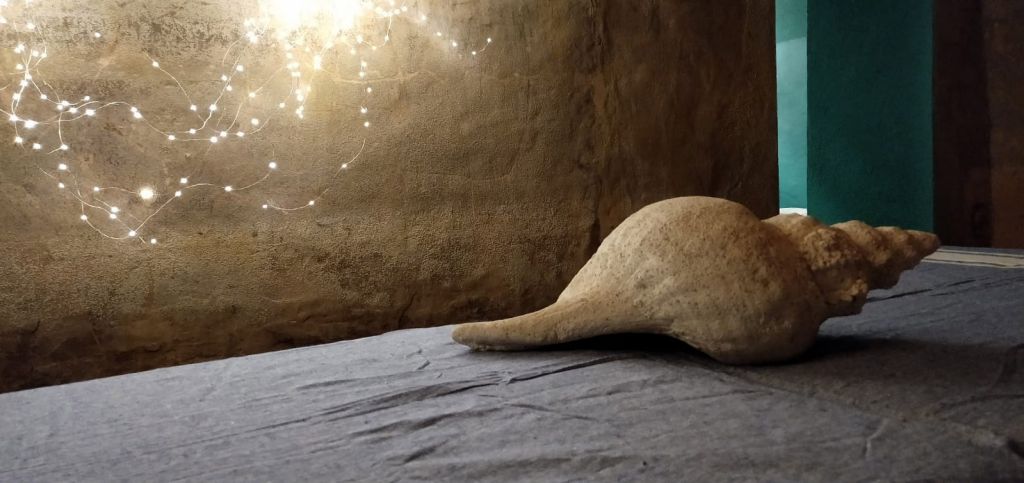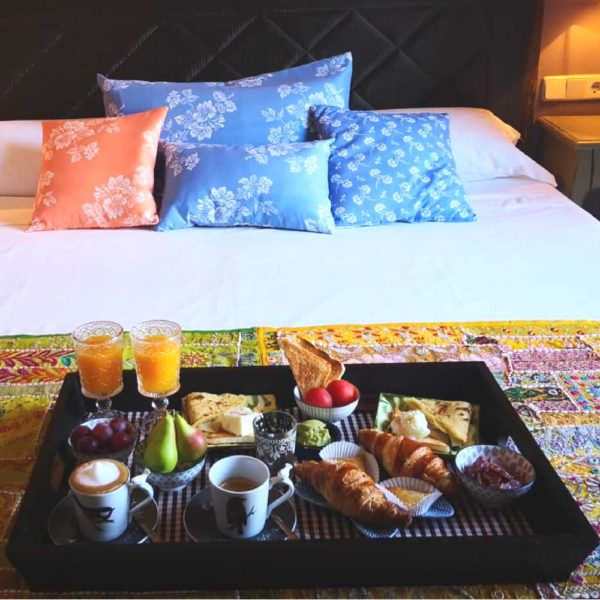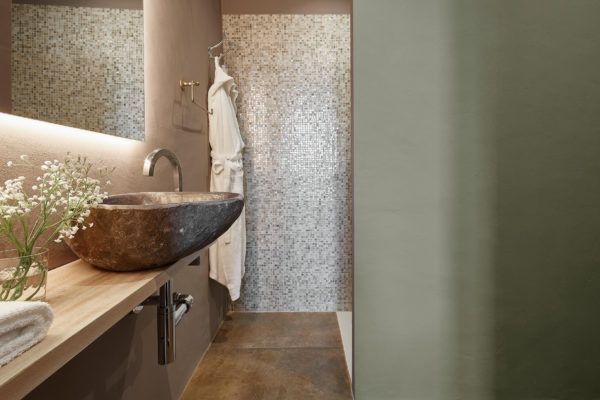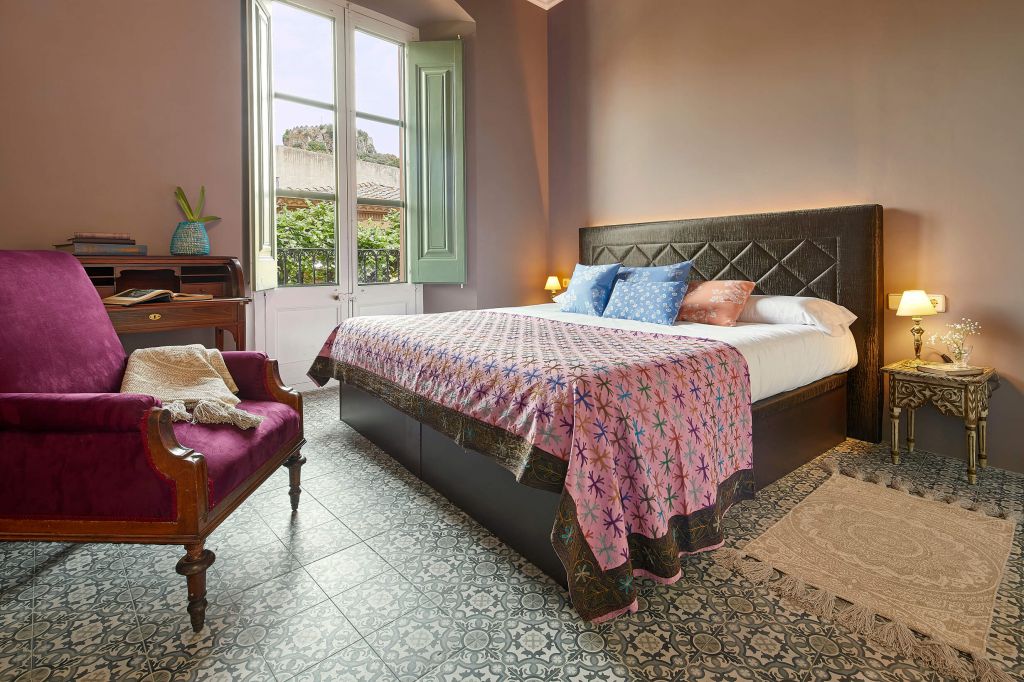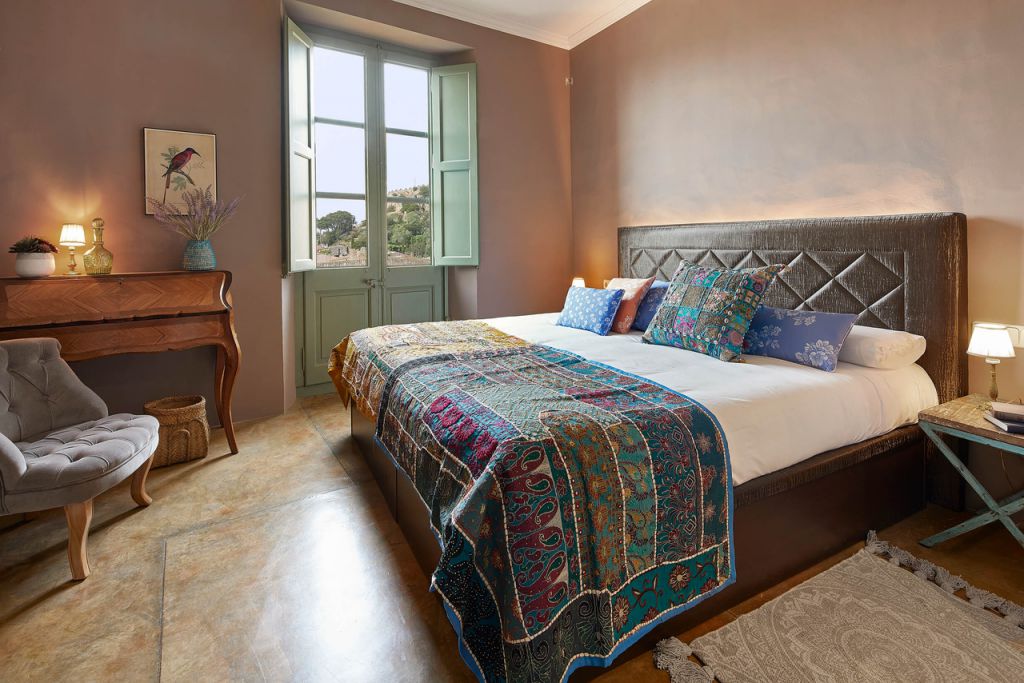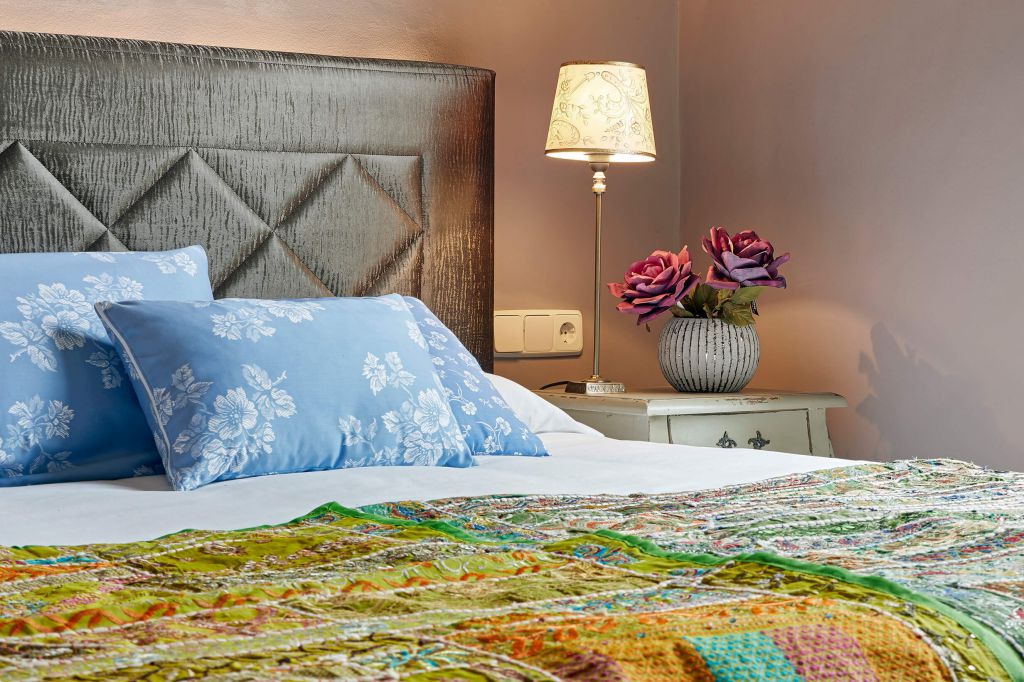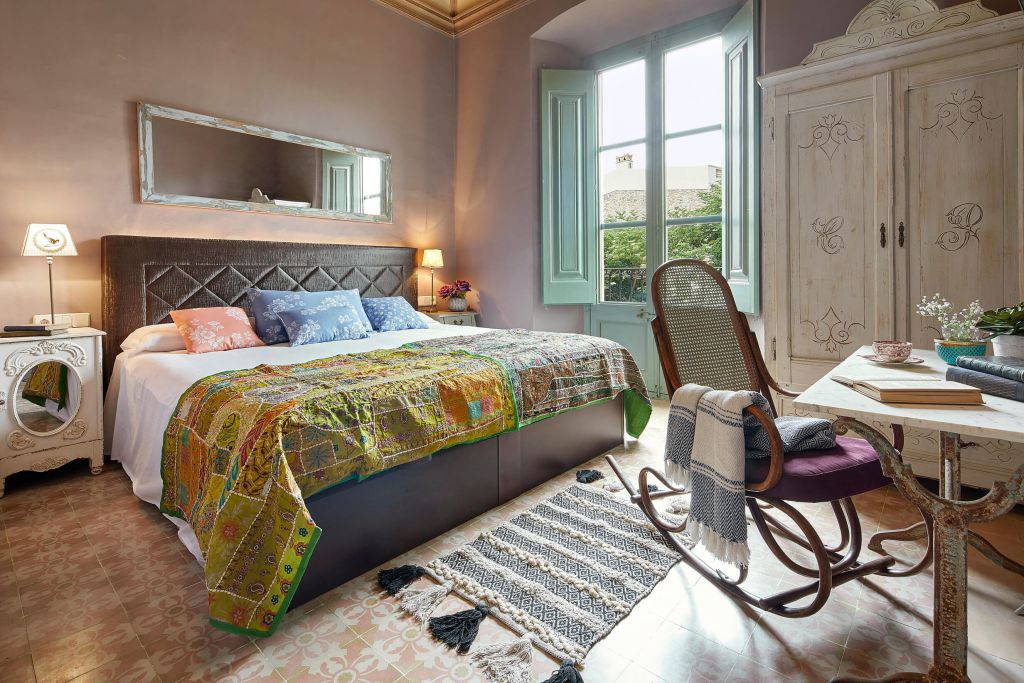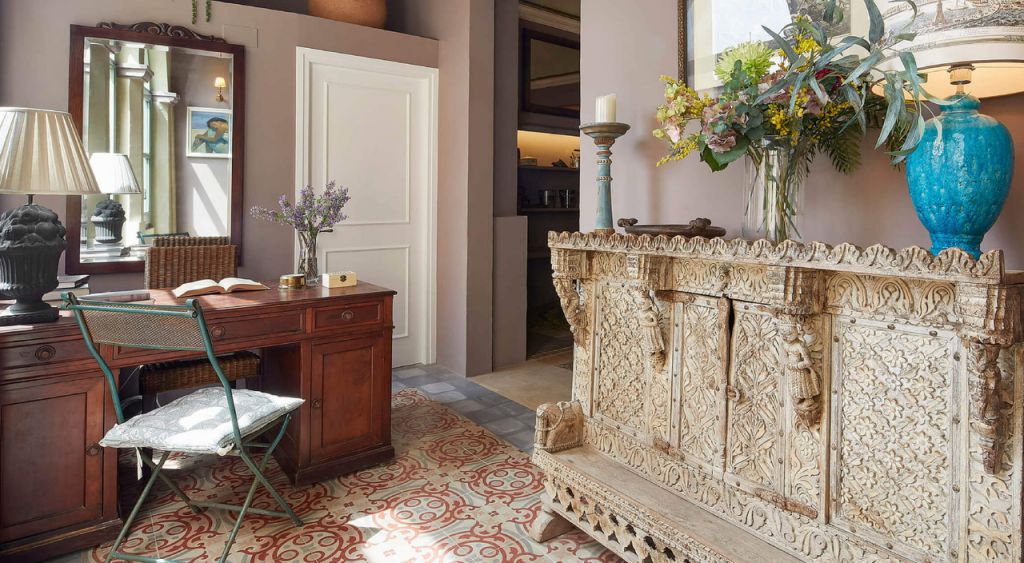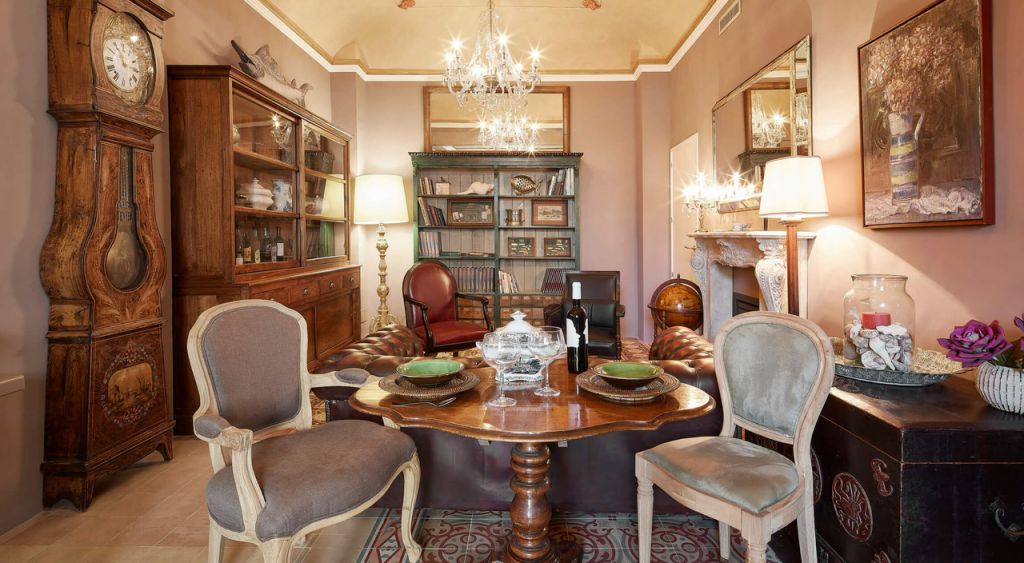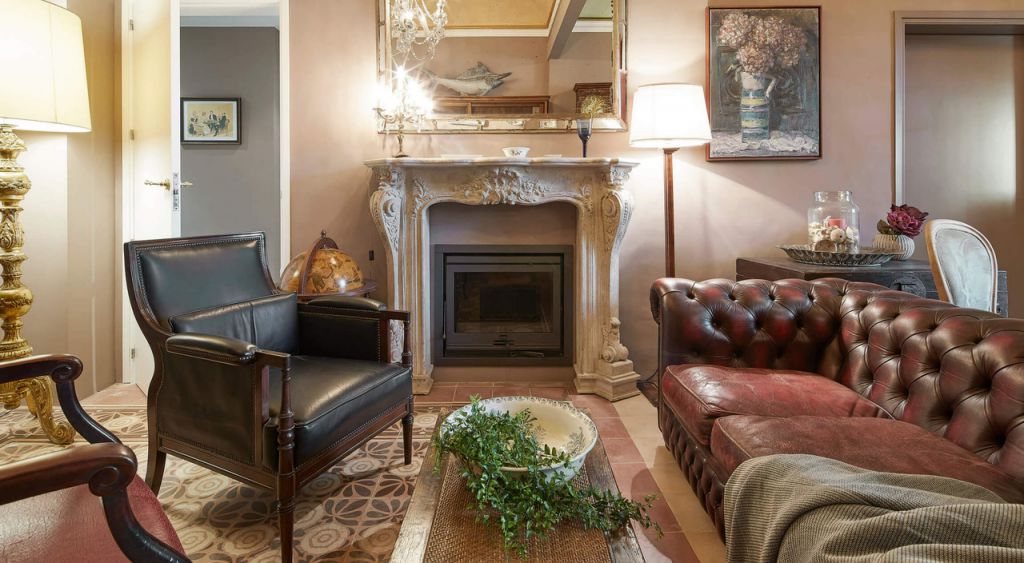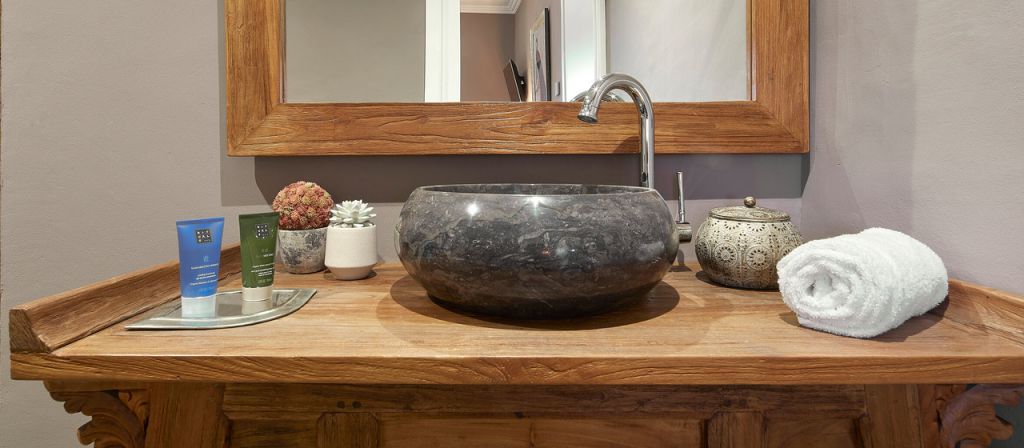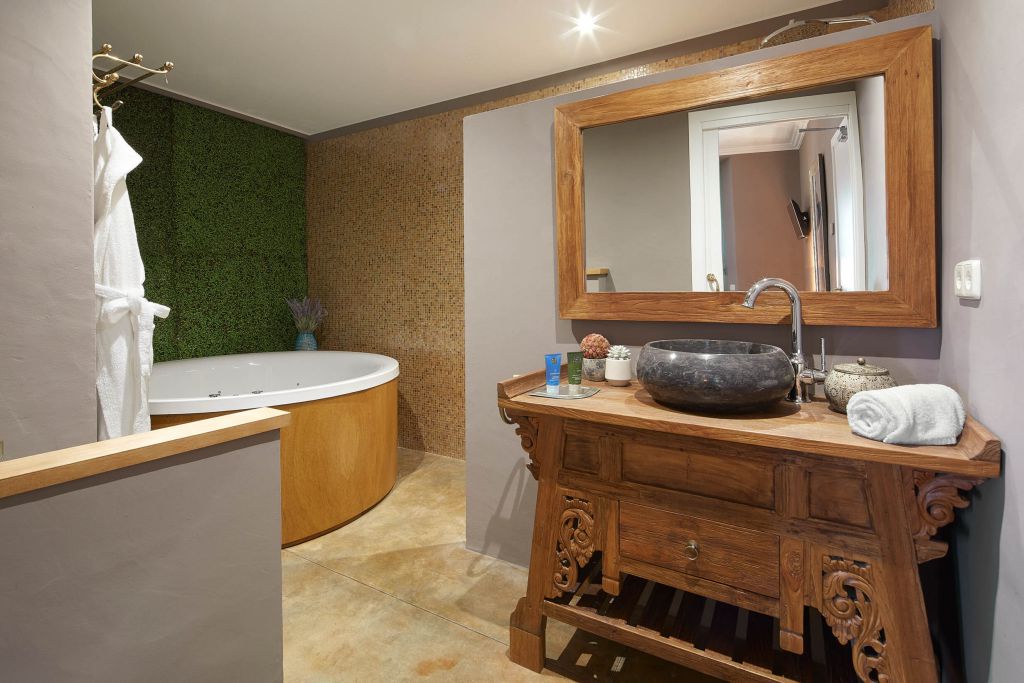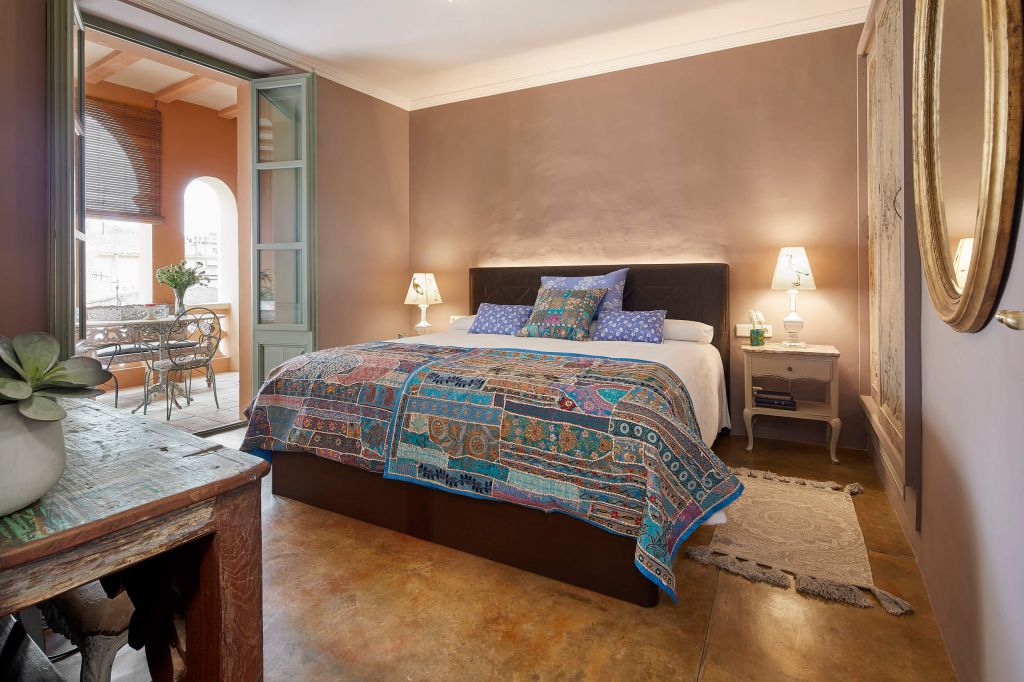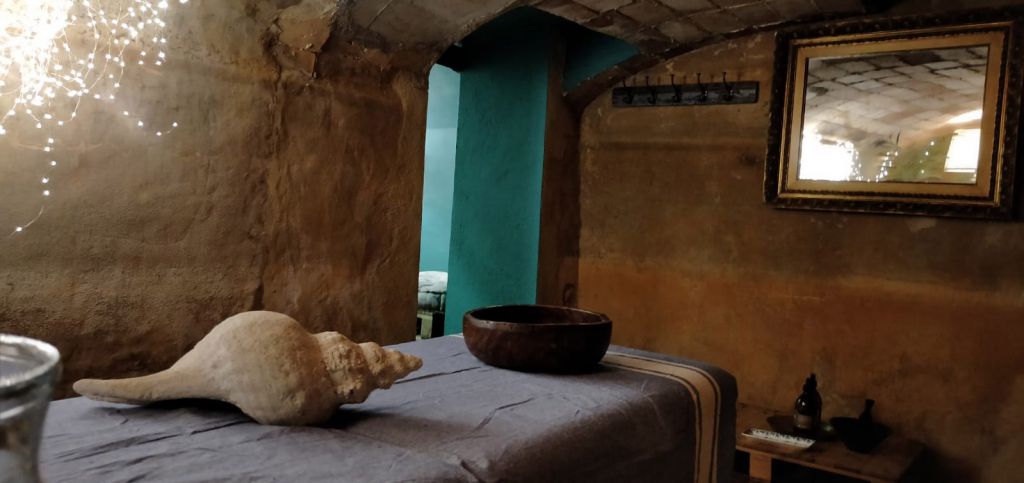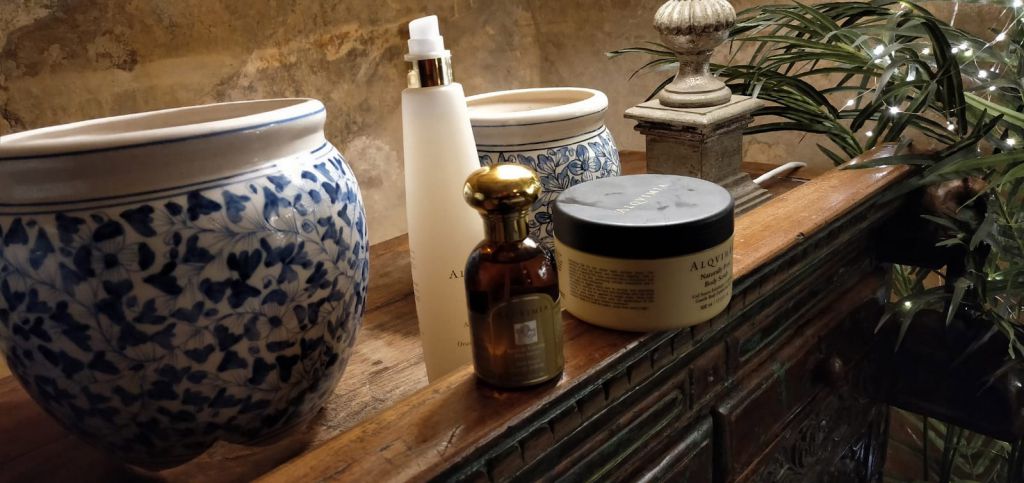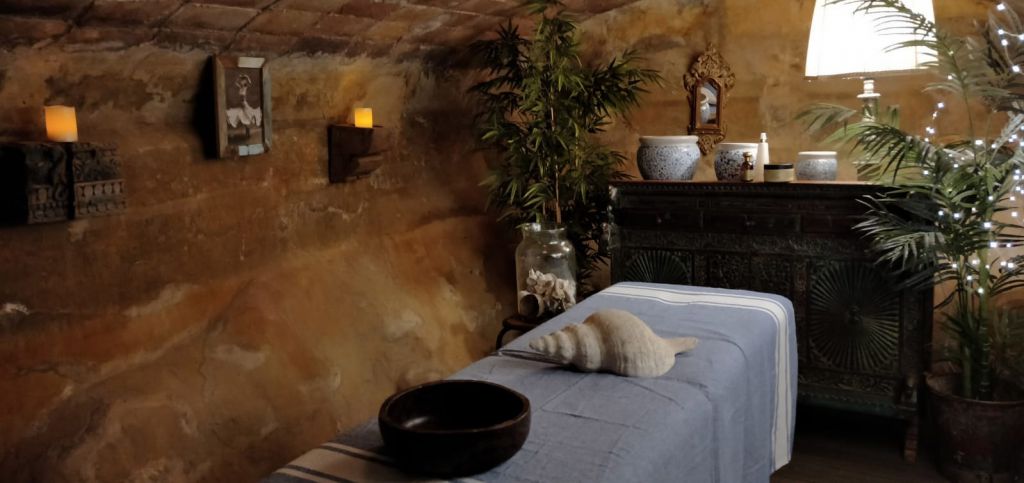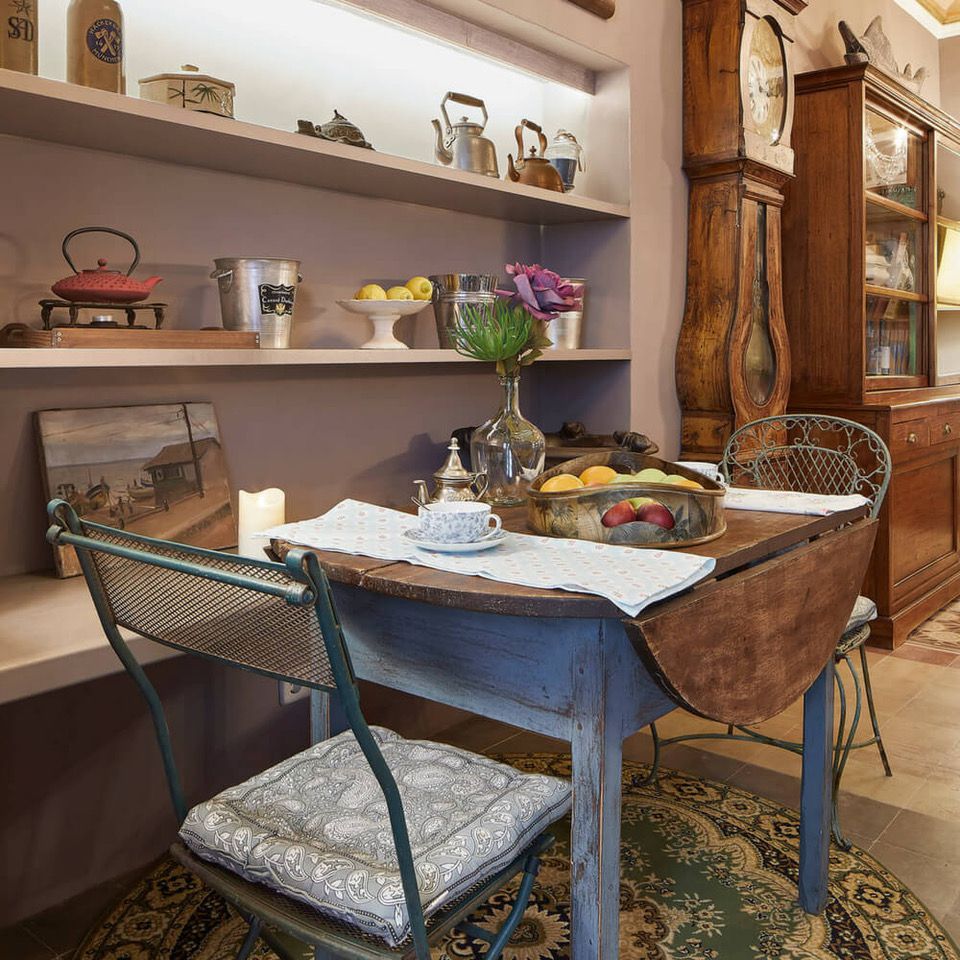 Hotel
La Indiana de Begur
Begur. Baix Empordà. Costa Brava
The "Indiana de Begur" is born from our love for the Empordà. Its splendid landscape is tasted in sips of green and yellow contrasts, hypnotizing plains, blue and toasted capturing the coast.
Its people, its temperance, the natural warmth that they transmit and the products they make enrich the soul and the senses.
The gastronomic experience between vineyards, fields and boats is a collage of aromas and textures of an exquisite naturalness.
Our house Indiana dances to the rhythm of a piano of the last century with current lyrics. We want to be part of the incredible natural scenery, adding the comforts of the 21st century.
We believe that aroma, that just point of decadence, leads us to locate ourselves in the heart of the Empordà, in the center of a seaside town full of glamor, in a colonial house that awaits its guests with the illusion of sharing and offering them the maximum quality.
That is why we project a business that we are passionate about. At first we captured the environment and we ended up drawing a style of understanding life, to share it with you as hosts.
Our house is located in the center of Begur: near the Church, the Town Hall, surrounded by picturesque little shops, terraces and small charming restaurants.
From our terrace Chill-Out we have the best views of the Castle of Begur, which rises above the village whitewashed and mottled Mediterranean colors, wrapped in pine forests and holm oaks. Begur is surrounded by coves that range from emerald to turquoise, seen from small fishing villages, rocks and sand.
Sign up and get
5% off on all your reservations
Hotel services
Air conditioning

Parking

Bar

Wifi internet

Restaurant

Terrace
Rooms
Air conditioning

Full bathroom

Safe

Heating

Internet cable

Wifi internet

Jacuzzi

Minibar

Phone

Terrace
Lock in a great price
for your upcoming stay