Sant Jordi en Peratallada
Peratallada. Baix Emporda. Costa Brava
Este Sant Jordi regalaros una escapada romántica y celebrad este día tan especial de una manera diferente. El pack incluye: 1 noche en habitación junior suite con desayuno + ambientación romàntica con cava y rosas + cena romántica con bebidas incluidas en nuestro restaurant.
Price per person from
€110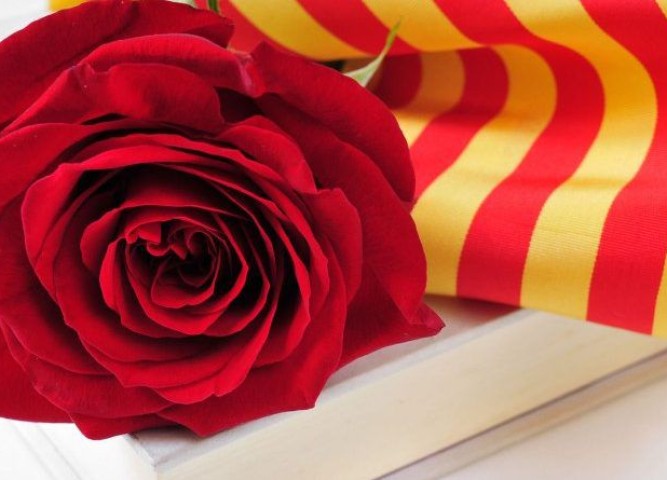 Peratallada, Baix Empordà, Girona
Hotel Mas Rabiol is a restored 16th-century farmhouse with large stone walls, which still preserves the essence and original structure. Set in a rural environment, it has eight welcoming bedrooms, a dinning room with a spectacular "ampurdanesa" vault, a reading room with fireplace and TV and several salons.
The Mas Rabiol garden, with 50,000 m² and a swimming pool, will delight young and old: a huge area to relax by the large pool to enjoy a nice swim in the summer heat.
Mas Rabiol is an ideal place for relaxing and switching off while enjoying the impressive Empordà countryside. It is the ideal starting point to explore the Empordà and enjoy any time of the year of all the possibilities offered by this very privileged area in the Costa Brava.