Ebikes & Wine in the Empordà - Costa Brava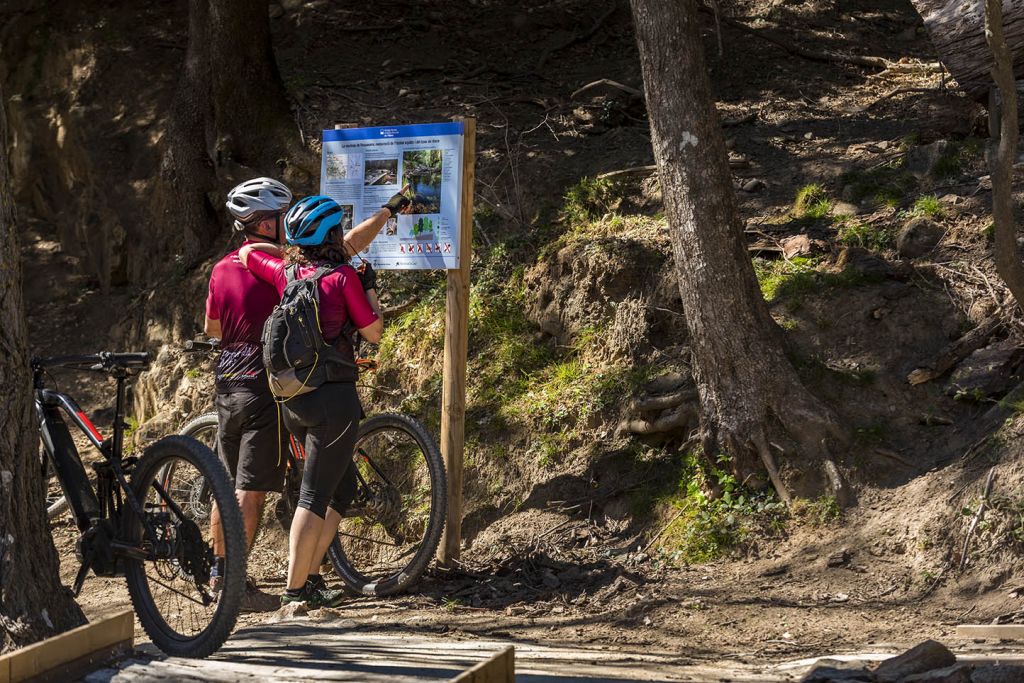 Route code:

EBIKE&WINE1

Duration:

1 Day

Accommodation:

Hotels ***

Season:

All year

Average:

25-30 Average km/day

Difficulty:

Low
Cycle tourism and wine tourism package: "EBIKE & WINES" in the Alt Empordà
Description
We offer you a healthy, fun and unique getaway in the Empordà complete with added value and quality.
What's included
- 1 night of accommodation in a Superior Double Room in Hotel Rural Can Dispès.
- Welcome Detail: Case of HÈMERA infusions to wake up with vitalityl.
- Dinner at the Hotel Rural Can Dispès.
- The best breakfast on the Costa Brava.
- Guided route on a high-end electric mountain bike from Can Dispès to the «Vins de Taller» winery and its surroundings.
- Visit and tasting of "Vins de Taller" products in Siurana d'Empordà.
- Use of the facilities of Can Dispès to be able to sanitize on the return.
- EmpordàLovers bicycle water bottle as a gift.
- Civil liability and accident insurance.
- Travel insurance.
Good to know
- It is recommended to wear comfortable clothing for cycling.
- Possibility of adding additional nights.
Availability
- Package available all year.
- Package for 2 people.
- To reserve, it is necessary to fill in the form on the page.
- Rate for 2 persons: 448.00 Euros.