Sign up and get
5%off on your reservation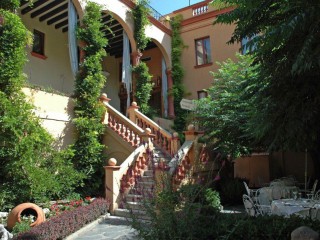 La Seu d'Urgell, Alt Urgell, Lleida
The hotel is a modernist building that draws the attention of all visitors with a pleasant arcaded terrace and a large garden to relax.
1 hotel near La Seu d'Urgell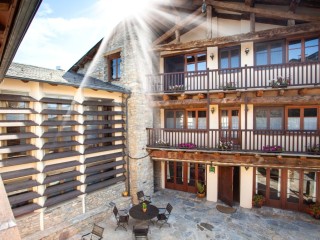 Estamariu, Alt Urgell, Lleida (5km from La Seu d'Urgell)
This three-star rural hotel is designed to help you disconnect from the world of nature. Where you can combine rest (walking or in the swimming pool) and physical activity (walking on paths or cycling).
Not available
for these dates