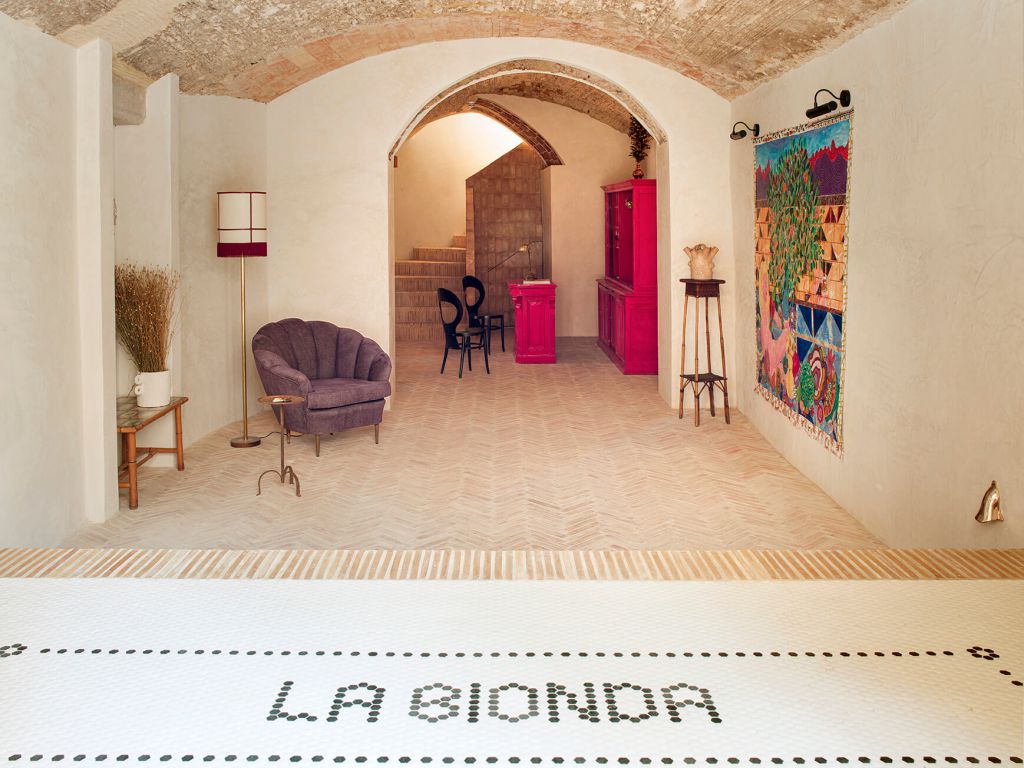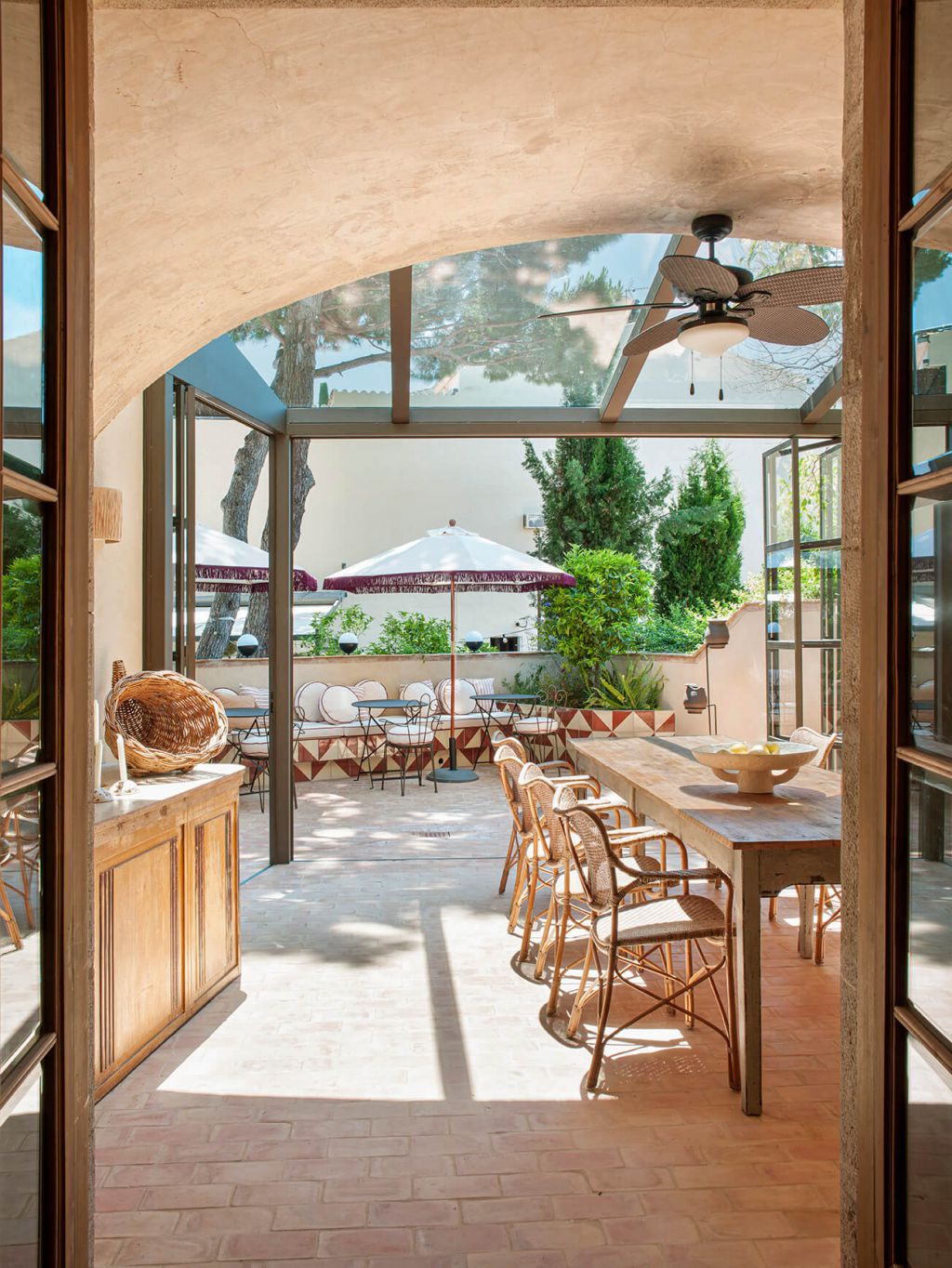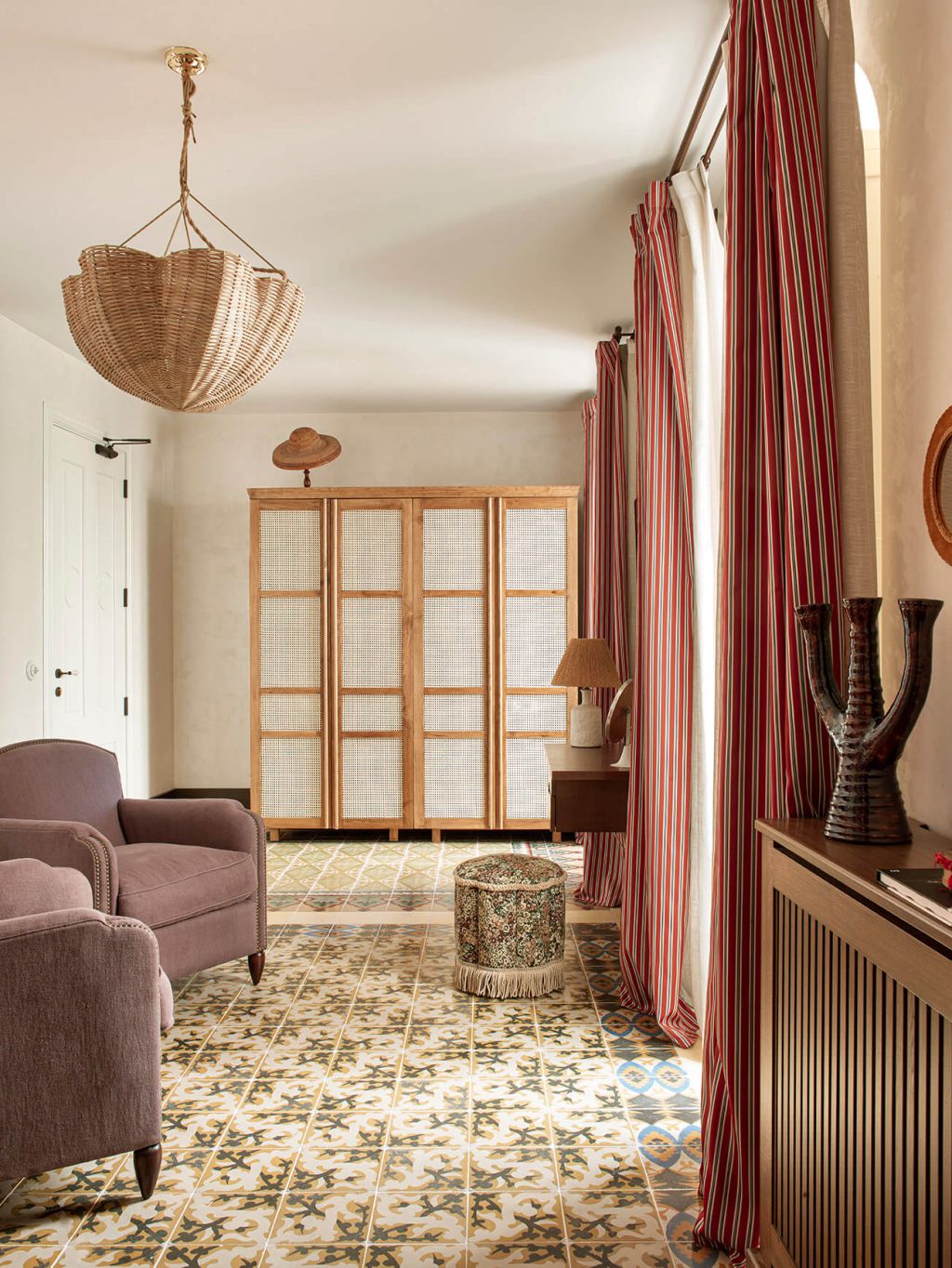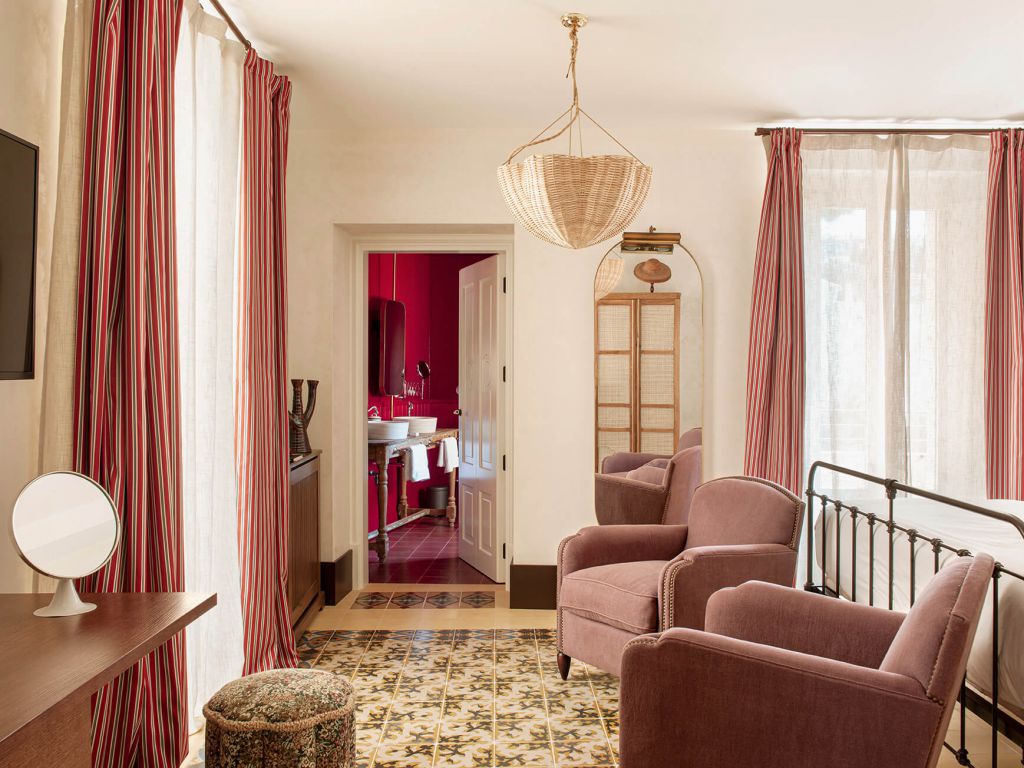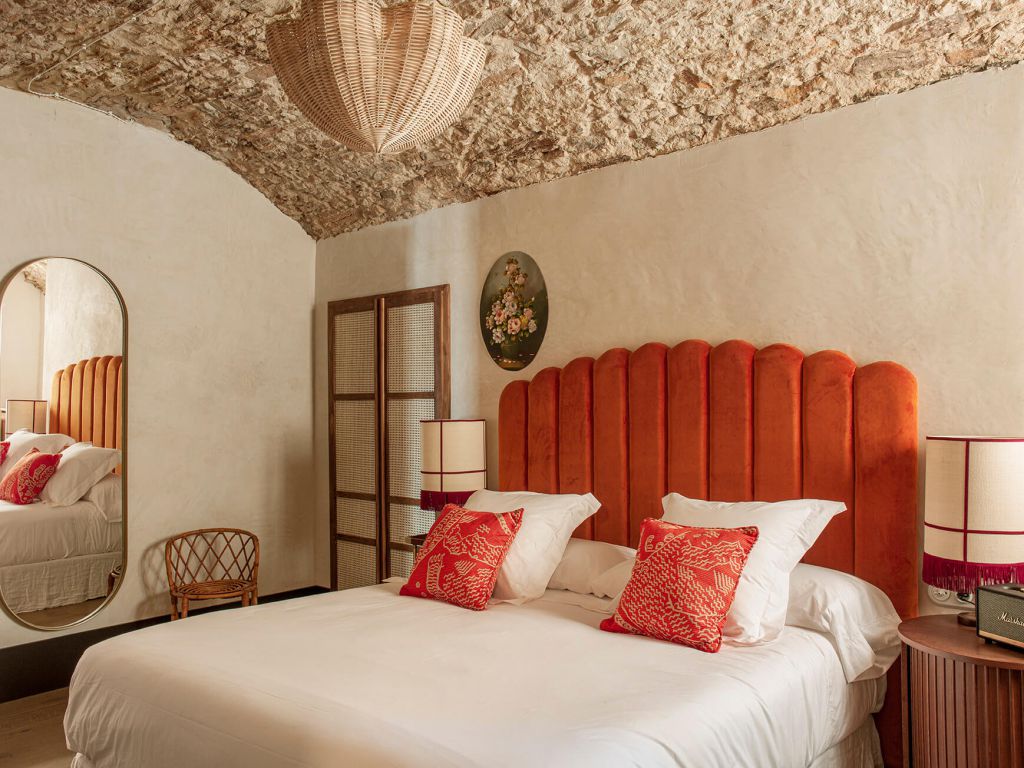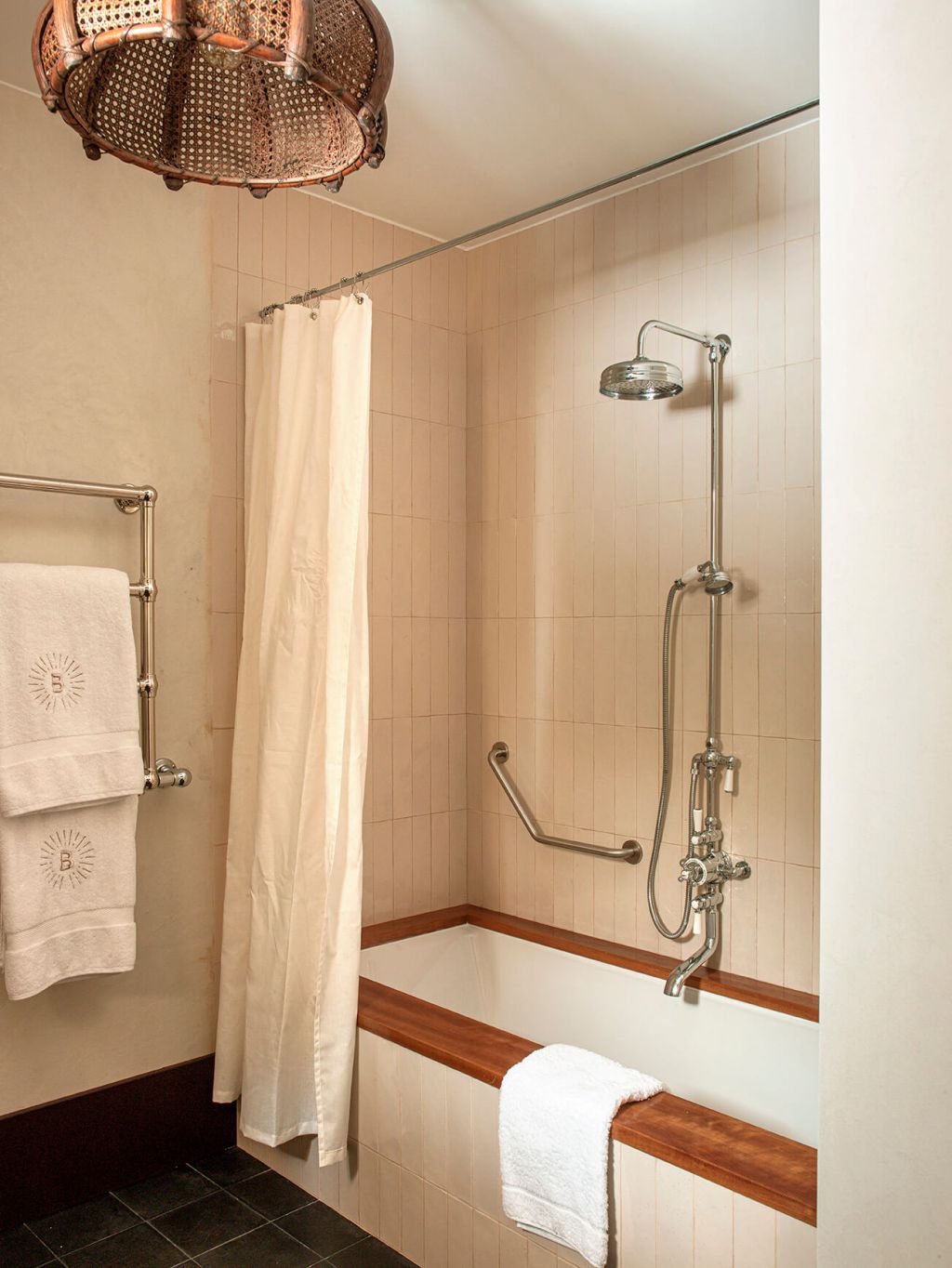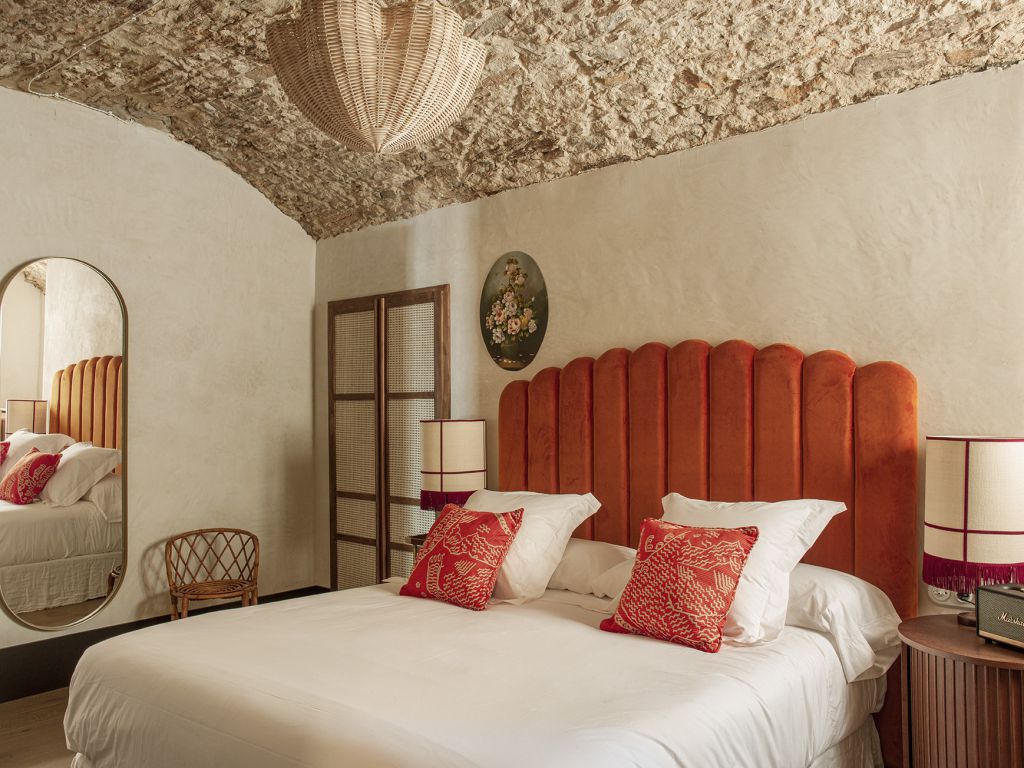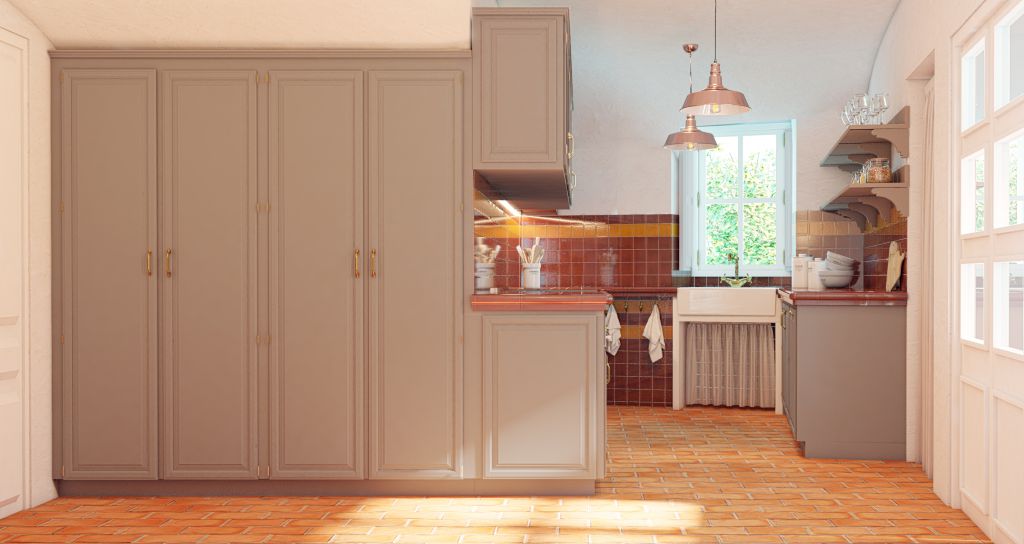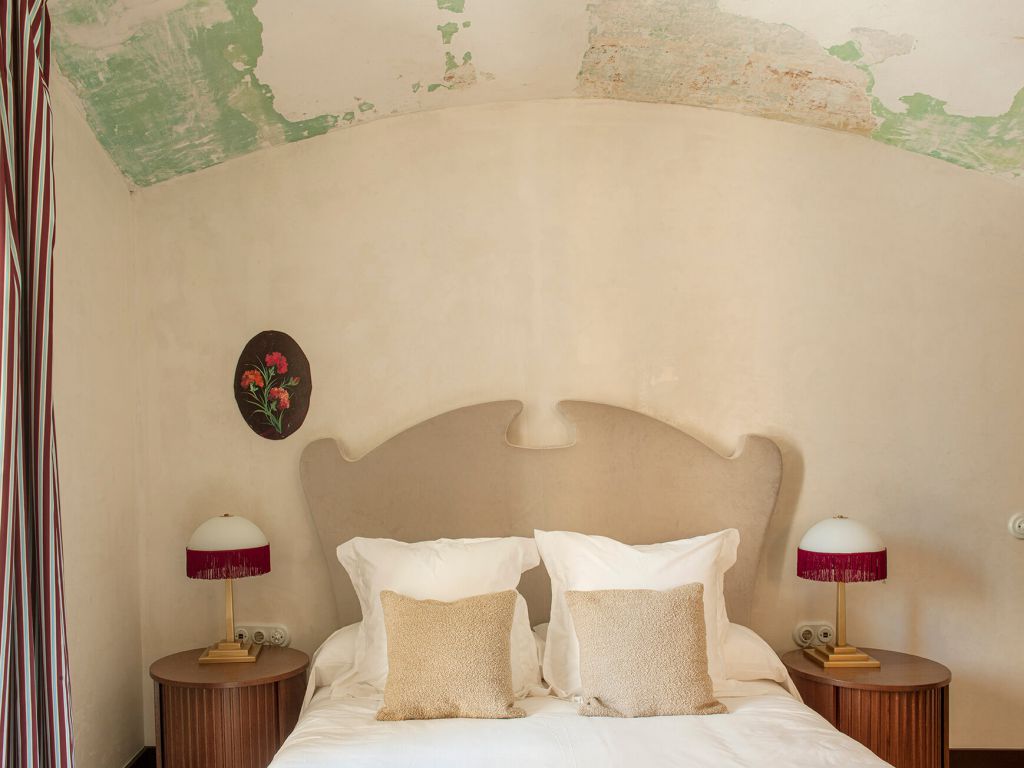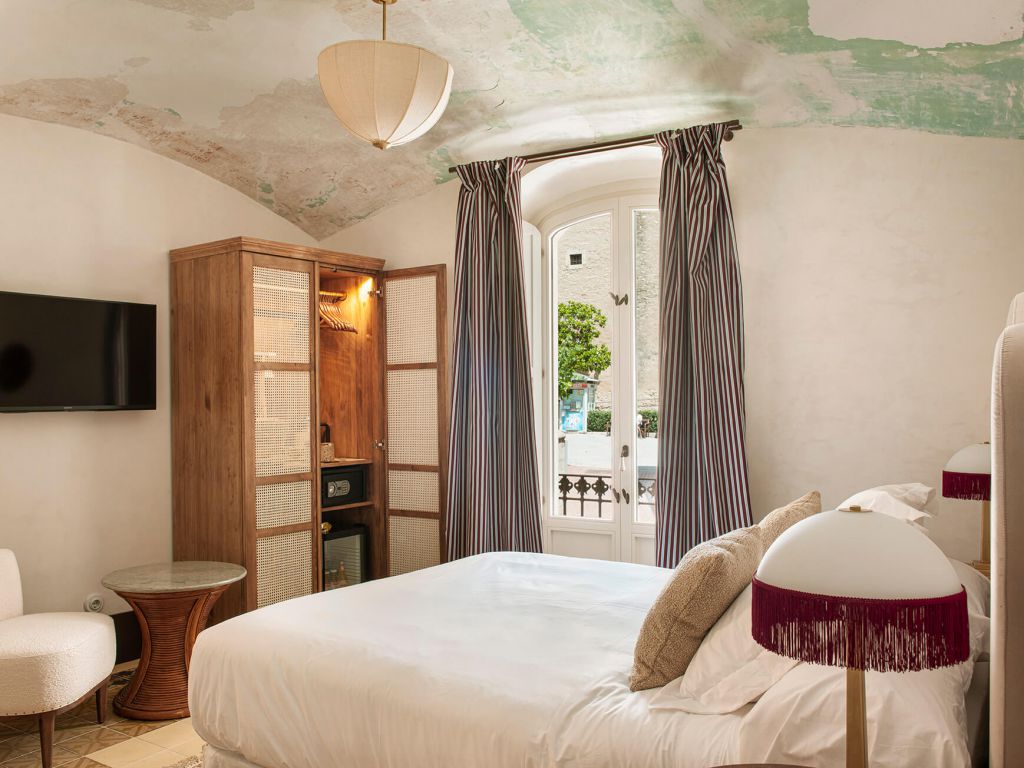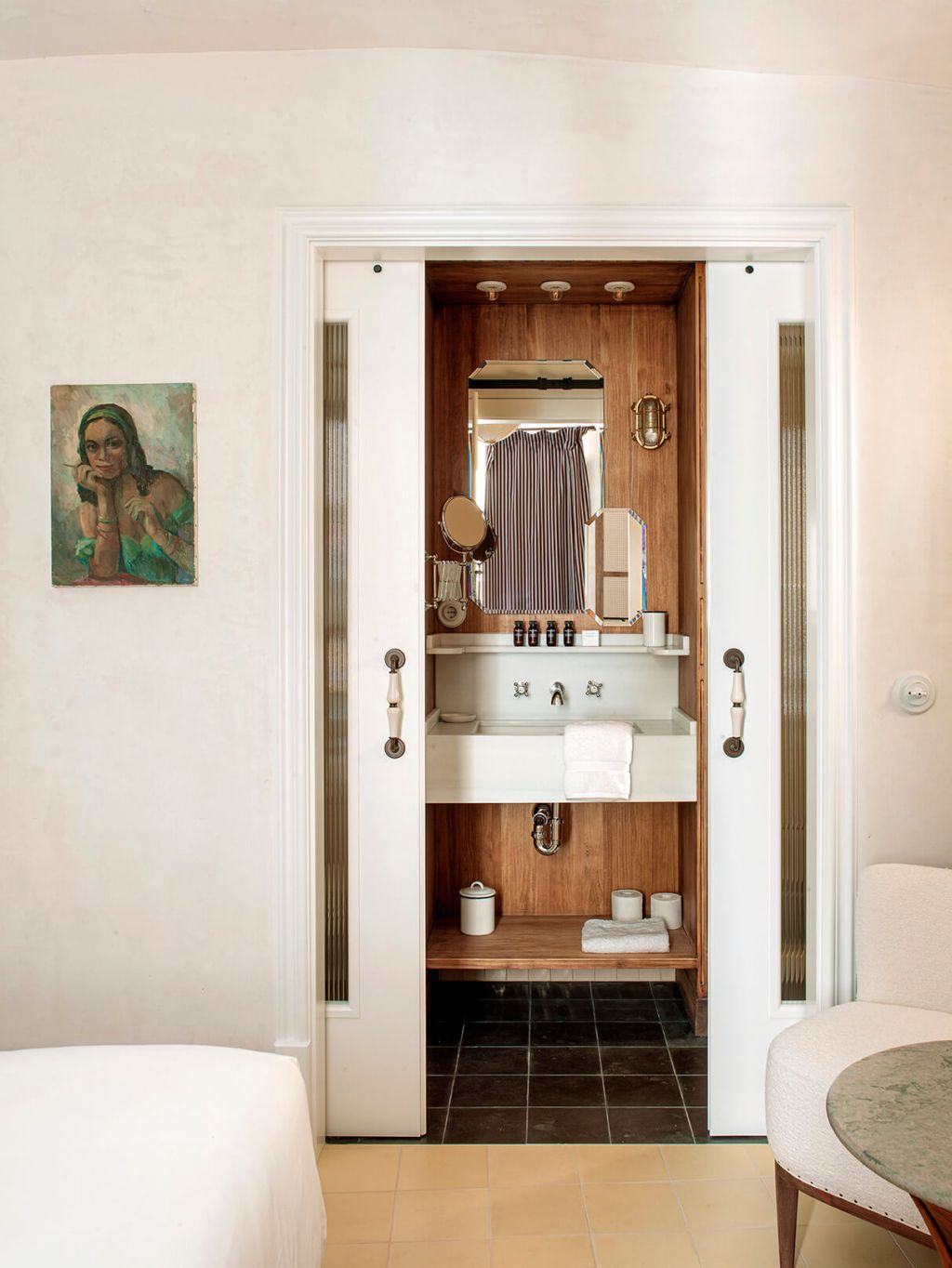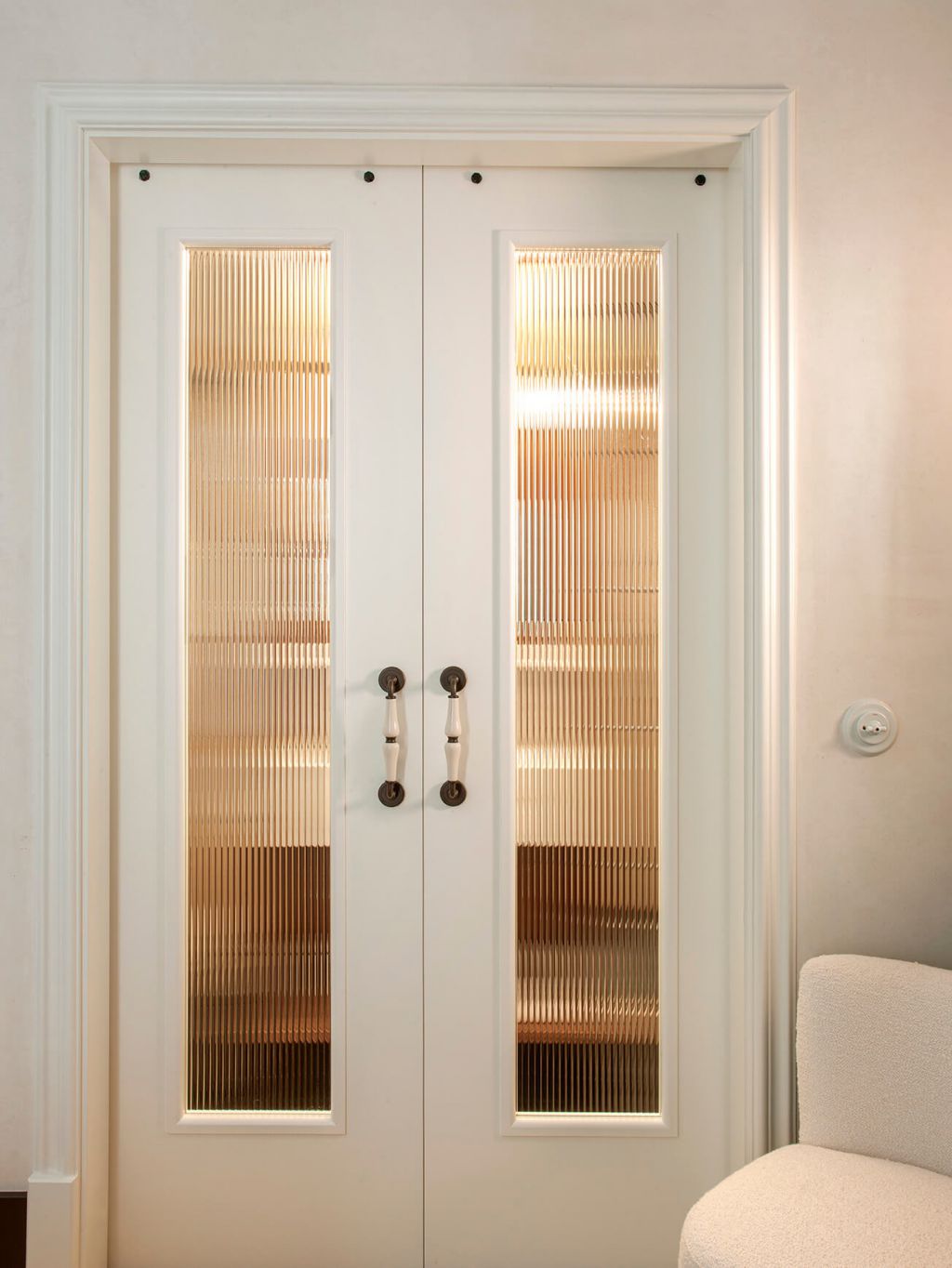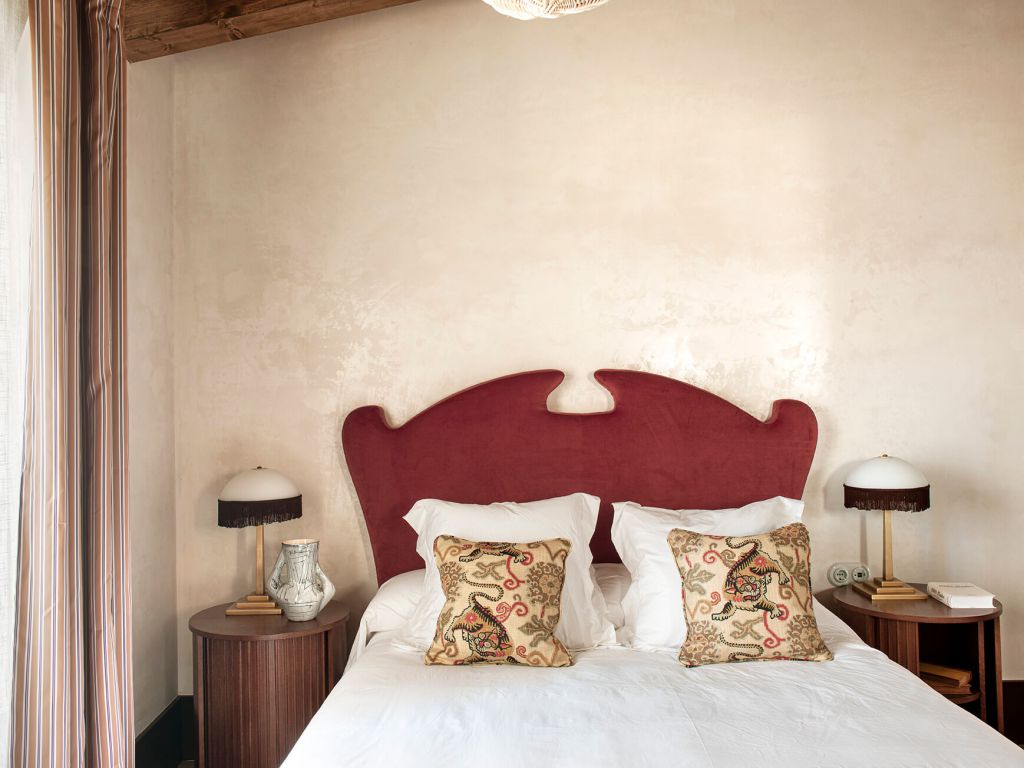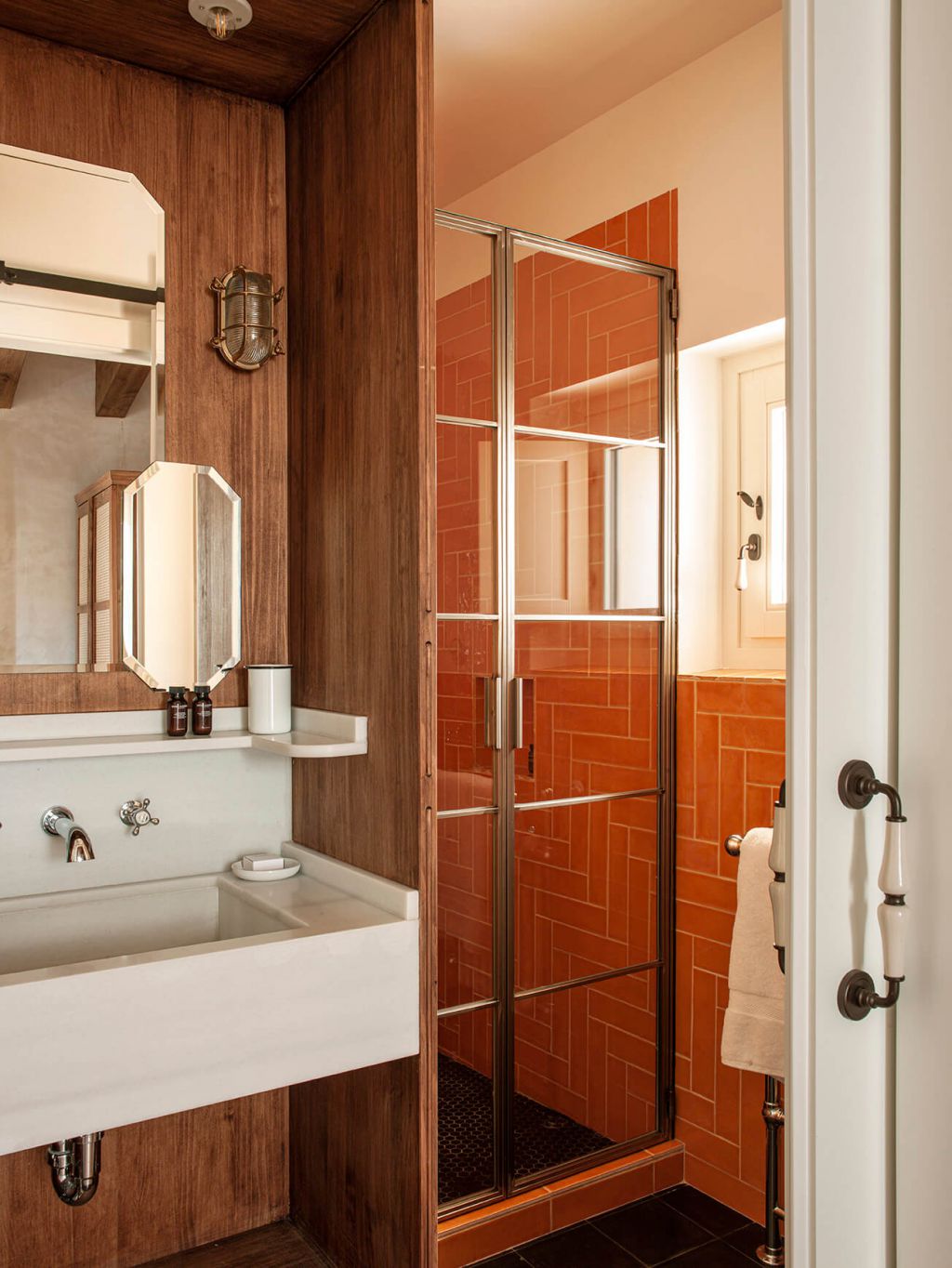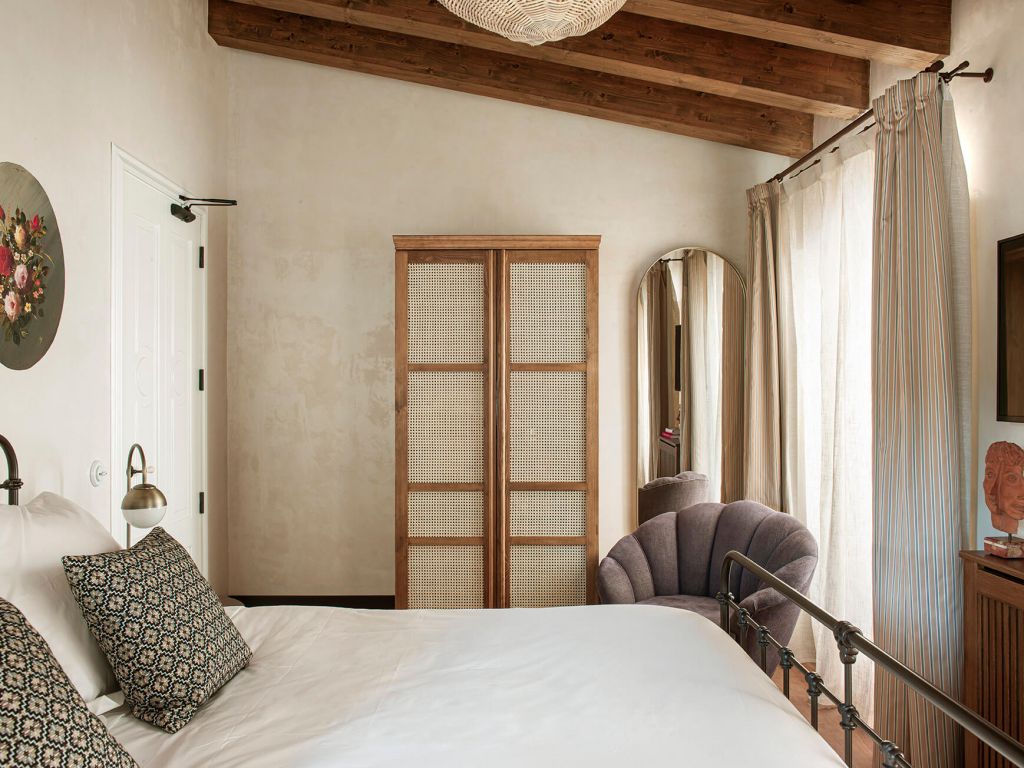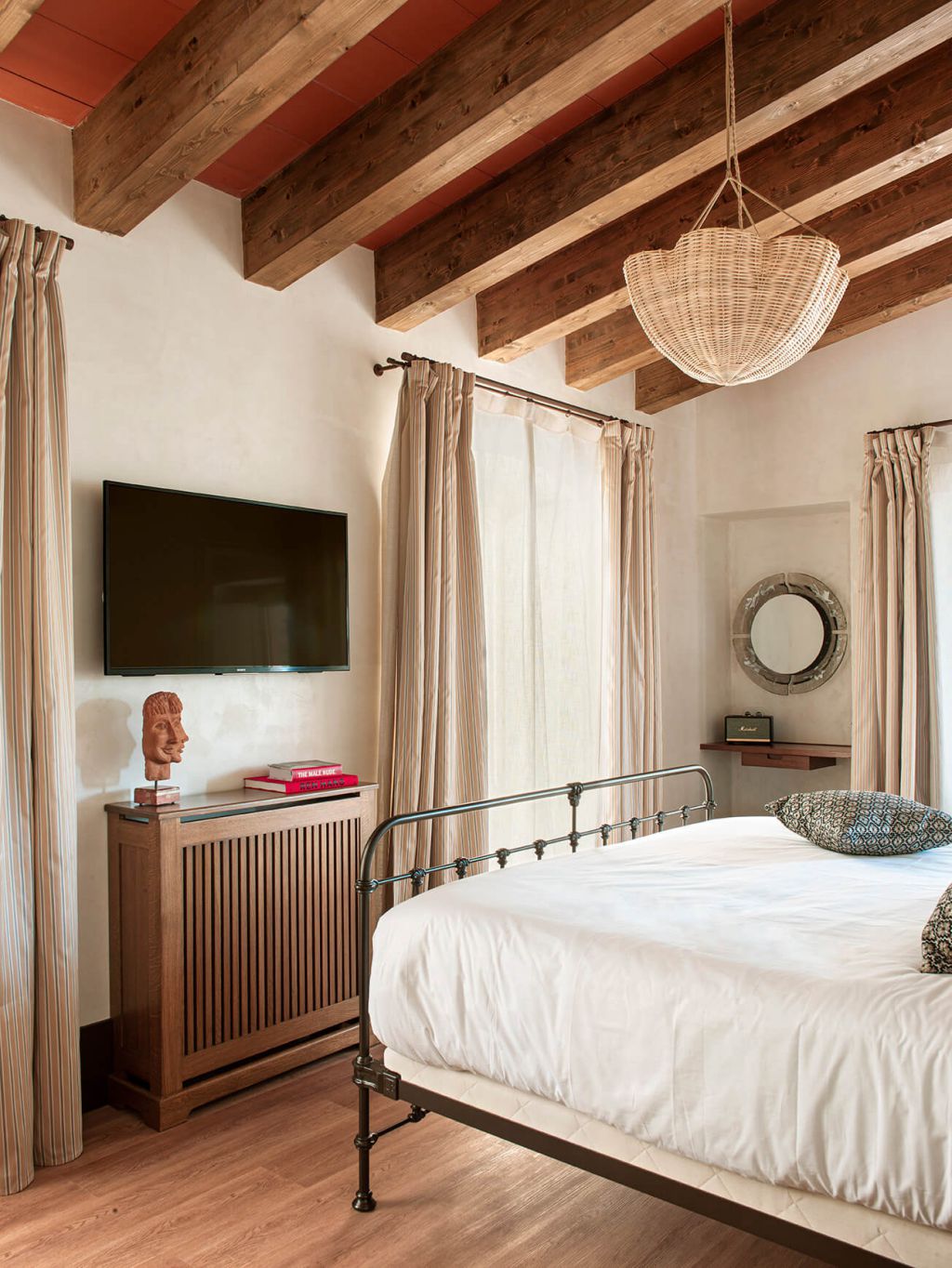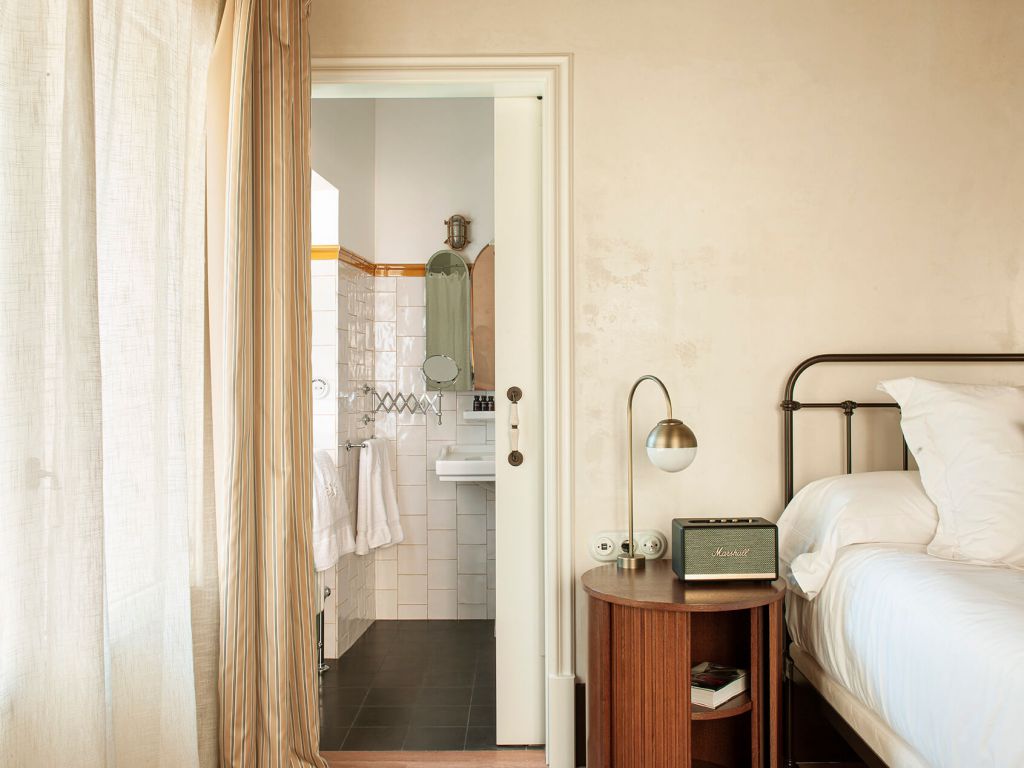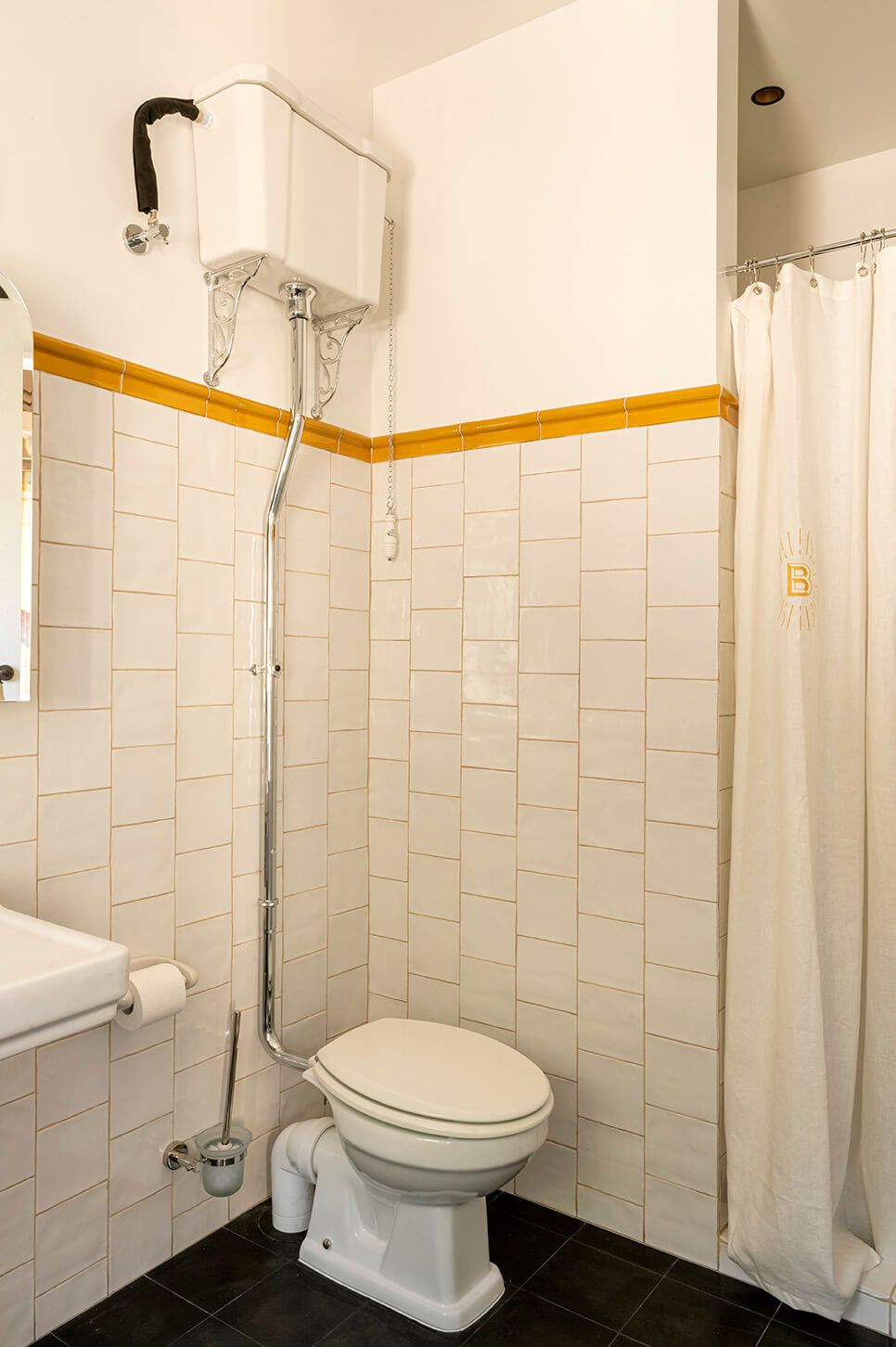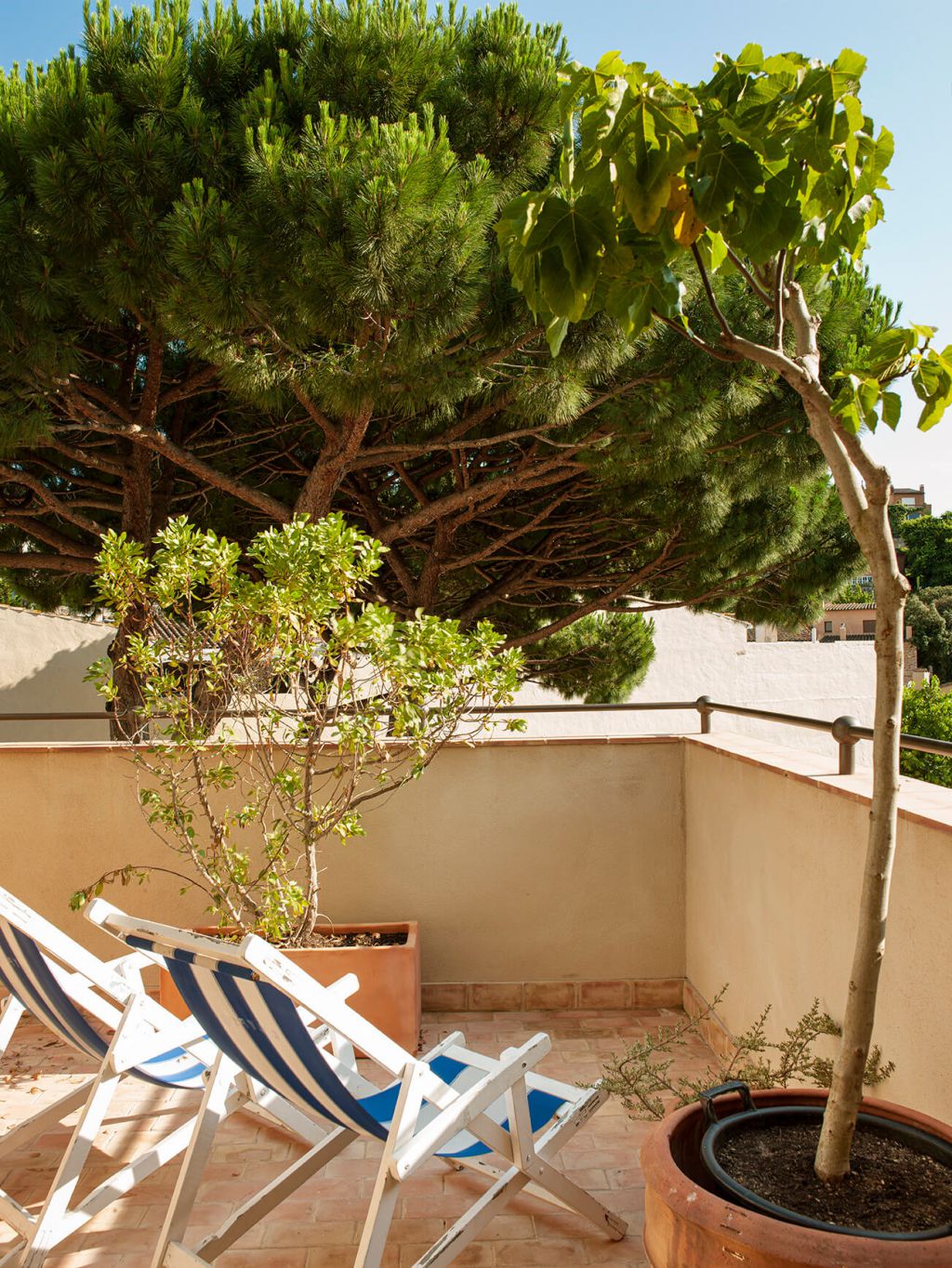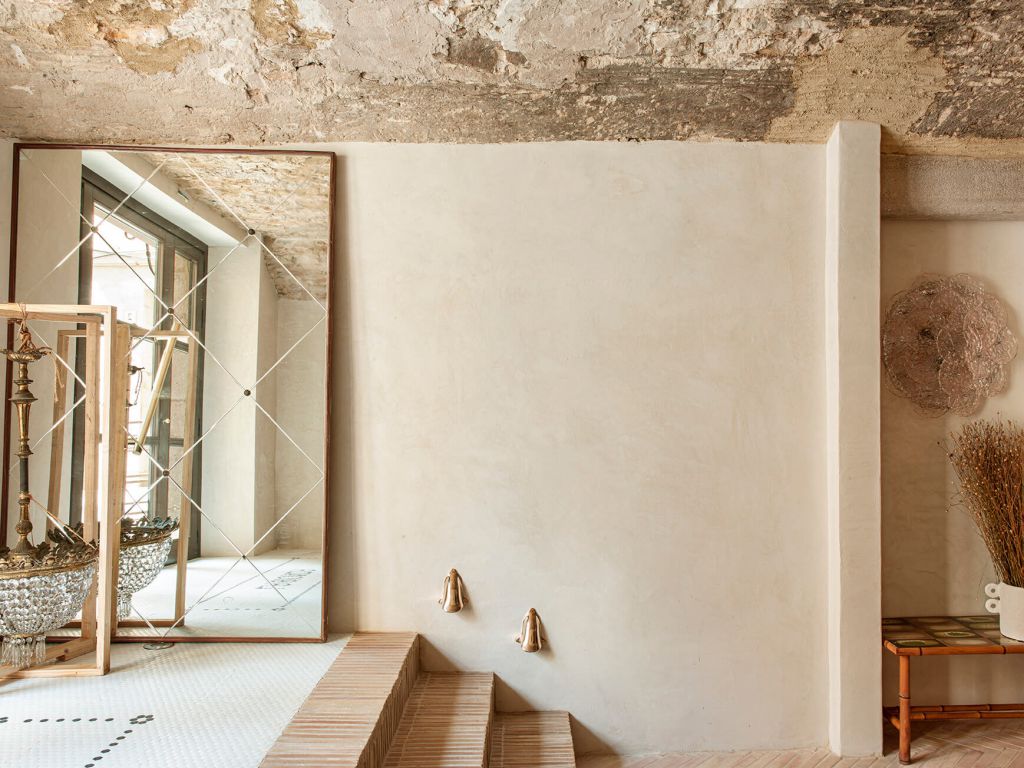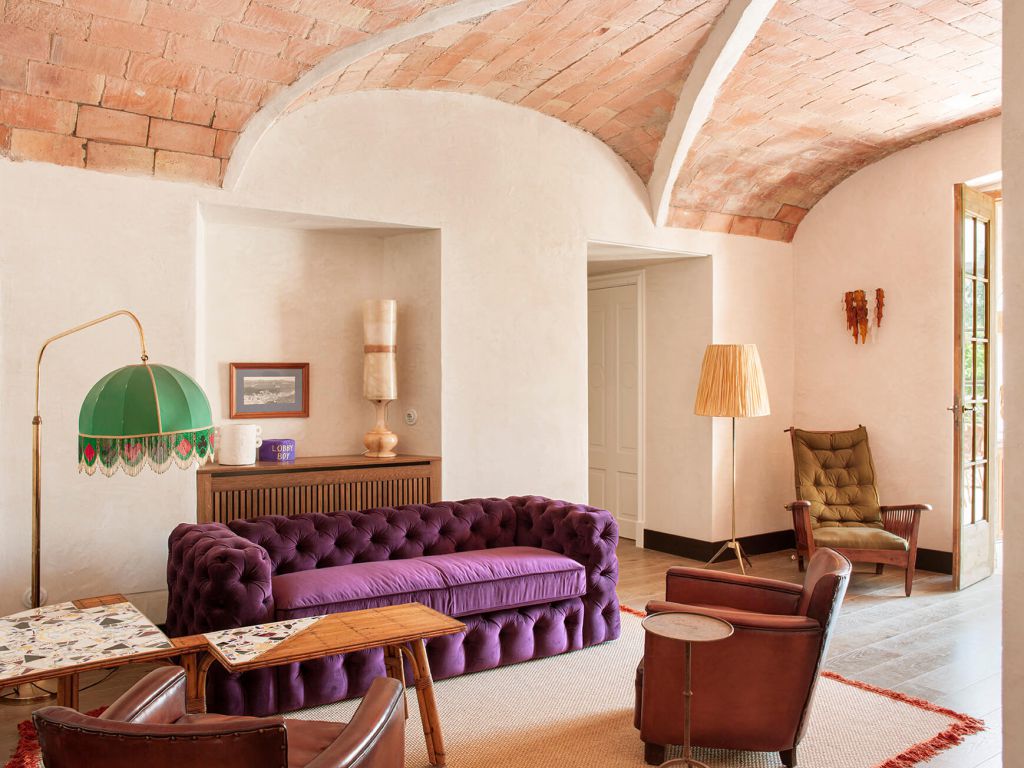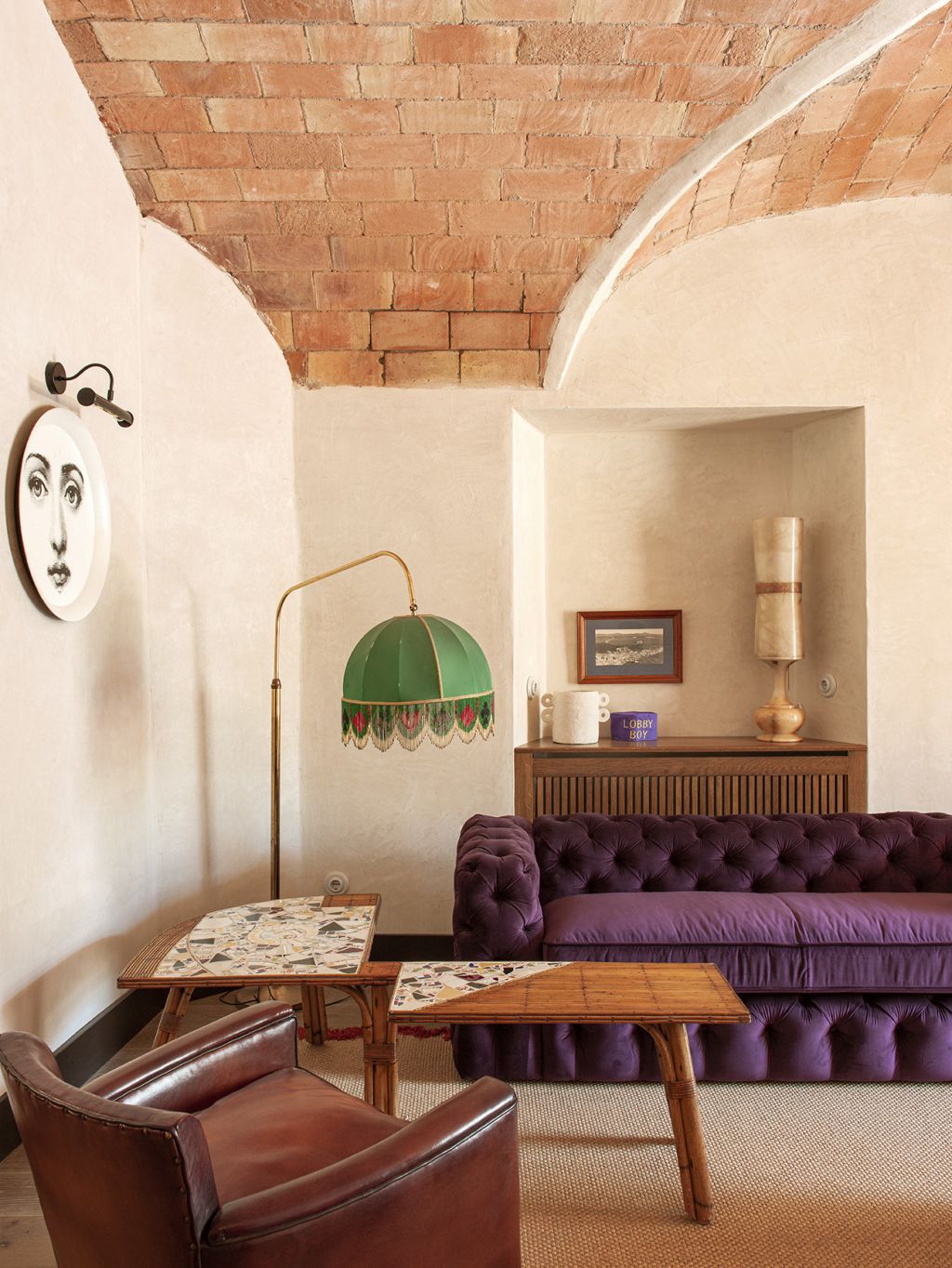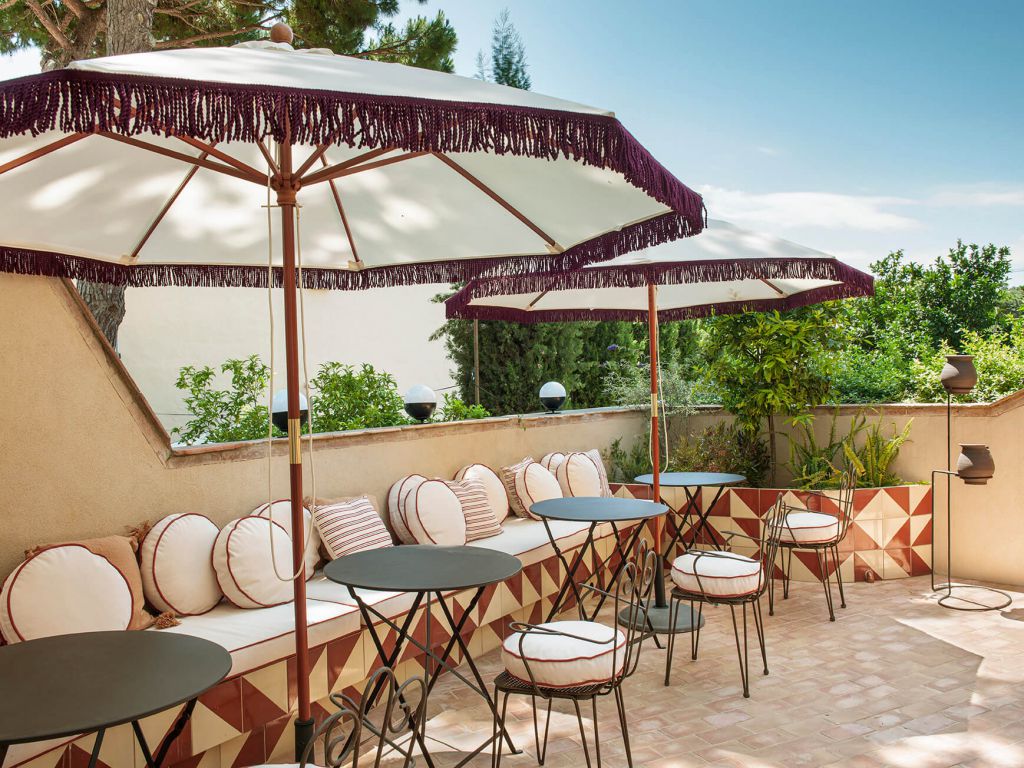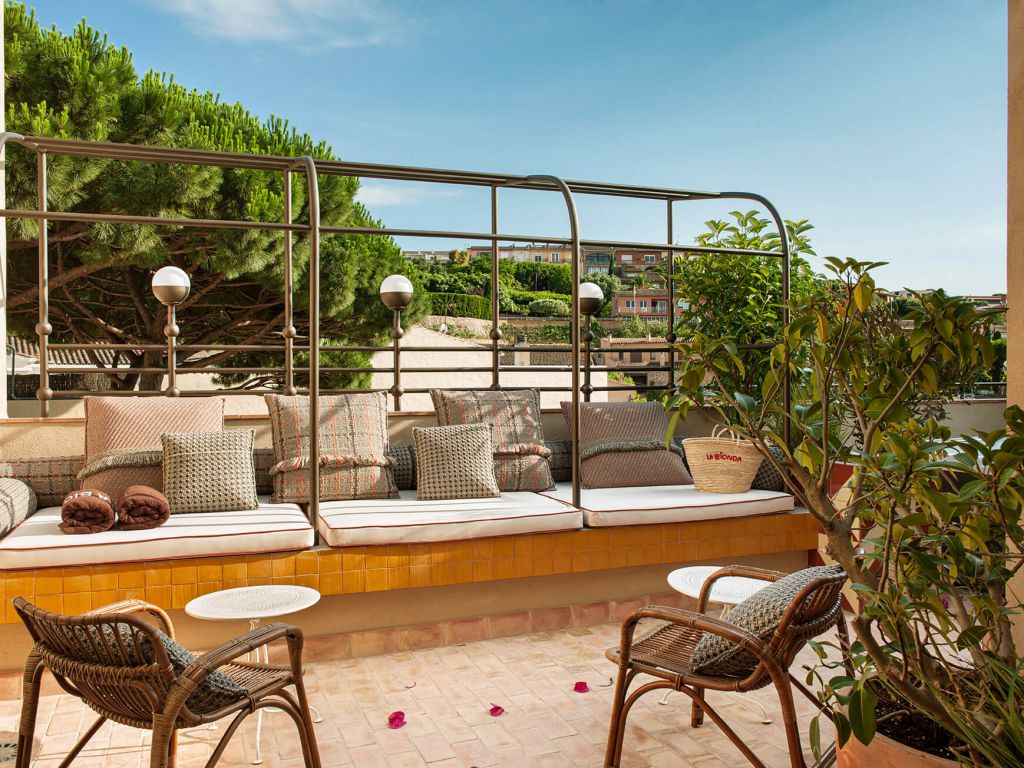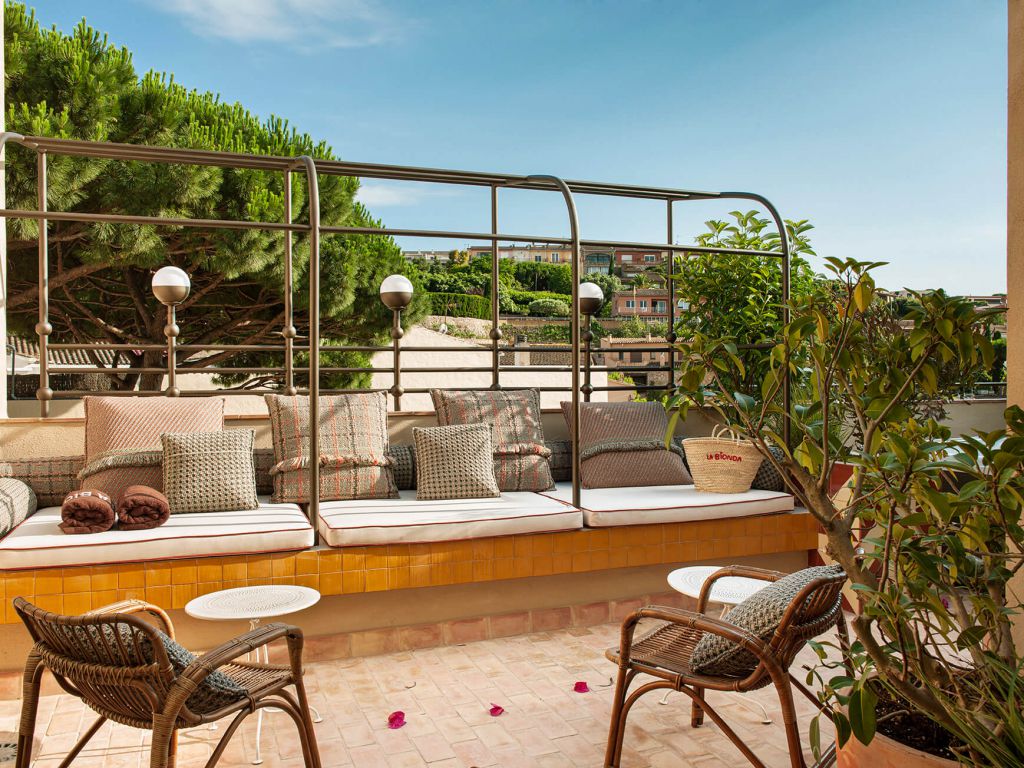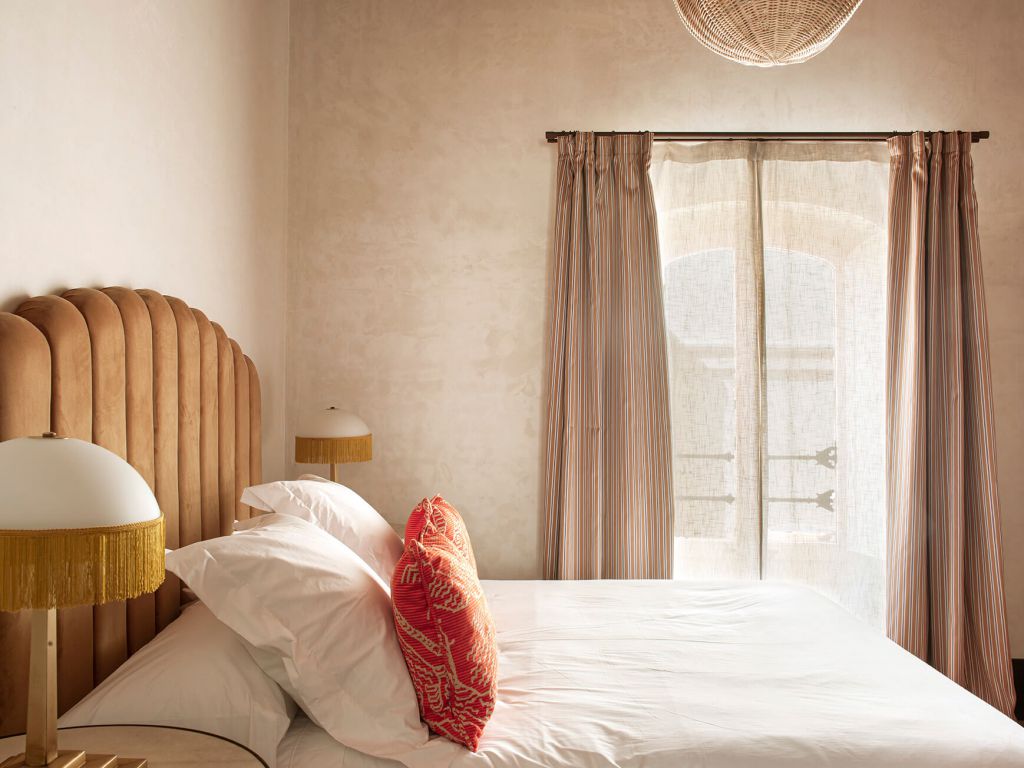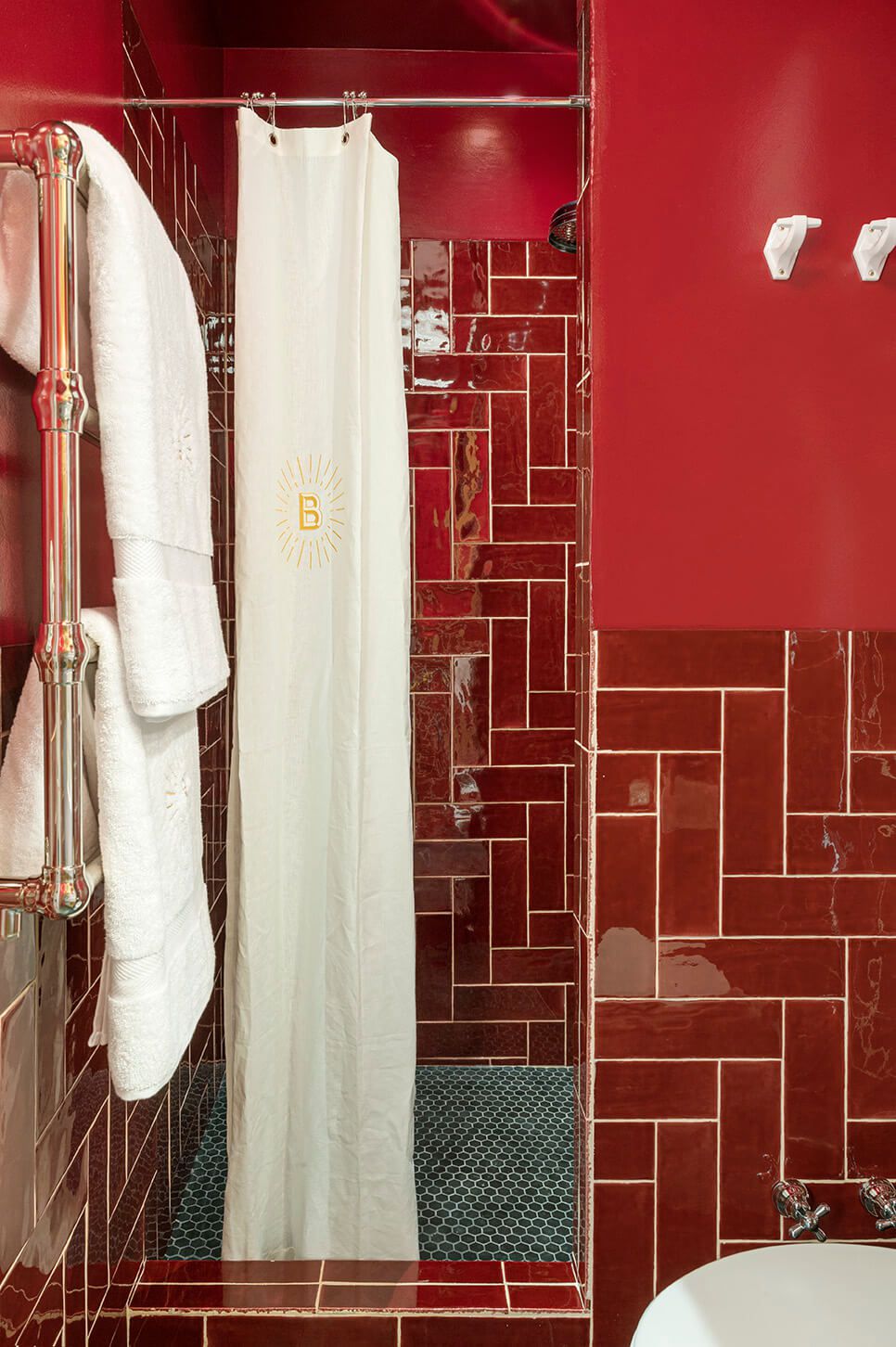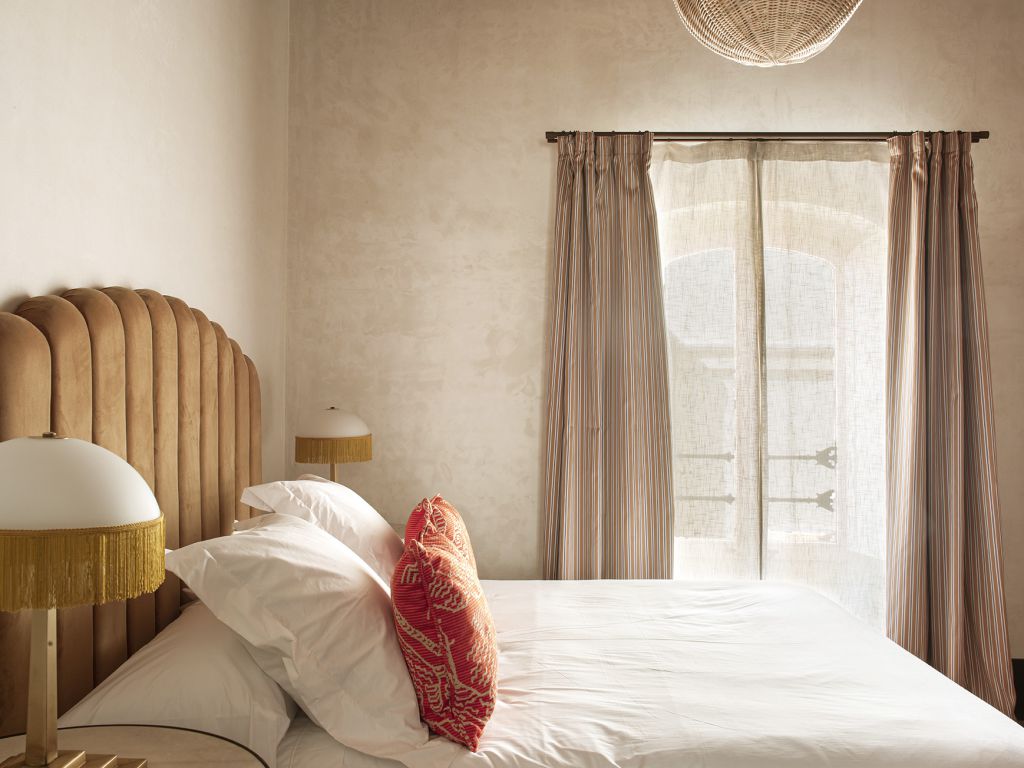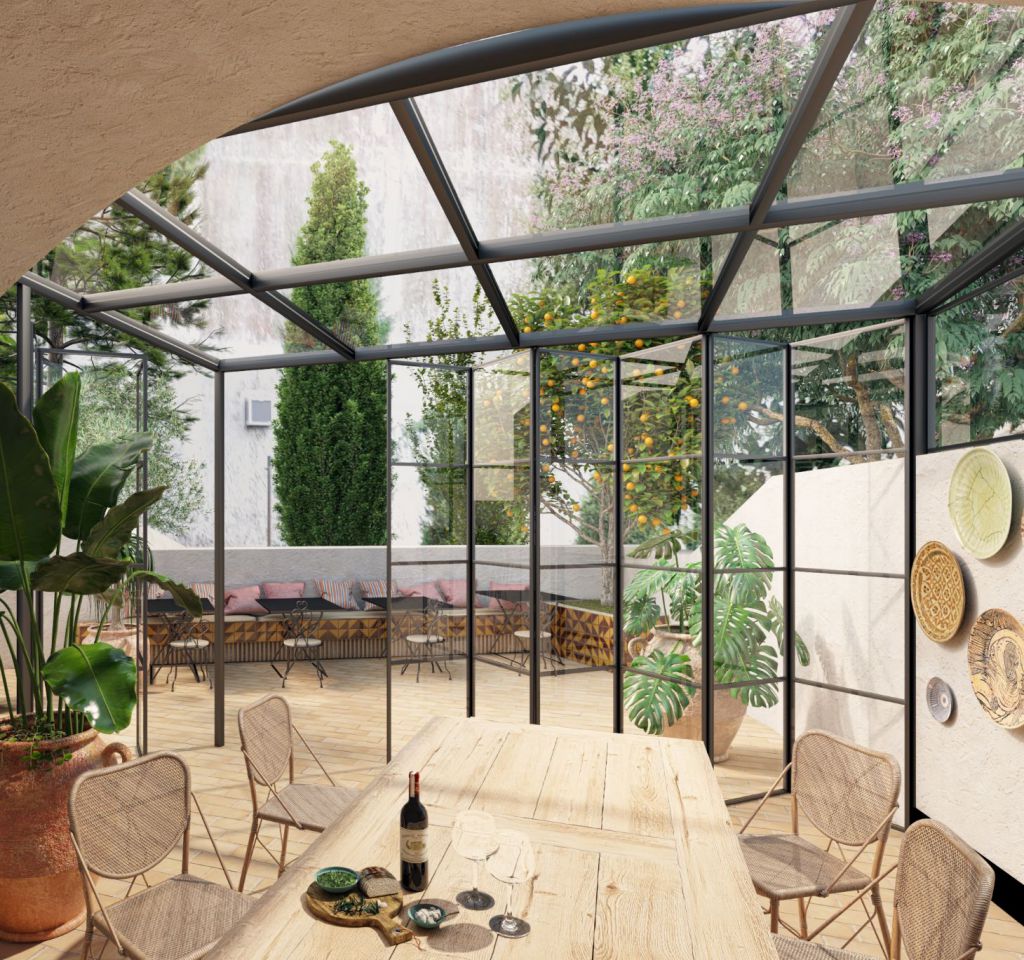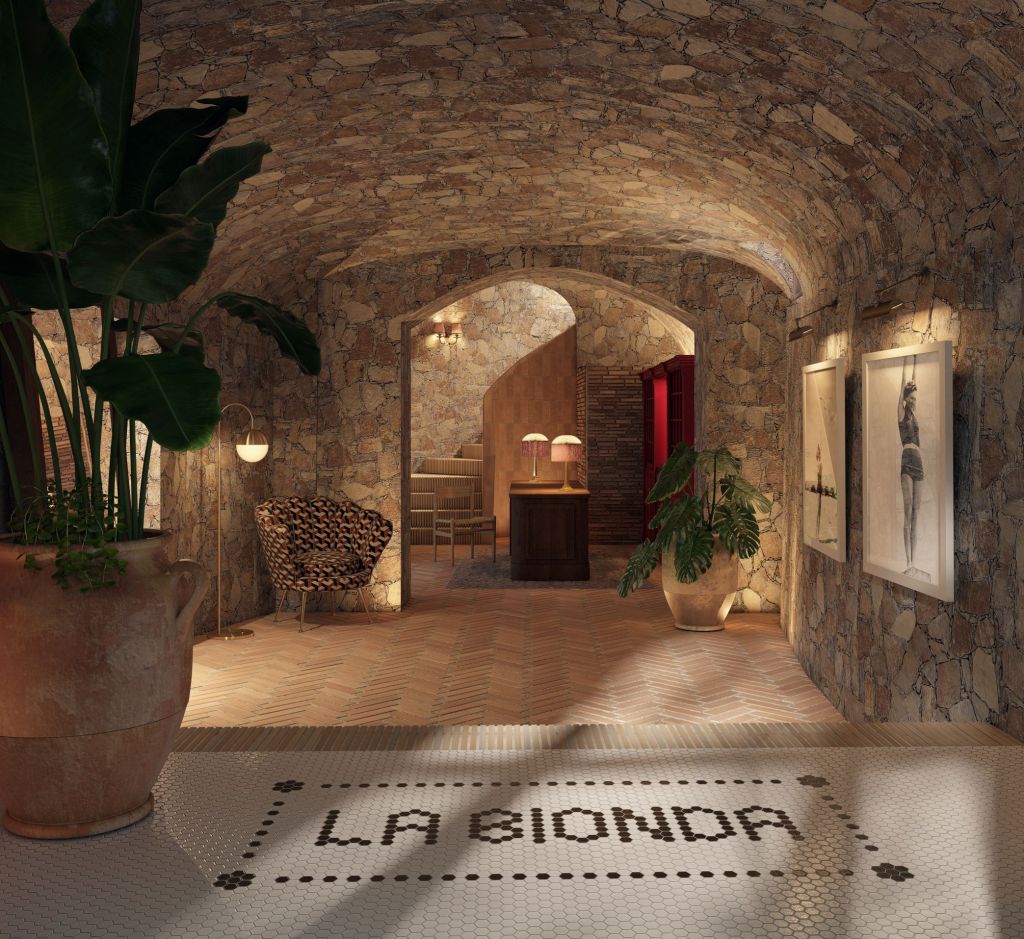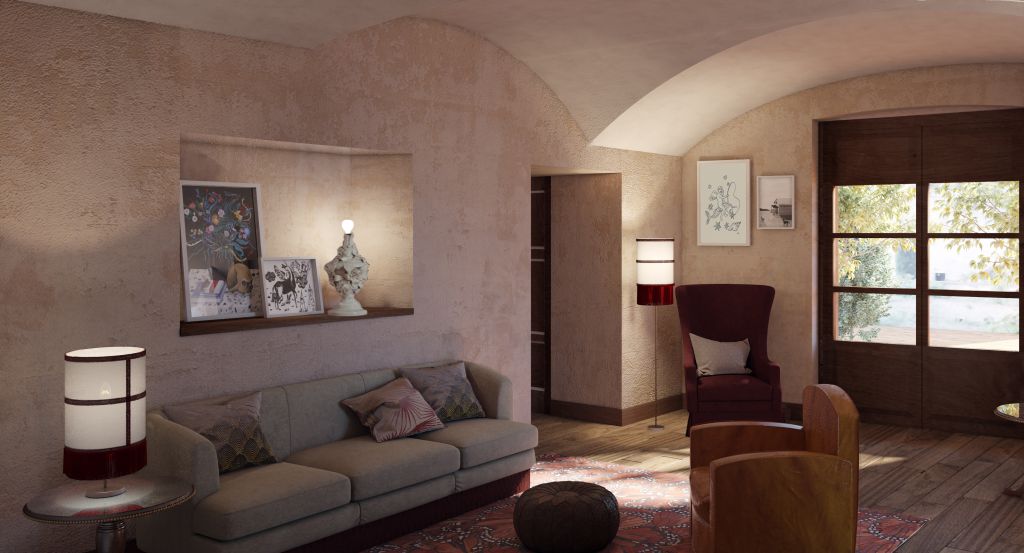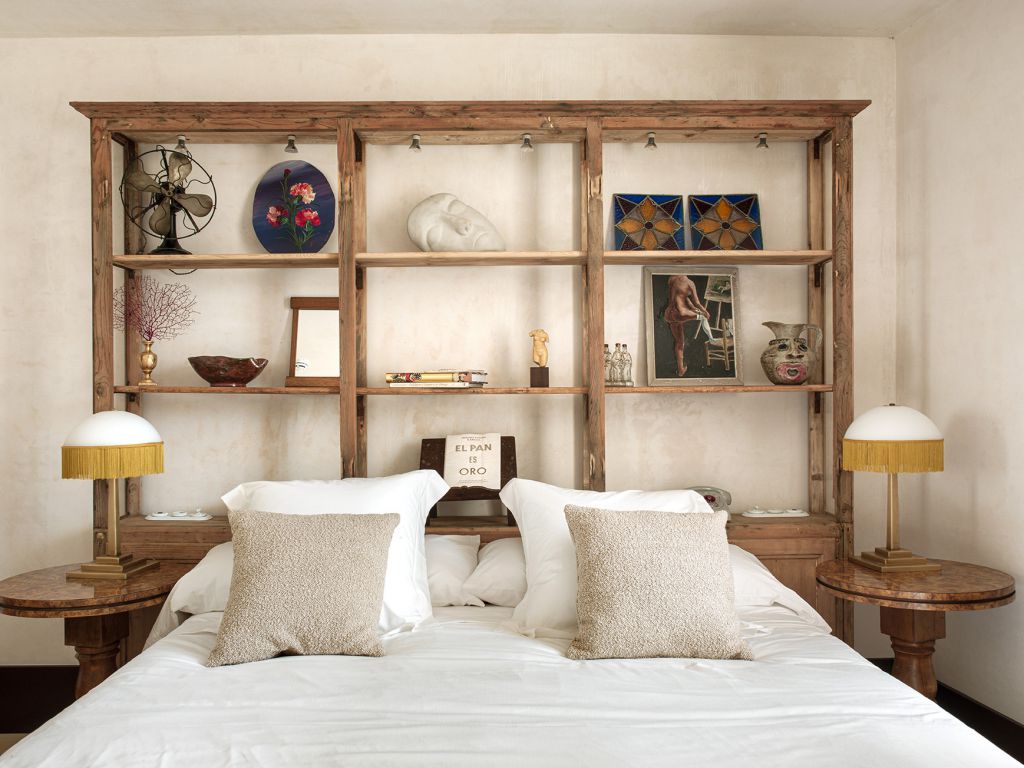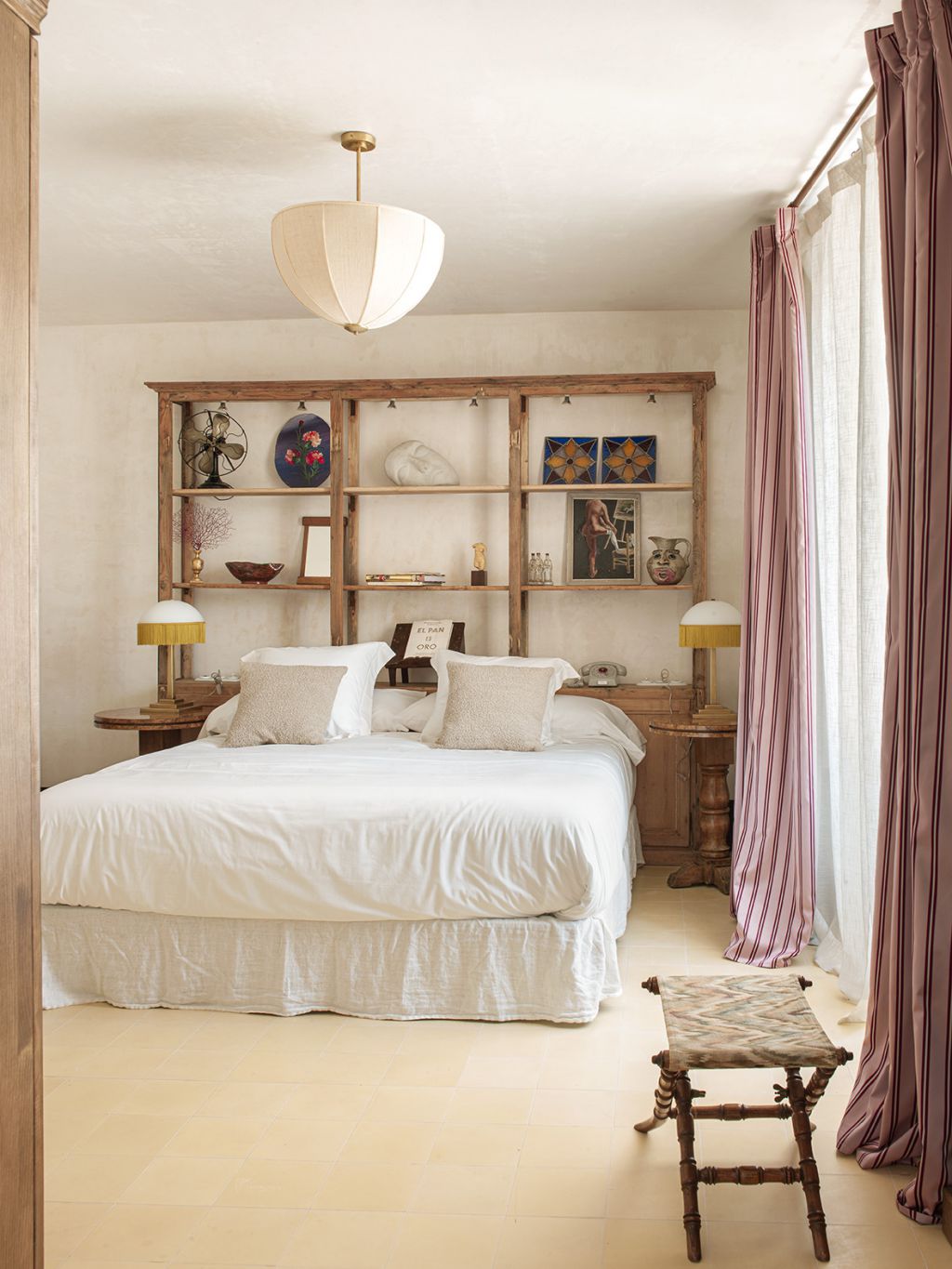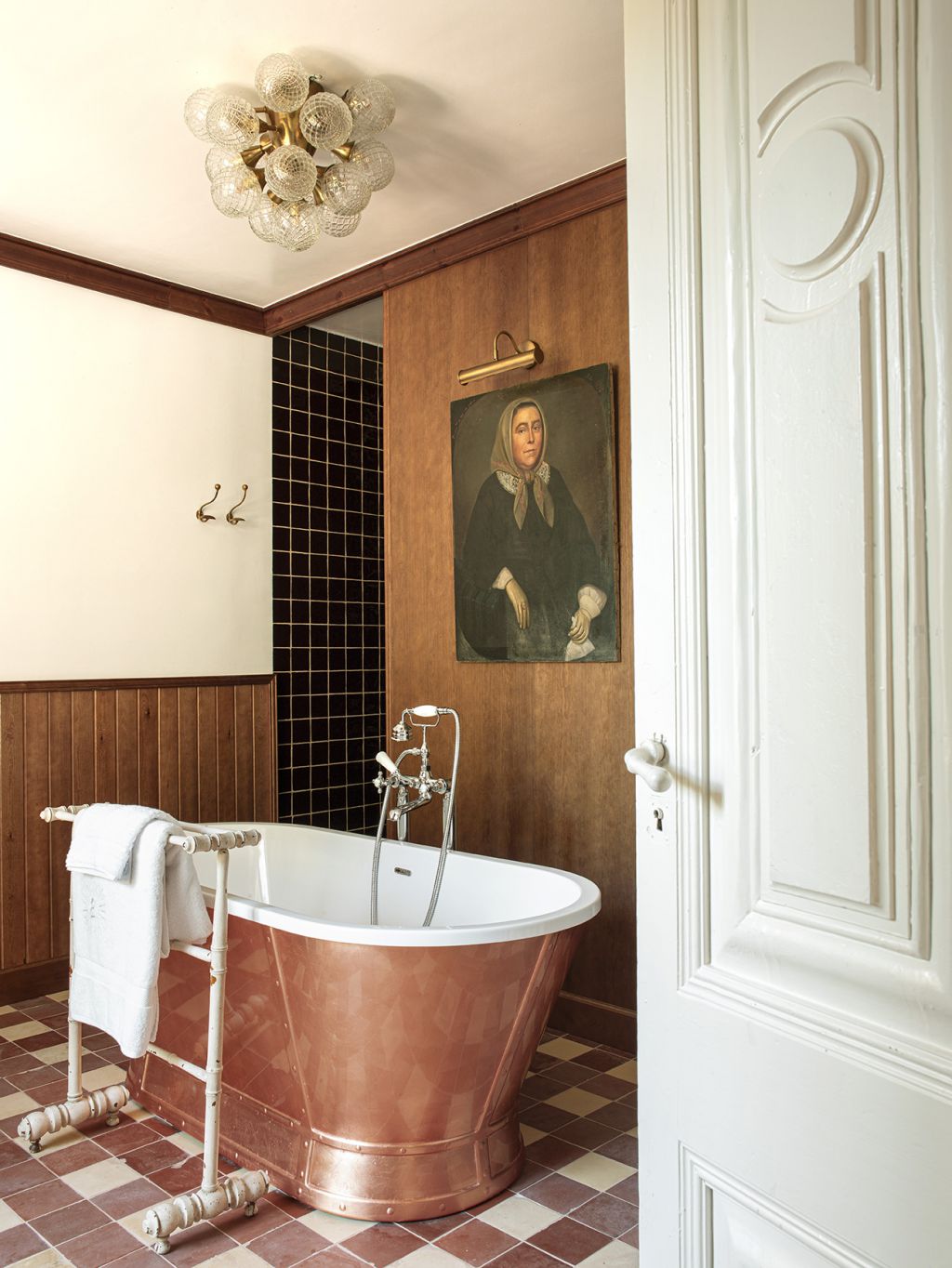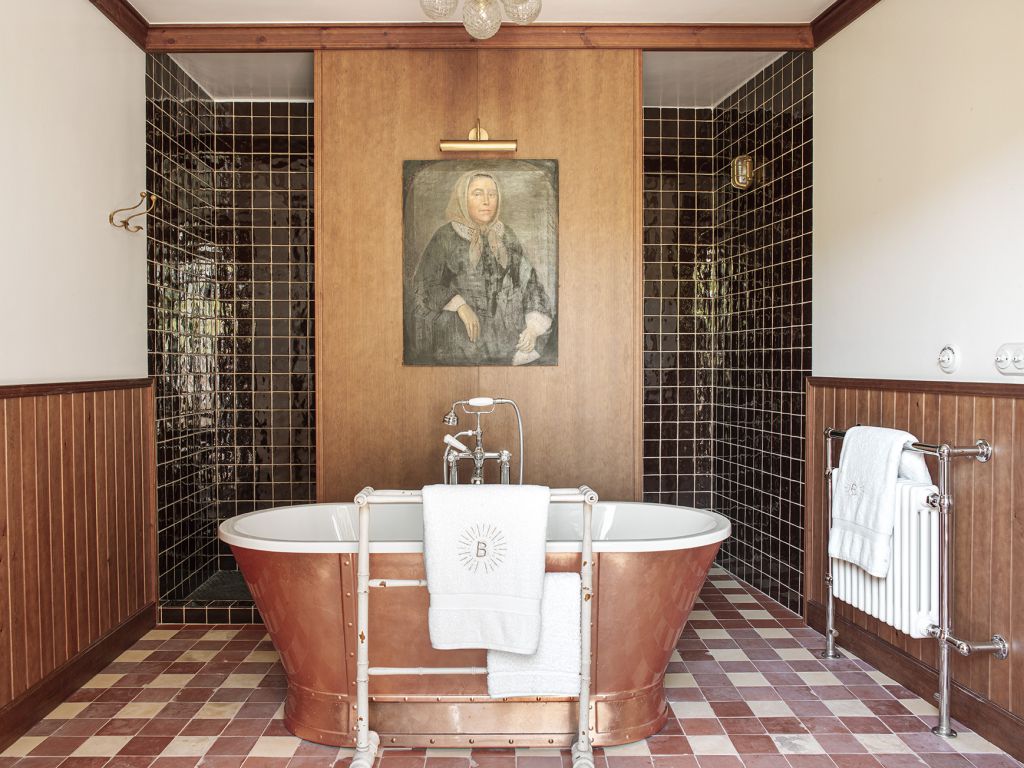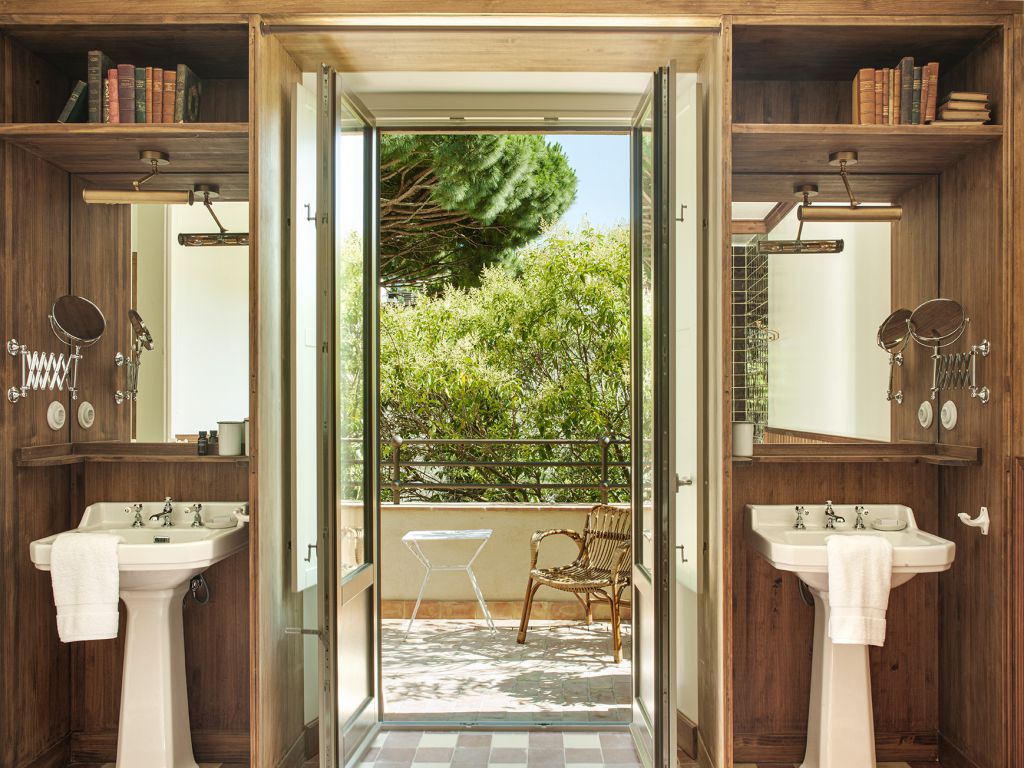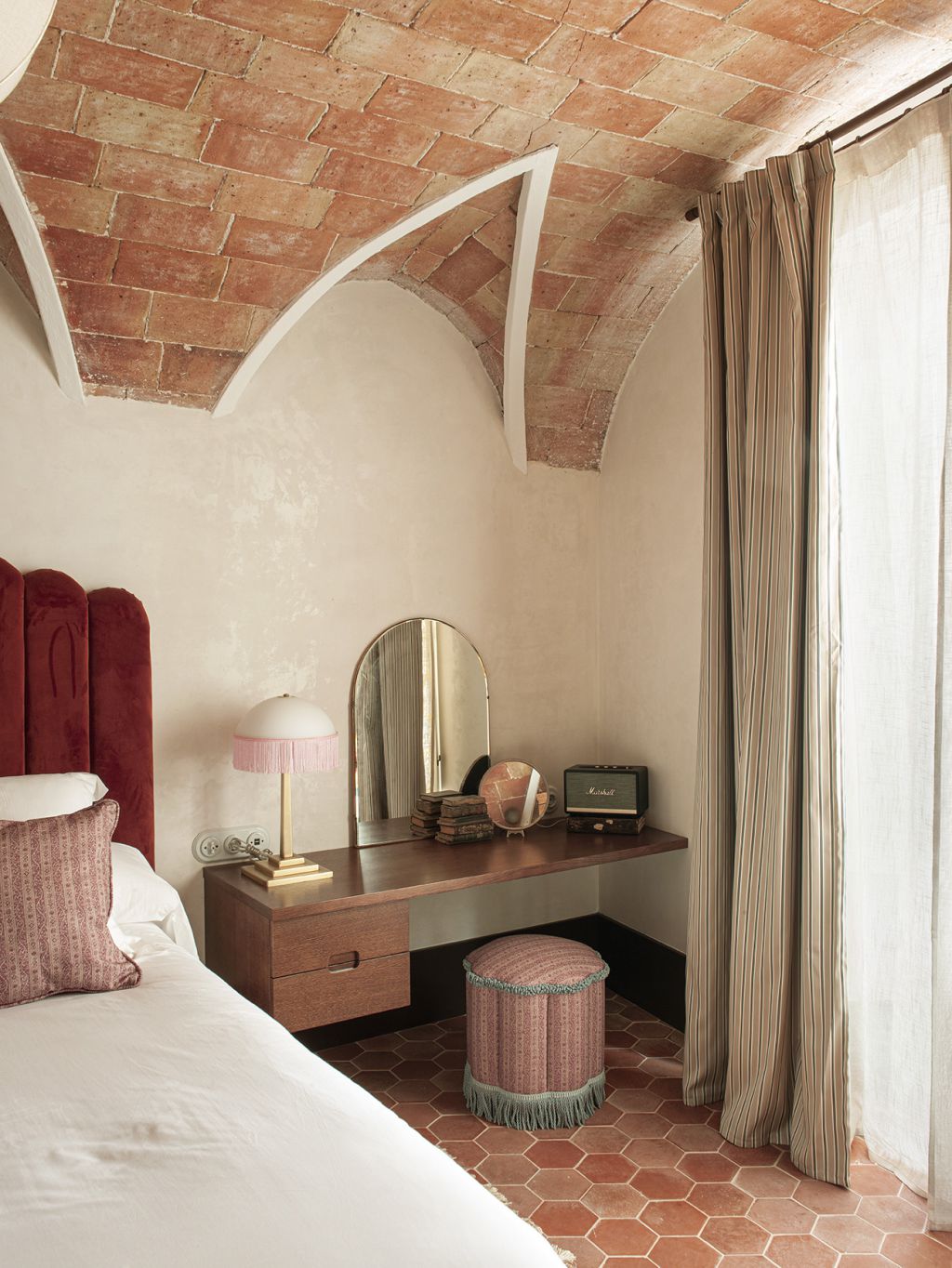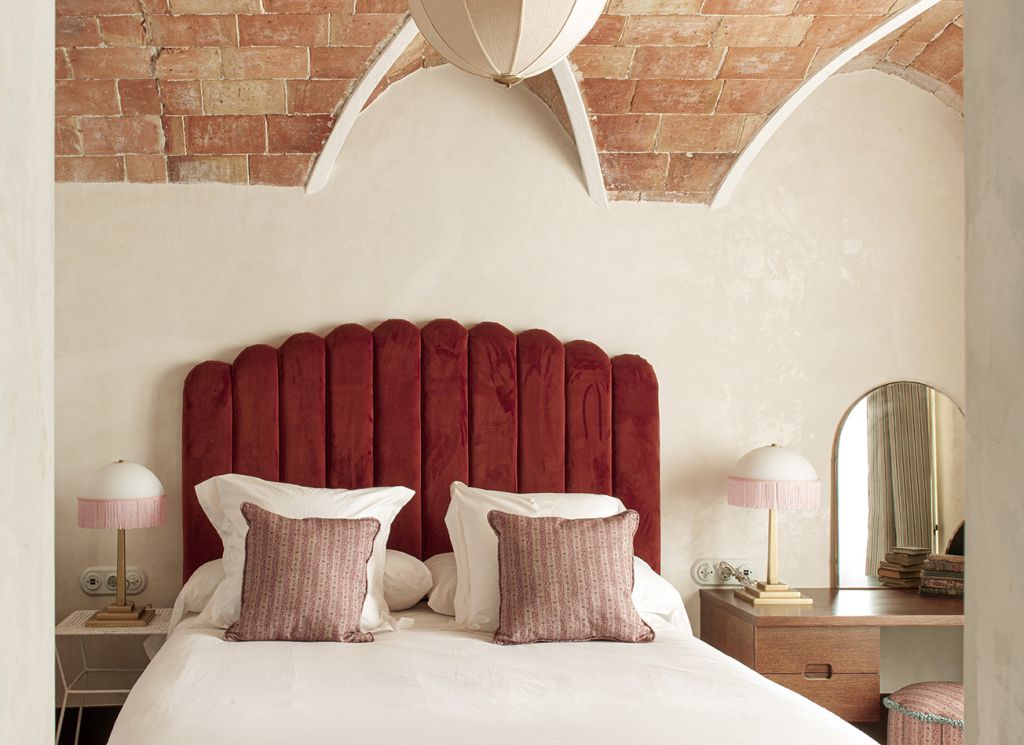 Begur. Baix Empordà. Costa Brava
La Bionda is a great 8 room boutique hotel located in the centre of Begur for travellers seeking something special, unusual and inspiring. The 17thth century building has been restored down to the last detail by Quintana Partners Studio. The house has been renovated preserving the original architecture and focusing on sustainability to ensure minimal impact on the environment.
The design of the house tells the story of a woman who, in the 1930s, housed influential women of the time in this home. Intellectuals, writers, actresses, singers, artists, sportswomen, women from all over the world who held a prominent position in the early 20thth century.
8 rooms decorated in a style that combines textures and colours, creating a different atmosphere in each room.
Each room is unique and tells the story of one of those influential women from the early 20thth century who stayed at La Bionda.
On the ground floor, a large lounge, a small club where you can have a cocktail or a good wine, and an outdoor courtyard with a greenhouse for breakfast at a large common table.
On the Roof, which can be reached directly by lift, there is a solarium with sofas, sunshades and an outdoor bathtub.
Sign up and get
5% off on all your reservations
Hotel services
Air conditioning

Wifi internet

Terrace
Rooms
Air conditioning

Full bathroom

Heating

Wifi internet
Lock in a great price
for your upcoming stay