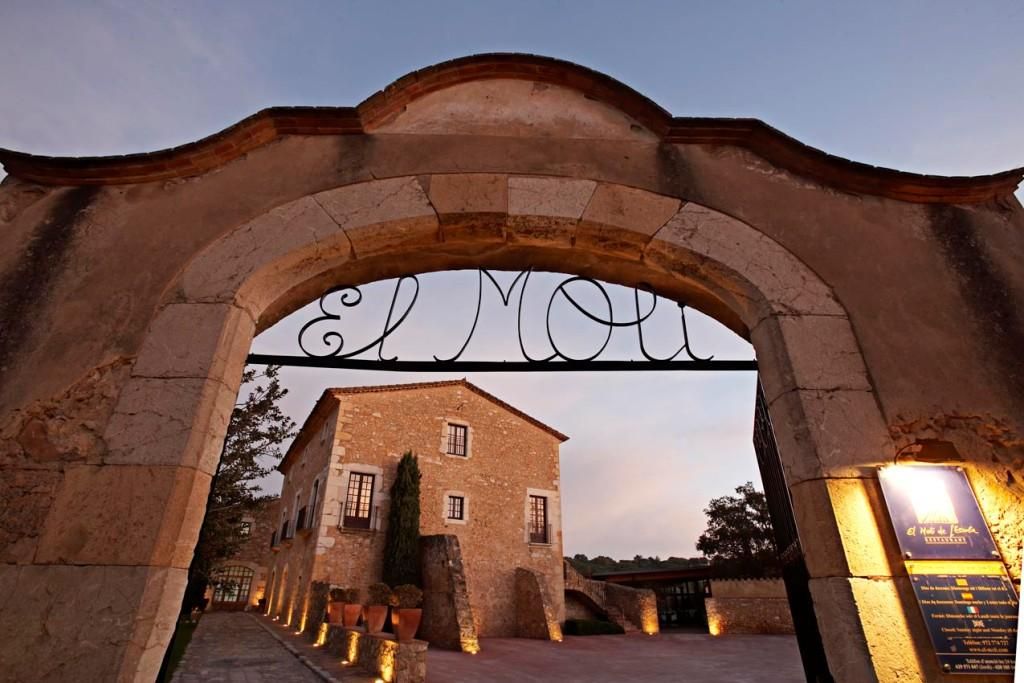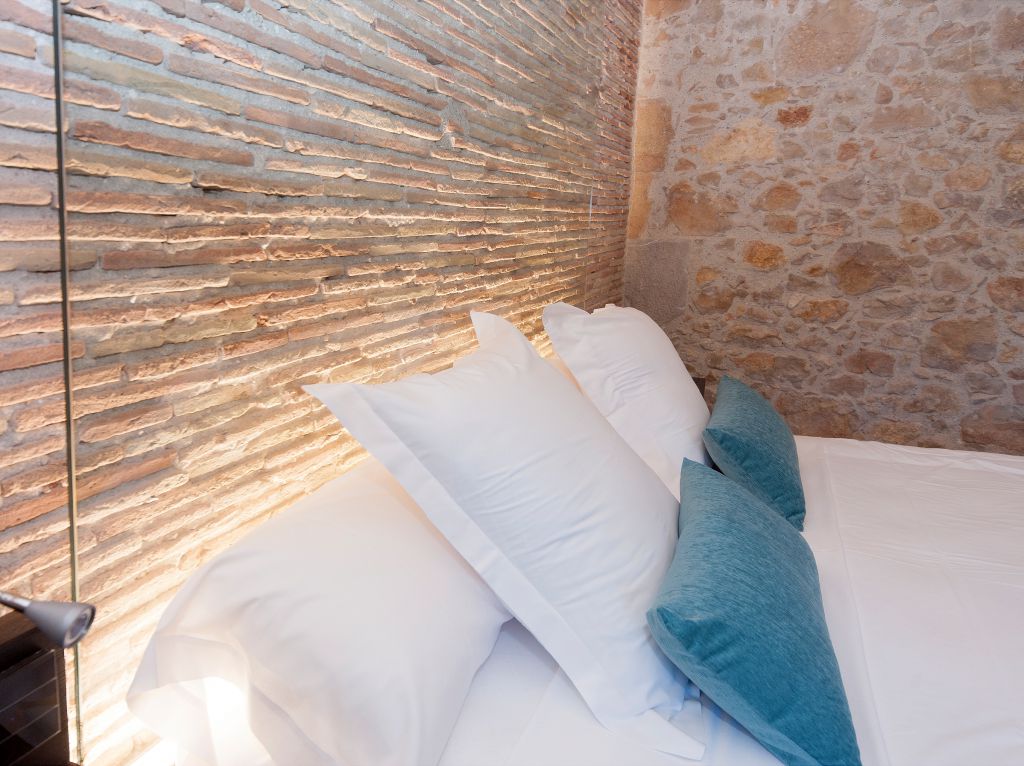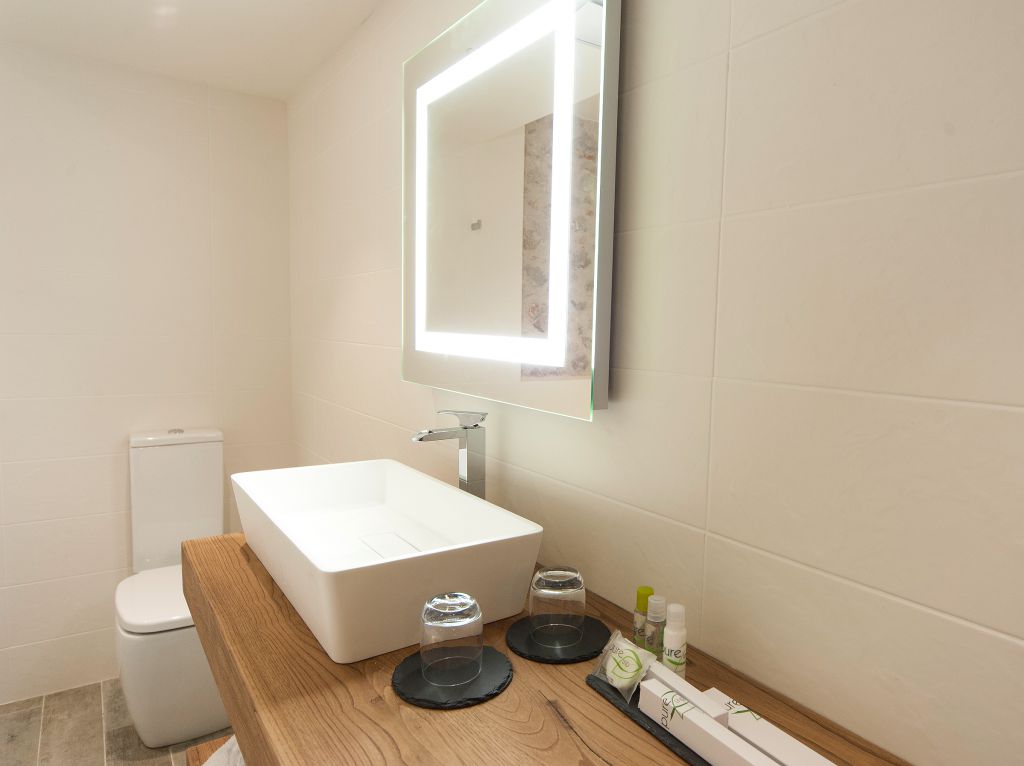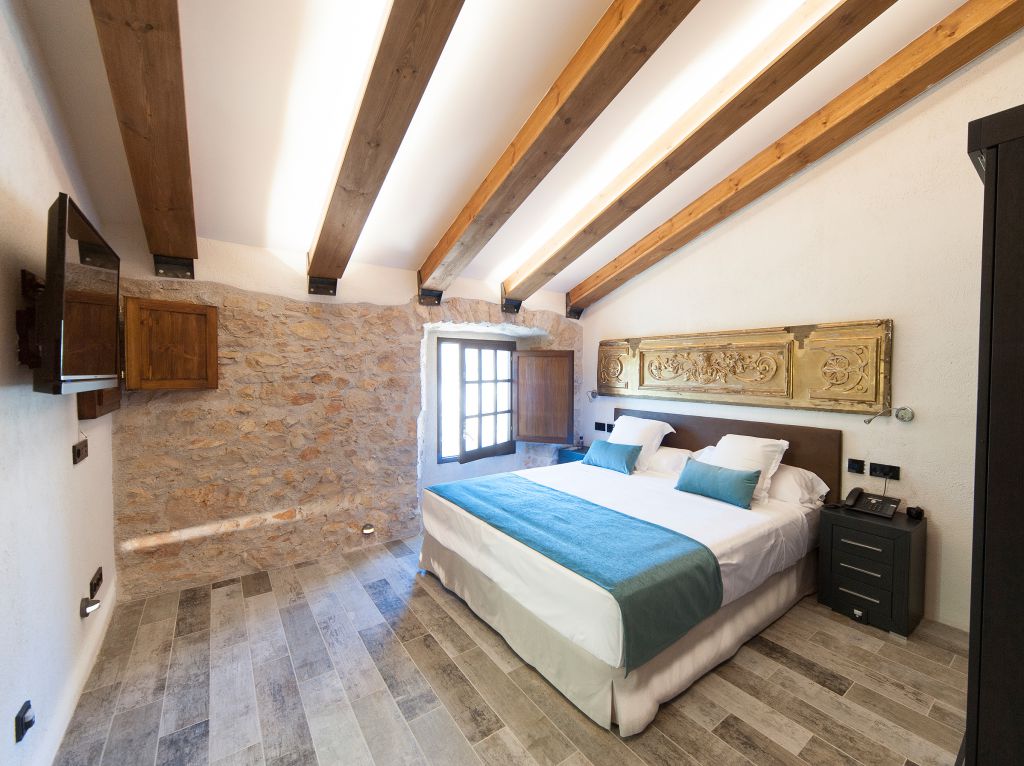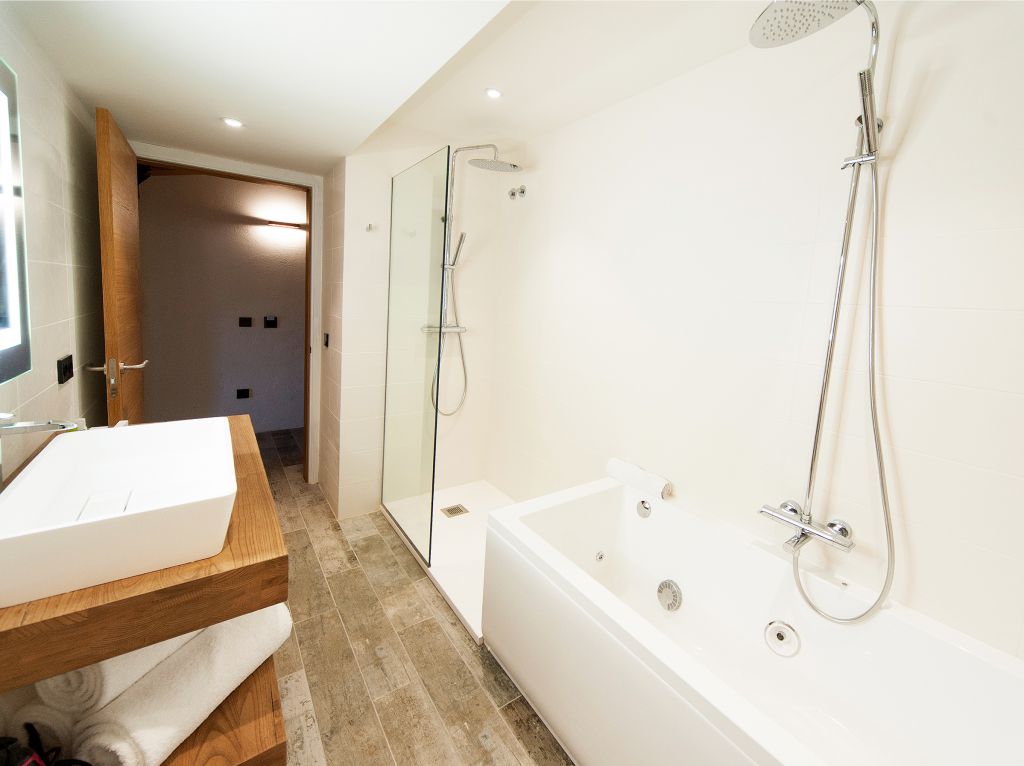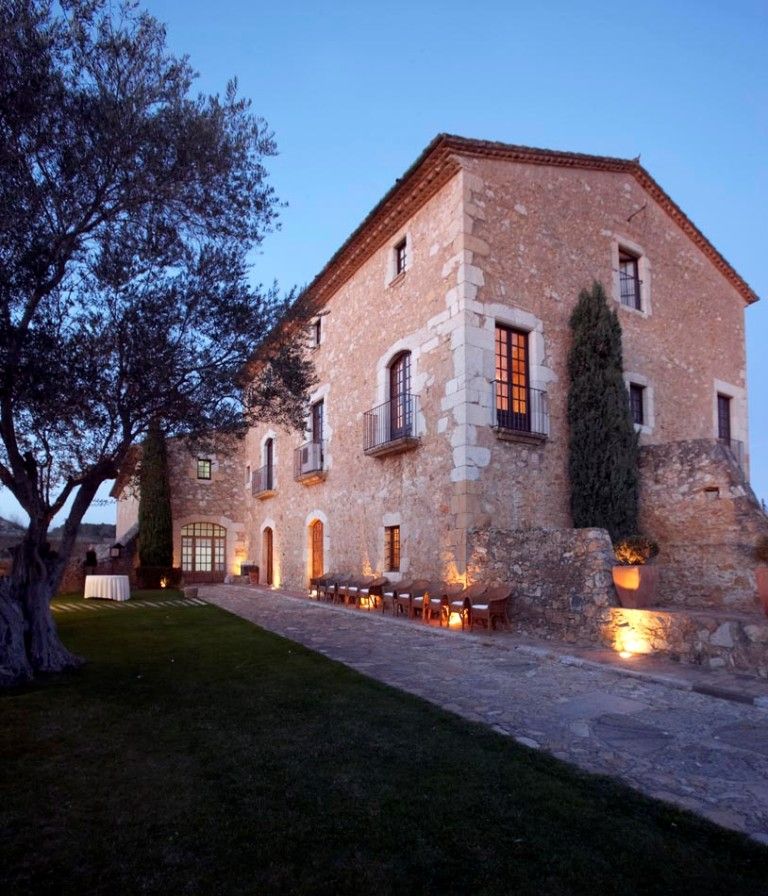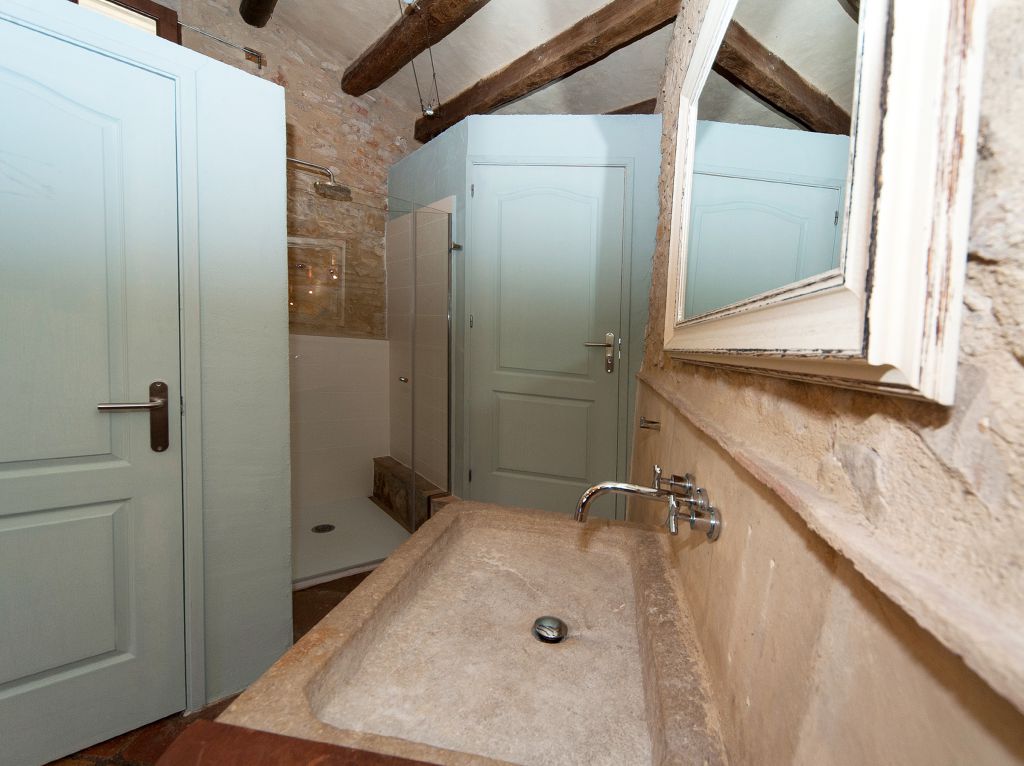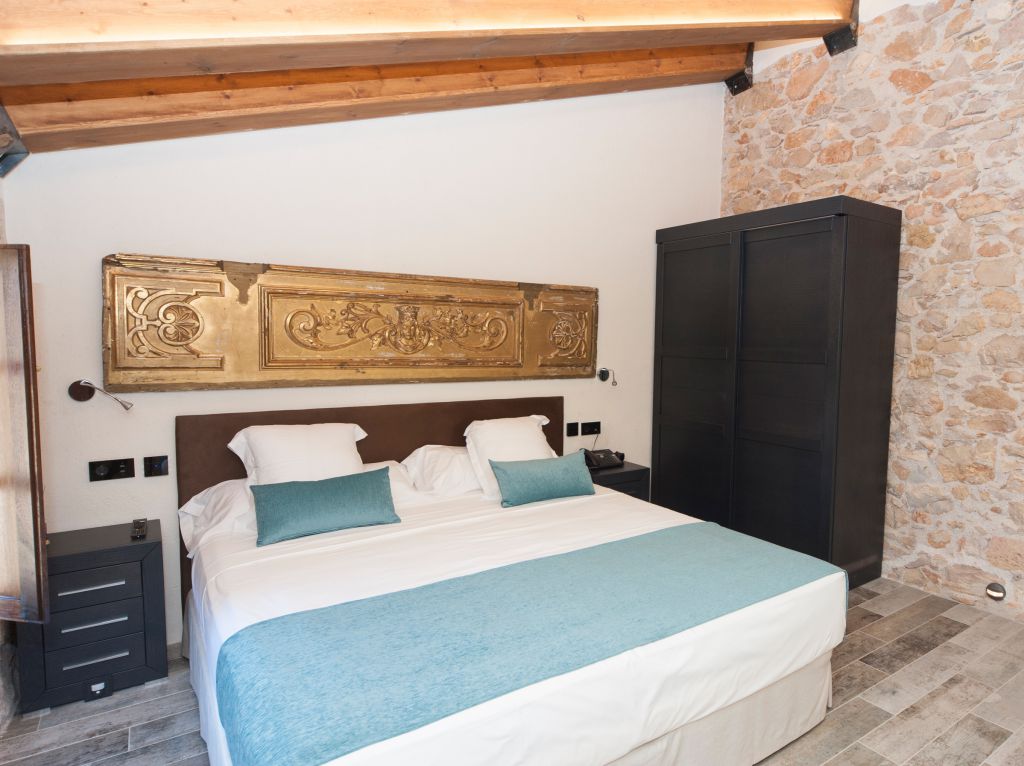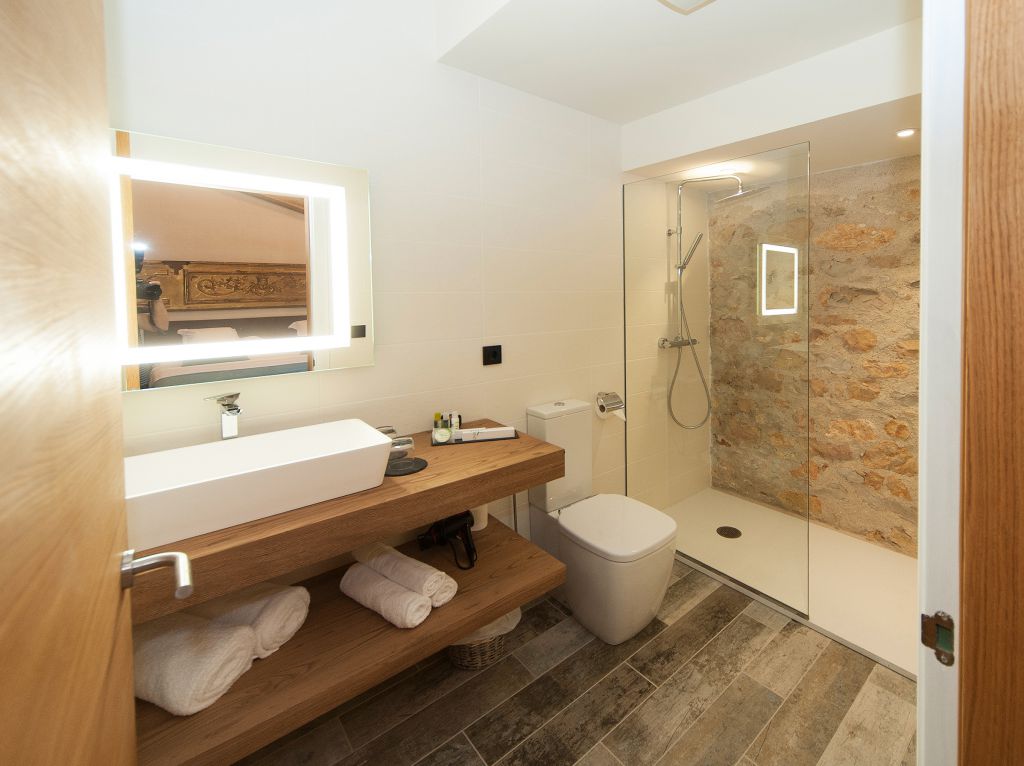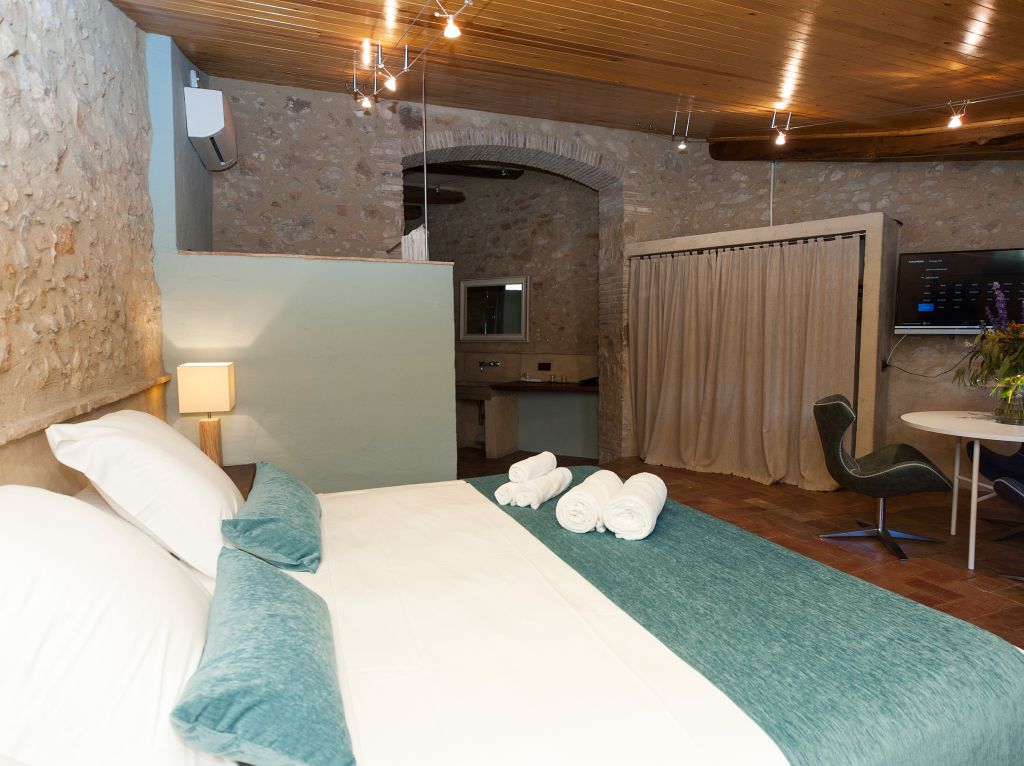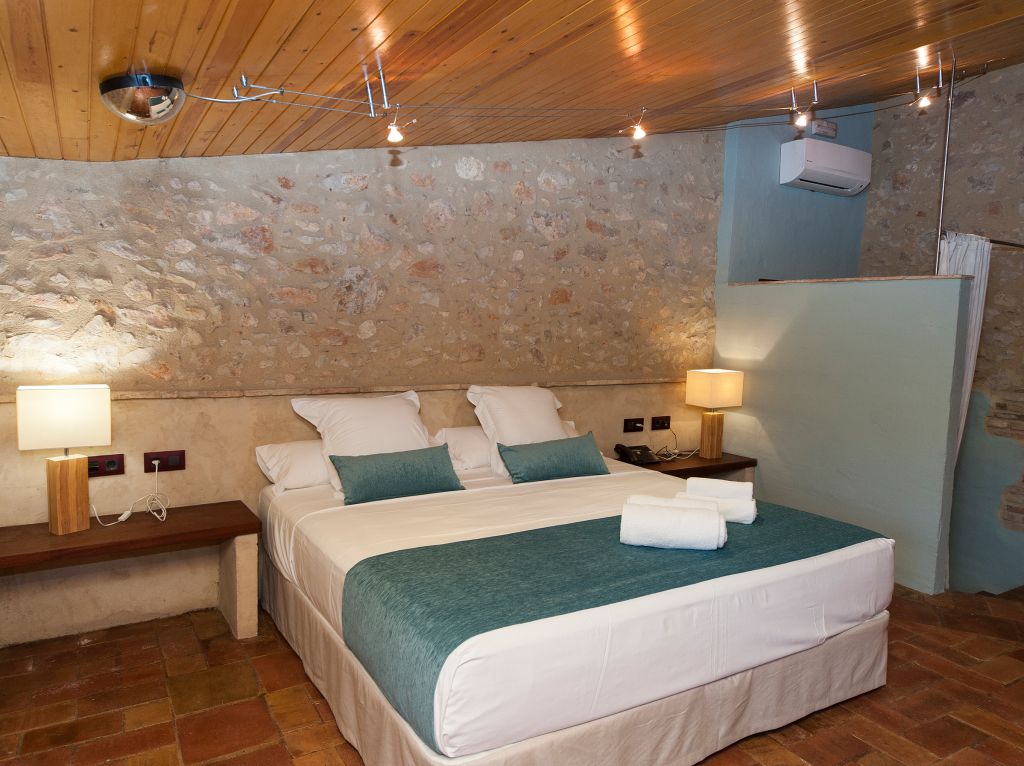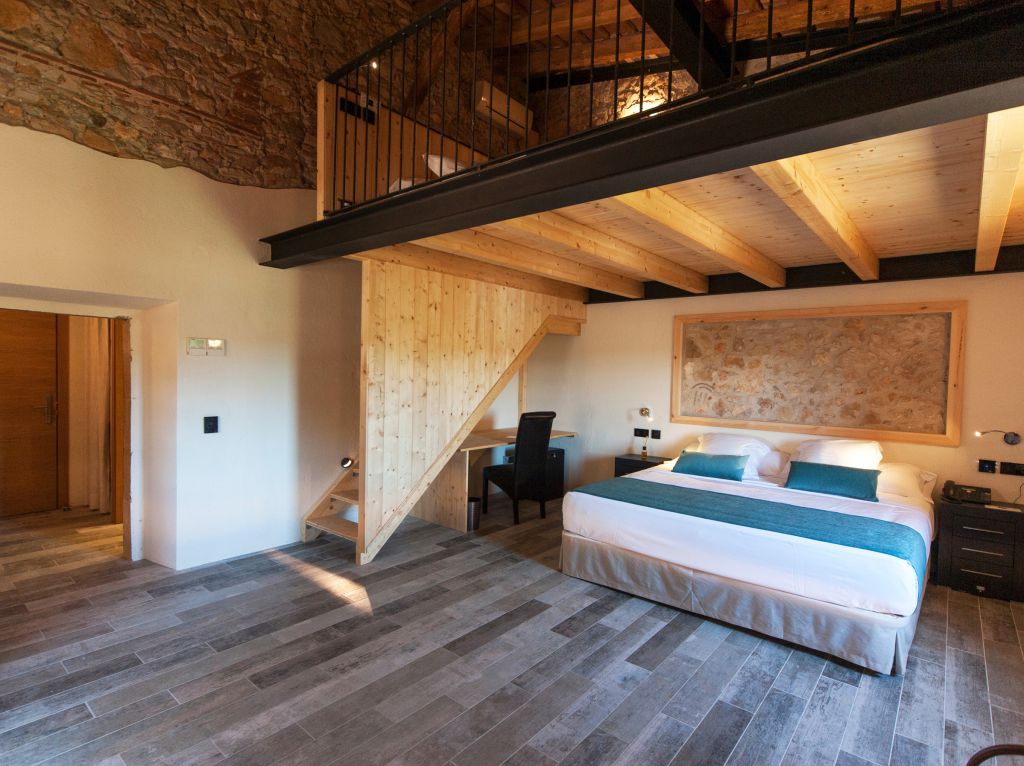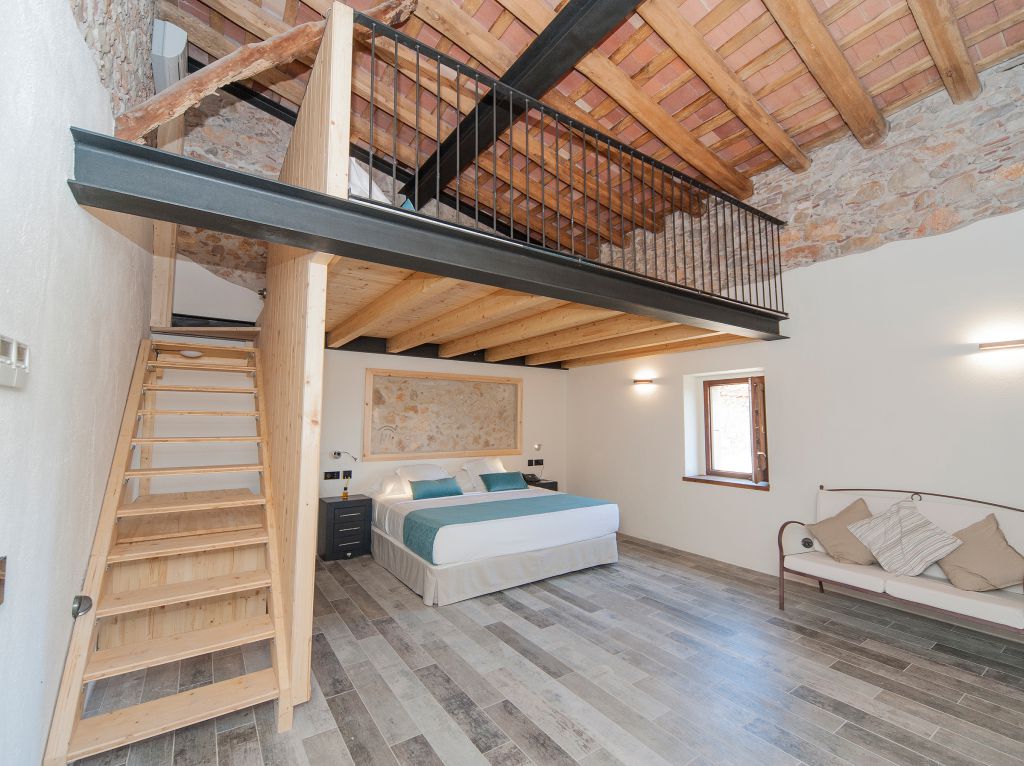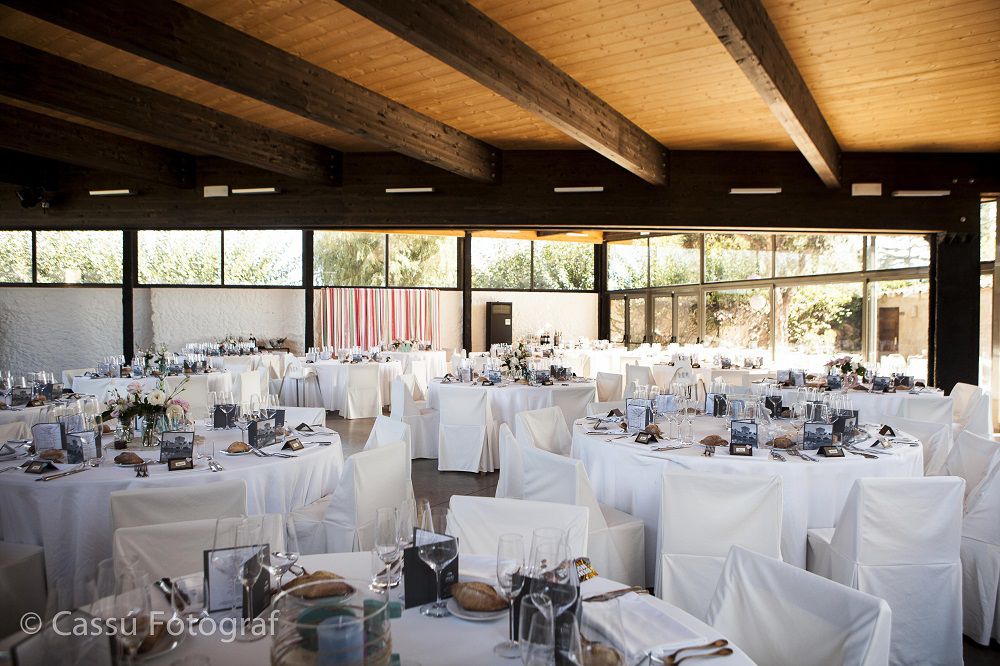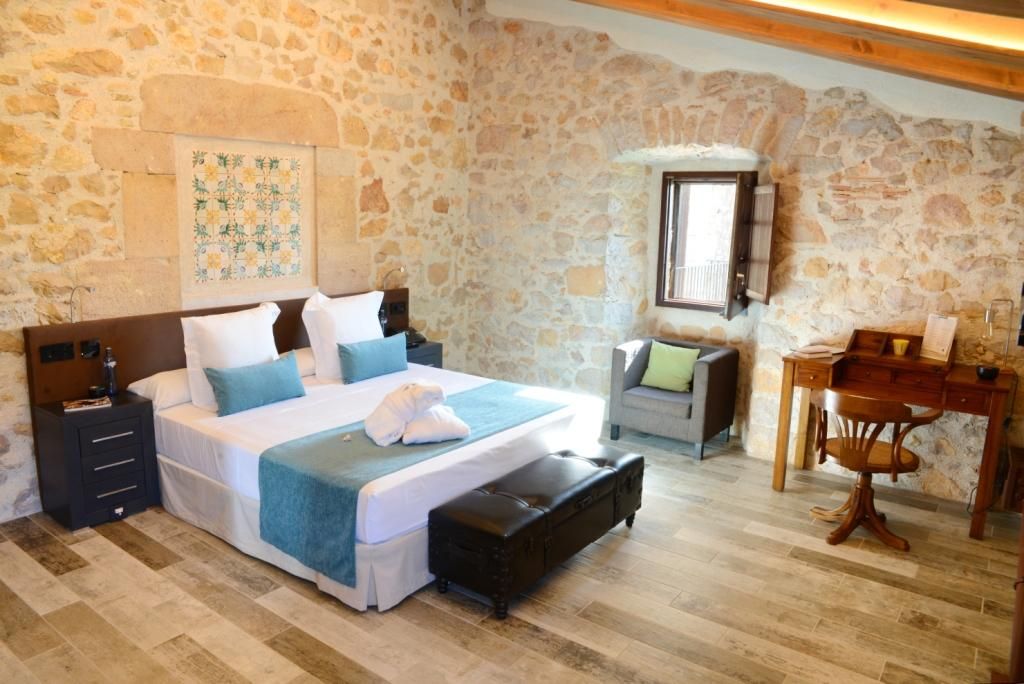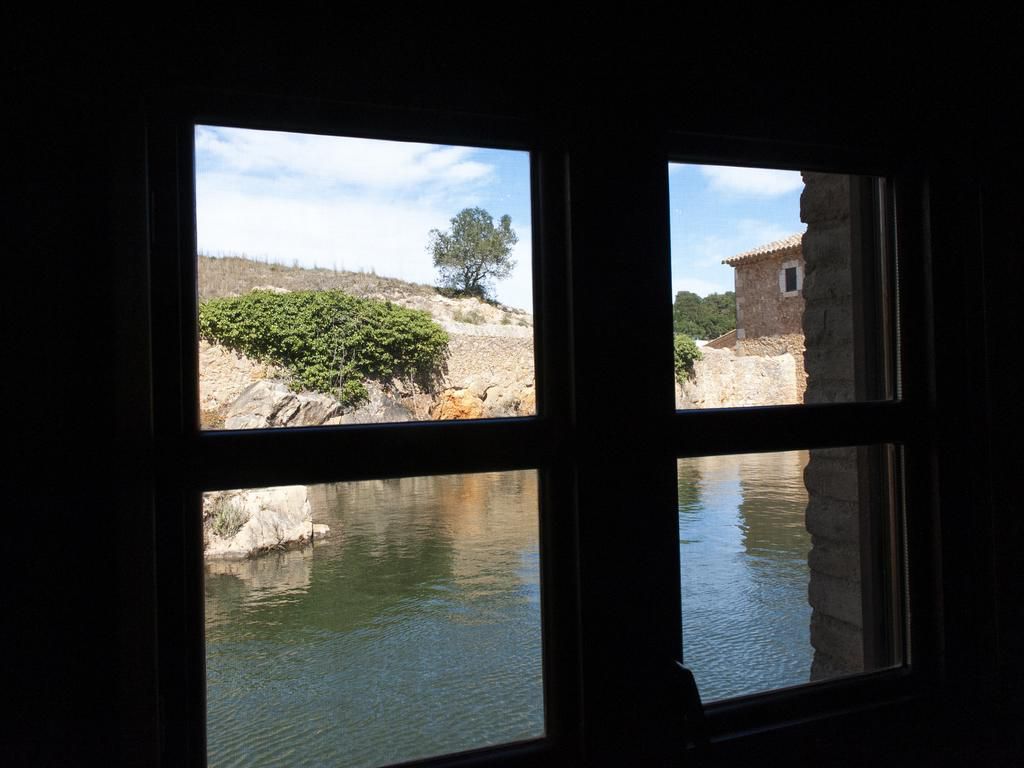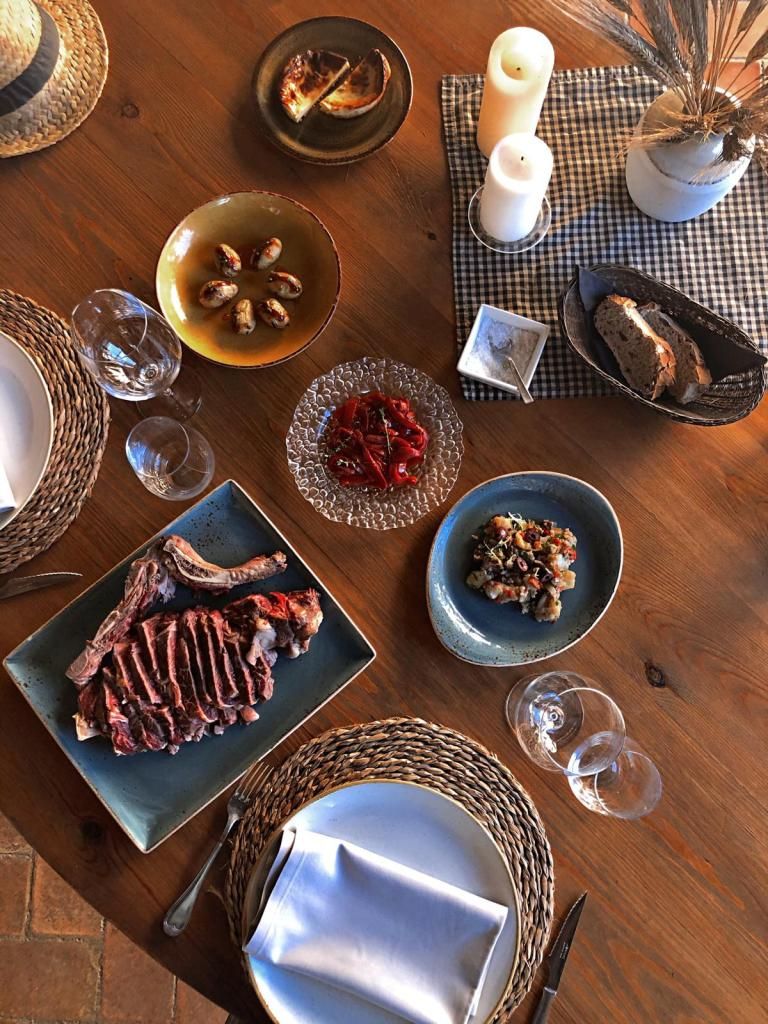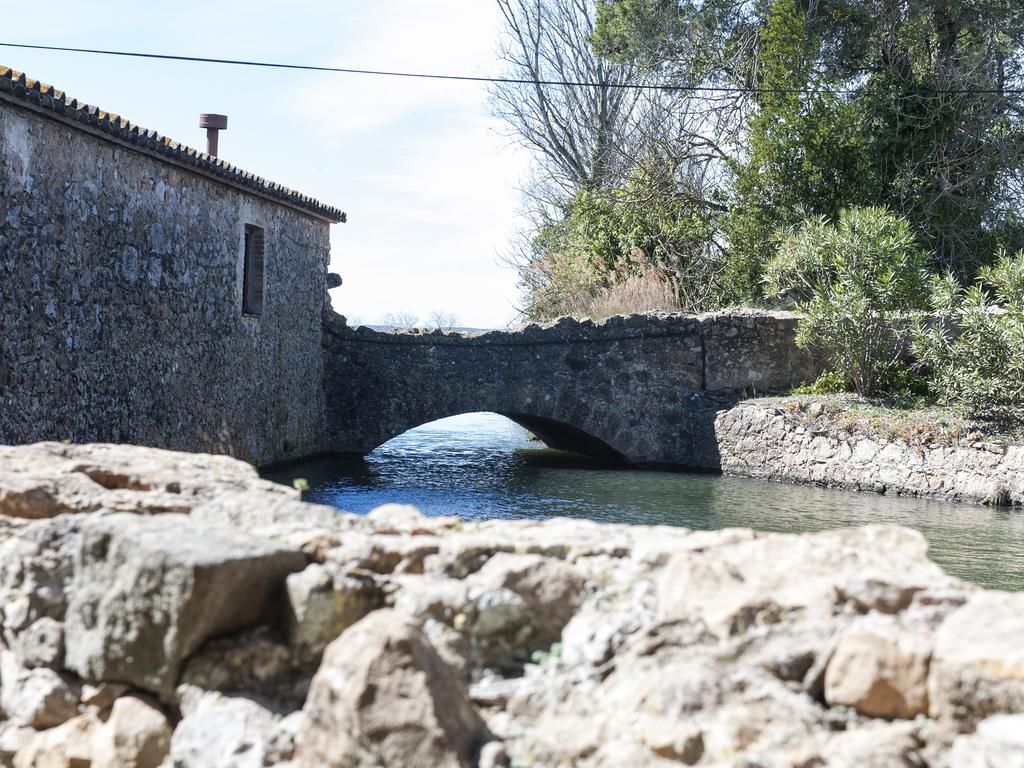 Hotel
Molí de l'Escala
l'Escala. Alt Empordà. Costa Brava
Hotel Molí de L'Escala is housed in a former flour mill with over 23 centuries of history, that has been completely renovated. Its stones bring to mind the Greco-Roman past of Empúries with the Heraklion Way, the first main means of communication, crossing through the building. It also preserves some features from the 12th, 17th and 19th centuries.
Firmly established as one of the best restaurants in the Empordà region, the Molí de L'Escala has now become a gastronomic hotel, ideal for enjoying the environment and its great cuisine. It has five new rooms, which have been equipped with modern, functional fittings and features for your comfort.
Hotel Molí de L'Escala has five new rooms: two suites, two luxury double rooms and one family room with a mezzanine. All the rooms have been refurbished respecting the structure of the building and are large, diaphanous areas for an enjoyable stay.
Sign up and get
5% off on all your reservations
Hotel services
Open all year round

Air conditioning

Bar

Wifi internet

Garden

Playground

Pets allowed

Terrace
Rooms
Air conditioning

Bathtub

Full bathroom

Safe

Heating

Wifi internet

Minibar

Hair dryer

Phone

Tv