New Year's Eve in El Berguedà
L'Espunyola.Bergueda.Pirineu
On a night as special as New Year's Eve, the Hotel Cal Majoral, wants to offer us the best of your home, offering a great proposal to enjoy a great evening.
- Accommodation in the selected room category.
- Special Gala dinner:
Appetizer
Foie bonbon
Artichoke heart with masked potato filling
Mushroom Soup Shot
Brioche with tired of Ral
Starters
Boletus gutters
Lobster with potato parmentier
Fish
Low temperature cod with mushroom sauce and pearl onions
Meat
Lamb back
Dessert
Tricolor chocolate mousse with green apple sorbet
Wine cellar
Solergibert pic
Purgatori
Terrers pier
In addition, assortment of neulas and nougat, lucky grapes and cotillion
DJ, New Year's Eve Party with Open Bar
End of the morning party with chocolate and churros.
Menu valued at 120.00 Euros per person.
Price per person from
€195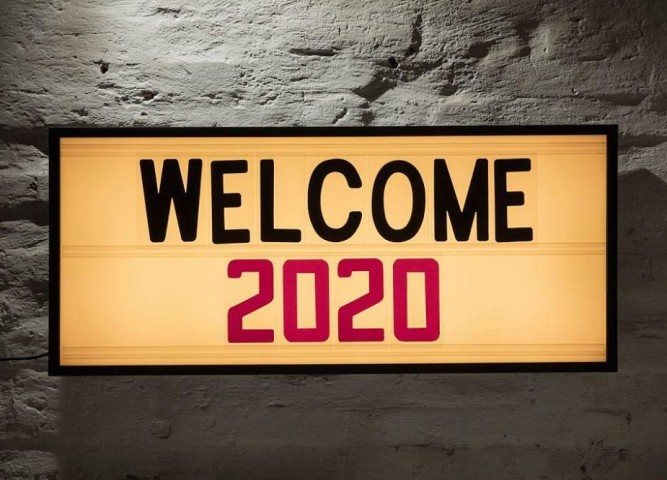 L'Espunyola, Berguedà, Barcelona
Hotel Cal Majoral is a typical Catalan farmhouse placed in a natural privileged environment, in the village of Espunyola. Among its 9 rooms, the Suite del Sostre stands out, a 70m2 bedroom placed in the garret of the house. This magnificent property offers comfortable stays for both couples and families, some rooms can be converted into triples and quadruples.
The hotel also has a room with a fireplace and free water and infusions service, and a traditional gastronomic restaurant that offers elaborate cuisine with sampling menus and more than 60 national references of wine.