December long weekend break in Camós.
Camós. Pla de l'Estany. Costa Brava
Enjoys December long weekend with a 50% discount on the third night in a double room with breakfast. Valid promotion from the night of the 6th to the 10th of December. Price per night.
Price per person from
€43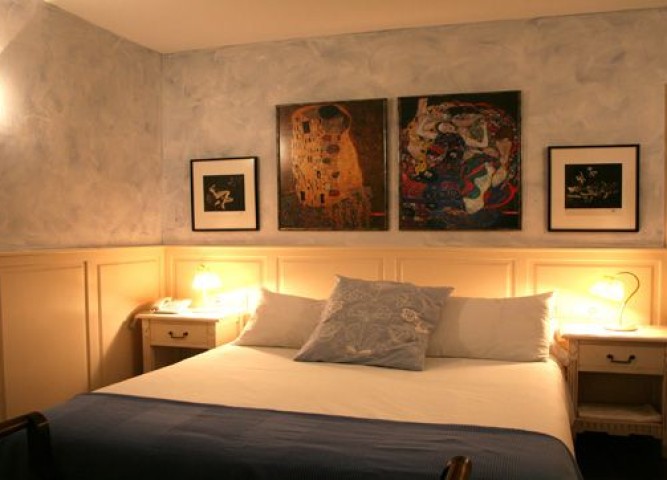 Camós, Pla de l'Estany, Girona
Historical building situated at the bottom of a valley, next to the Sant Vicenç de Camós Church whose noble stone tells us of its past. Its Gothic hall is fitted out as a restaurant, its wathctower has a fireplace and library, and a hall made ready for events and a its areas of gardens with its swimming pool.