Sign up and get
5% off on all your reservations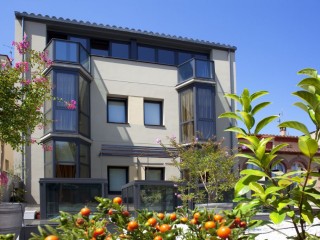 Banyoles, Pla de l'Estany, Girona
Hotel and restaurant Ca l'Arpa is located right in the centre of Banyoles, very close to the town plaza and lying in one of the most emblematic streets of the city. The house, dating from 1910, was refurbished and turned into a 4-star hotel and one of the reference restaurants in the Pla de l'Estany area.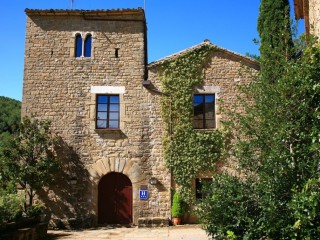 Camós, Pla de l'Estany, Girona
Historical building situated at the bottom of a valley, next to the Sant Vicenç de Camós Church whose noble stone tells us of its past. Its Gothic hall is fitted out as a restaurant, its wathctower has a fireplace and library, and a hall made ready for events and a its areas of gardens with its swimming pool.